BMW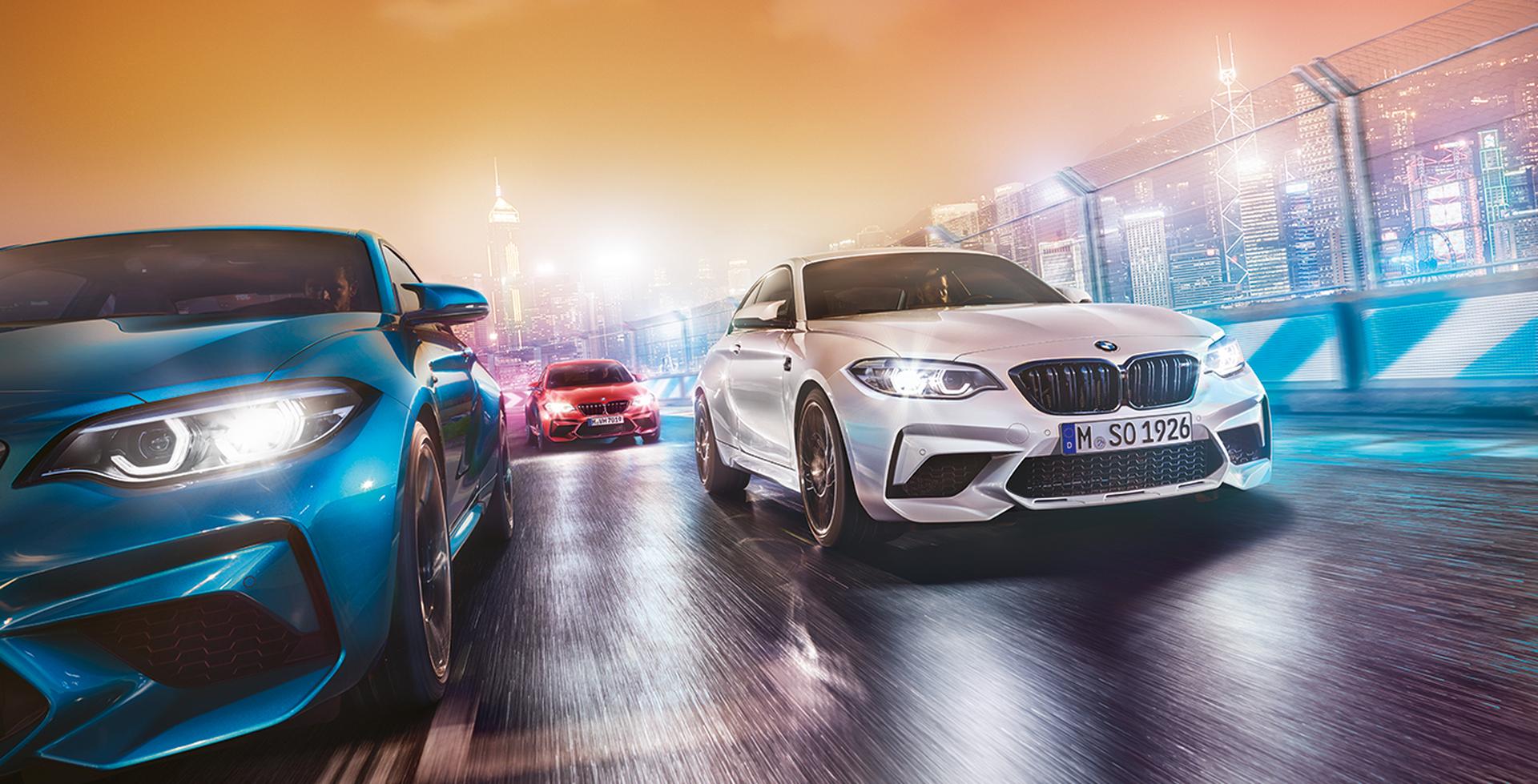 With 870 new and 36,453 used BMW cars available on Auto Trader, we have the largest range of cars for sale across the UK.
Discover the latest models
BMW pride itself on driver enjoyment, but they're also strong on quality, image and efficiency, and the brand even has a few electric models to throw into the mix.
The numbered BMW Series offer a range of body types including hatchbacks, saloons, coupes, MPVs and convertibles. The BMW X Series covers SUVs, while you'll find electrified cars under the BMW i brand.
With further sports models like BMW M and Z cars, plus several visually distinct trim levels, you've plenty to explore from BMW.
See brand new BMW's in stock
Find an approved used BMW:
Buy BMW Approved Used Cars at your local BMW Centre or reserve and buy online, complete with a range of benefits:
Minimum 12 months unlimited mileage BMW Warranty
Minimum 12 months BMW Roadside Assistance
Minimum 12 months MOT Cover
Meticulously checked by BMW Technicians
Independent vehicle history and mileage check
Frequently asked questions
BMW uses the term xDrive to describe its all-wheel drive technology and sDrive for its two-wheel drive systems. BMW xDrive uses Dynamic Stability Control to automatically shift power to the wheels with most traction when a car starts losing grip on slippery roads for better handling and safety, while sDrive operates in a similar way but via front- or rear-wheel drive.

The 3 Series is BMW's classic mid-sized saloon, also available in estate (or 'Touring' as BMW describes it) form and sharing much with the 4 Series coupe and convertible. It competes with cars like the Mercedes-Benz C-Class, Jaguar XE and Audi A4 in terms of price, size and status. The 5 Series is another BMW model with a long history in the manufacturer' line-up. Like the 3 Series it is based on the classic four-door saloon format but is significantly larger, more luxurious and equipped with a wider range of technology.

M Sport is a trim level offered by BMW for those looking for extra features and touches. M Sport cars typically have a sporty-looking exterior with different wheels, grilles and other trim elements while the interior upgrades may include sports seats, M-branded trim and various other features. Some models also get stiffer suspension for a sportier ride. M Sport is just one step on the path to BMW's full M models, which are the top of the tree and developed with the brand's motorsport department to deliver a much more potent package. Between the two M Performance offers buyers a range of branded styling upgrades, such as wheels, seats and bodykits.

Hybrid technology of various types from 'mild' to plug-in features across the BMW range and nearly all its models offer an electrified variant of some sort. These are typically distinguished by a lower-case 'e' in the model name – for example 330e.

BMW took an early lead in the electric market with its i3, which is still part of the range and stands out for its individual design and high-tech construction. The brand is rapidly expanding its electric offering, too, and the i3 will soon be joined by electrified versions of existing models such as the iX3 and all-new pure electric designs like the iX.