Sell my car
You're in control, choose how you want to sell your car
Place an advert on Auto Trader
3 simple steps to your advert online
Free, instant online valuation

Advertise to millions

Dedicated support team

Get an instant offer
Tell us more about your car to get an instant offer, valid for 7 days
Sell your car quickly for cash

Home collection

No haggling on your price

With Auto Trader, it's simple
51
million

The number of cross-platform visits to our website each month*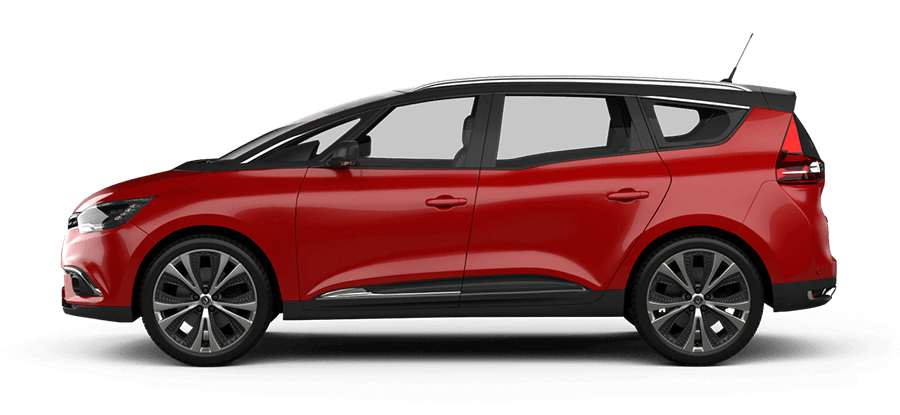 Advertise to millions

With the UK's largest audience of car buyers, it's highly likely someone is currently searching our website for the car that's sat on your driveway. If you have a popular model, it can sell within 24 hours!

Free online valuation

Our powerful valuation tool helps you to price your car competitively so you can make sure you're getting a fair price. We'll guide you through creating your advert and give helpful tips to make it stand out.
How to sell your car, fast
Take great photos
It may sound obvious - but taking good-quality photos can have a huge impact on the time it takes to sell your car. Buyers expect to see 20 images on an advert
Keep it snappy
Keep your vehicle description short and simple. Call out optional extras that other similar cars may not have. And don't forget to mention full-service history if you have it.
Be honest
It's important that your vehicle description is accurate. If your car has a small scratch on it - be honest about it. It'll save time with needless viewings if buyers are aware of any faults from the get-go.
Guides to selling your car
Helping people sell cars since 1977
From humble beginnings as a local classified magazine, to the UK's largest digital automotive marketplace – we've helped millions of people sell their car with ease.
Auto Trader Trustpilot rating: Excellent
4.7/5
Score is based on 87,710 reviews
Auto Trader Classified Advert
Auto Trader
Classified advert listing on Auto Trader
About Auto Trader
*Google Analytics data, monthly average from April - Sept 2019