Electric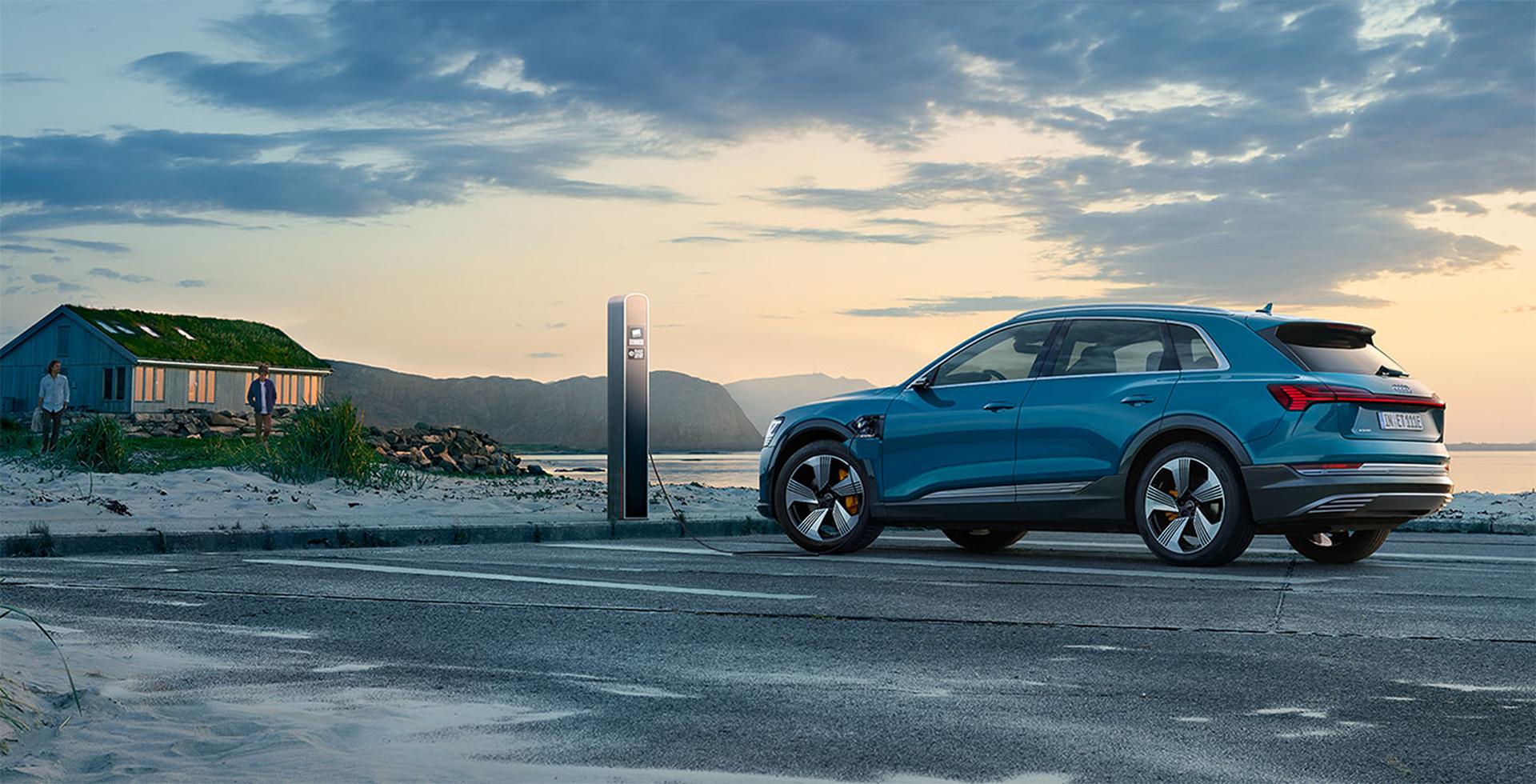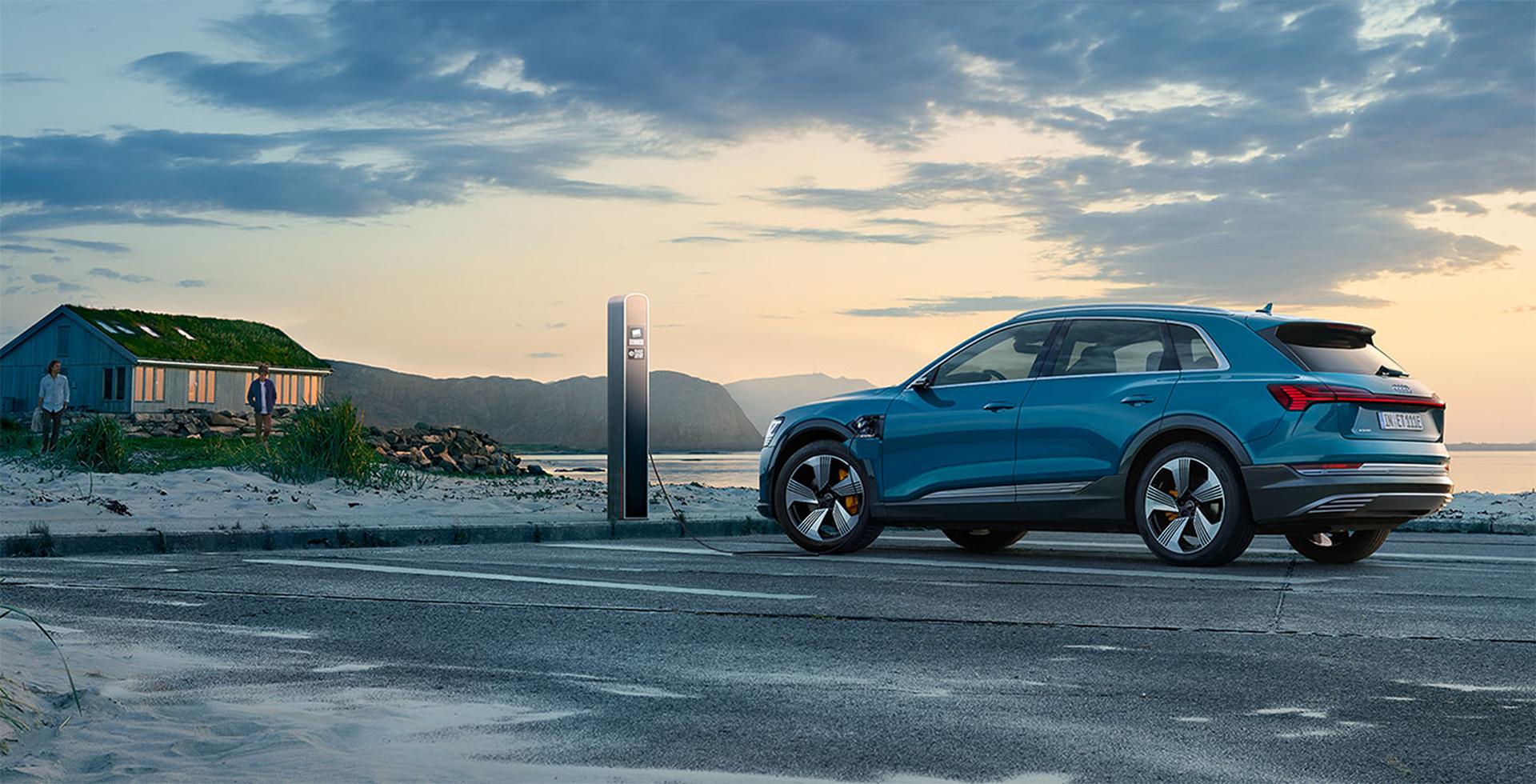 With 2,219 new and used electric cars available on Auto Trader, we have the largest range of cars for sale available across the UK.
Find your perfect electric vehicle
Electric cars are growing in popularity thanks to their low running costs and fun, zero-emissions drive.
The market for electric cars is in the best shape it's ever been in. There's loads more choice, with everything from saloons to SUVs now available in electric. Improved battery technology means electric cars can travel further between charges (increased range), and charging points are more accessible both publicly and at home.
Tax benefits and low refuel costs mean they're very tempting, especially for those who don't often make long journeys.
Explore the latest electric cars on Auto Trader.
Shop by brand
Got something specific in mind? Find the next electric car you want on your drive and shop by leading brands, all available on Auto Trader UK.
View more brands
Brand new - in stock now
Be the first to own one of these cars. There's no need to wait - they're available right now
View more
Frequently asked questions
That depends on what you want it for. There are some solid all-rounders on the market, while others excel in specific areas – like the best range, the smoothest drive or the best onboard tech.

The choice of electric cars is still limited compared to petrol and diesel, but we're rapidly approaching the point where there'll be an electric car for everyone.

If you're looking for inspiration, take a look at our picks for the best electric cars for this year.

You have an option of using public charging points or charging at home.

Electric cars use one of three charging points: slow, fast or rapid. Each of these draw different levels of power (in kWh) and take different lengths of time to charge.

As different cars use different types of cable and connectors, you'll need to check nearby chargers that support your car.

Battery technology in electric cars is rapidly advancing, so the distance you can travel on a single charge (called the car's range) is constantly improving.

Older electric cars tend to have limited range, whereas brand new electric cars can travel up to 350 miles on a single charge, with 150-250 miles being the most common range in modern electric cars.

There are different types of battery available including lead acid, Lithium ion and NiMH (nickel metal hydride). Lead acid batteries tend to be the cheapest and most readily available, while other battery types can offer better range per charge.

As with anything, the best battery will depend on your budget and driving style.

You should also consider the life expectancy of a battery, plus any warranty, and the cost of replacing it should this be necessary.

Electric cars don't need gears. They don't need a clutch either. As electric cars can reach their top speed in a single gear, thanks in part to the fact their electric motors rev to a much higher rate than a standard petrol or diesel engine, they don't have multi-speed gearboxes.

There's something to be said for both. Hybrids offer a great starting point as they tend to have better range than the average fully electric car. But electric cars have zero-emissions, so they're more environmentally friendly on the road and qualify for zero car tax.