Volkswagen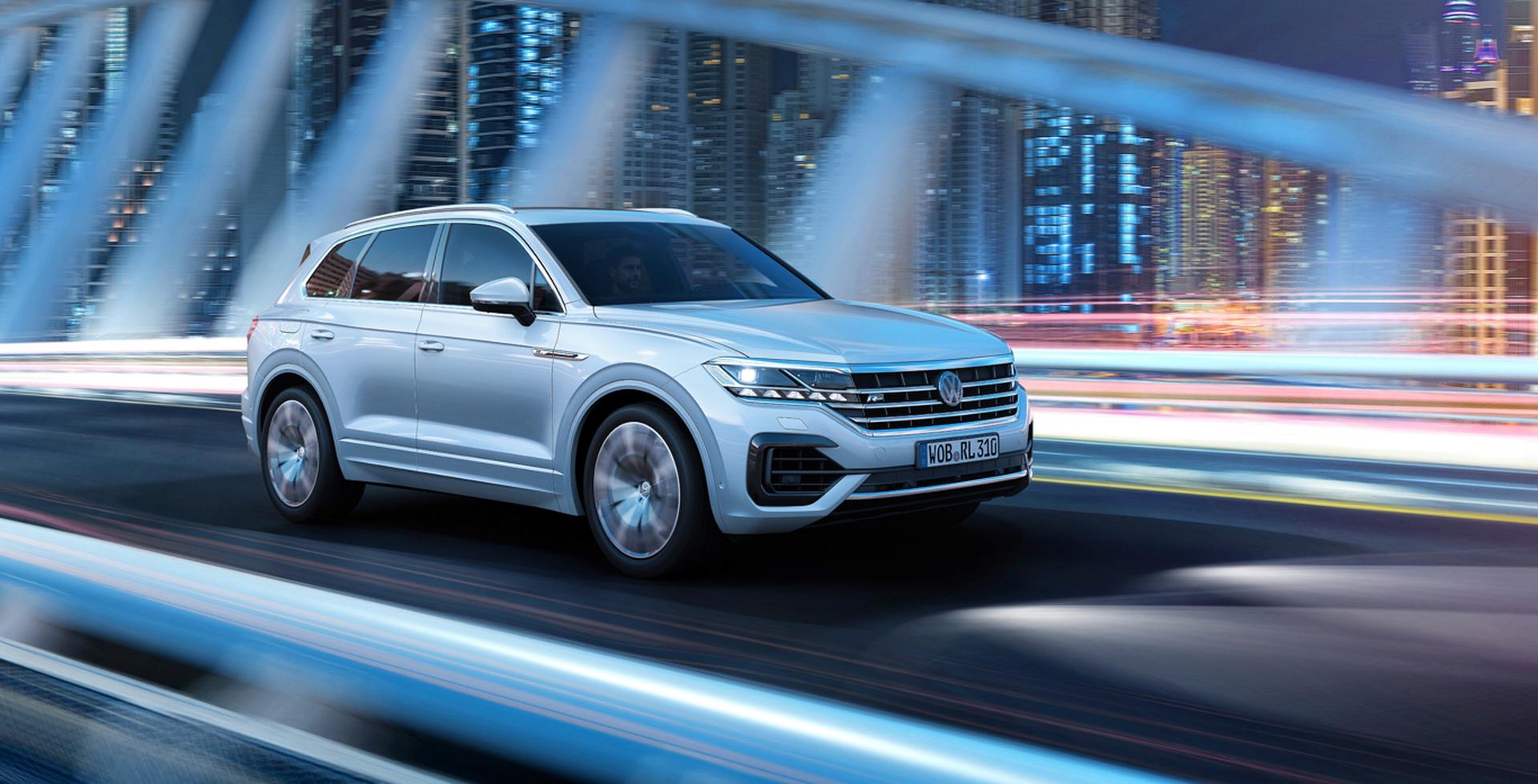 With 1,647 new and 32,448 used Volkswagen cars available on Auto Trader, we have the largest range of cars for sale across the UK.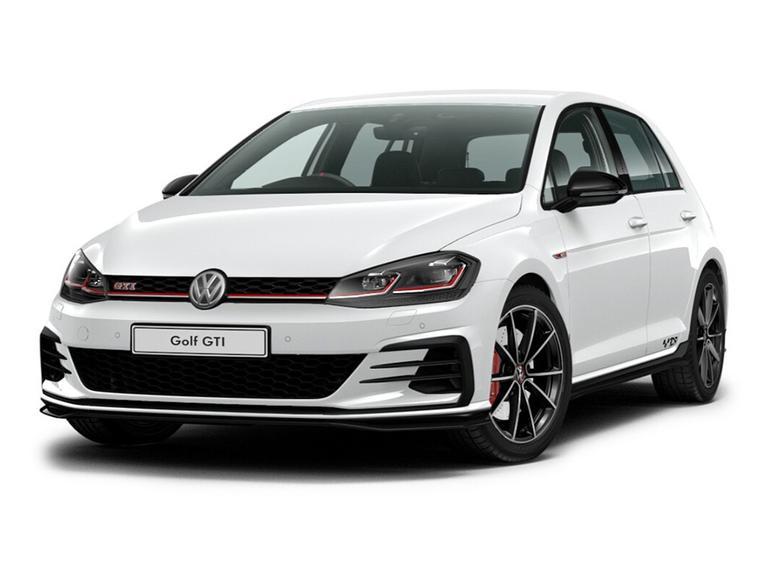 Discover the latest models
Volkswagen has plenty of famous names in its range, not least the Beetle and the Golf.
From SUVs like the T-Roc and Tiguan to small cars like the Polo and Up, there's a Volkswagen to suit every taste, with lots of different models, many of which are offered in a variety of body styles, including convertibles, estates and MPVs, alongside all-electric versions.
A wide engine range provides everything from fuel-sipping frugality to high-performance thrills, but quality and class are always assured with Volkswagen.
See brand new Volkswagen's in stock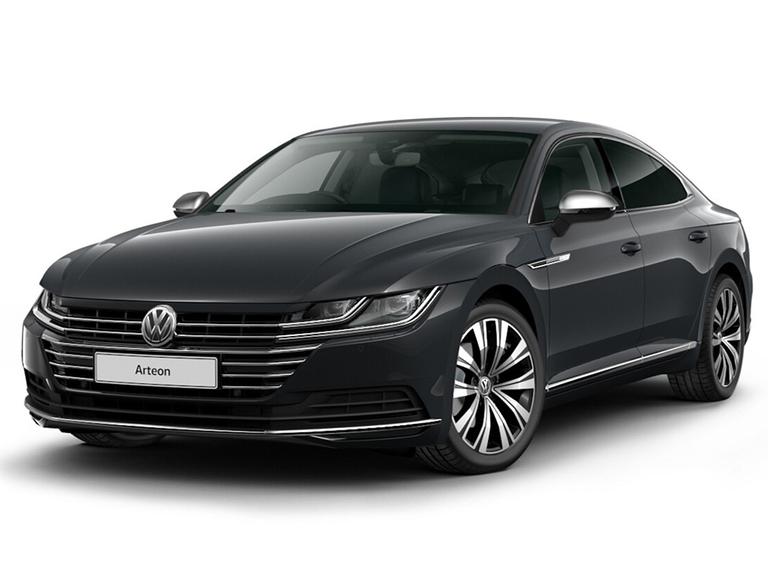 Find an approved used Volkswagen:
A Manufacturer Approved Volkswagen comes with:
Flexible Finance Options
142 checks
12 months unlimited mileage warranty
No quibble exchange
Service history checks
12 months roadside assistance
Independent vehicle history and mileage tests
Complimentary 5 days' Volkswagen Drive Away Insurance
Frequently asked questions
Gearbox technology has come on a long way in recent years, with so-called 'double-clutch' automatic transmissions bridging the gap between manuals and traditional 'torque convertor' automatics. These gearboxes are as smooth and convenient to use as older automatics but also shift faster and can be more fuel-efficient. While the technology is essentially the same manufacturers like to market their double-clutch transmissions under their own names, so you'll often hear them described in different ways according to the brand. Volkswagen was one of the first to offer the technology in mainstream cars and calls its gearbox 'DSG', which is derived from the German description Direktshaltgetriebe and (handily) translates as 'Direct Shift Gearbox'. Audi uses exactly the same technology but brands it 'S tronic' instead, while Porsche's PDK is similar in design but specifically engineered for high-performance models.

Volkswagen brands its all-wheel drive cars as 4Motion, replacing the previous 'Syncro' badge used for the same in its older models. In traditional petrol and diesel models, 4Motion usually refers to a type of part-time all-wheel drive, where the engine powers the front wheels most of the time but can send power to the rear if it needs additional traction in slippery conditions. This means the vehicle runs in more efficient two-wheel drive most of the time, only switching to all-wheel drive when you need it. The same branding is also now used for electric models that power all four wheels, even if the technology is rather different and uses separate motors on each axle rather than the mechanical link of old.

Volkswagen uses the BlueMotion branding for models with a particular focus on reduced emissions and improved efficiency. Traditionally these were offered as standalone variants but the technology has since spread across the range, to the extent BlueMotion features are now present in most VWs and wraps up common features such as start-stop, improved aerodynamics and other efficiency-improving technology.

In general terms, TSI engines are petrol-powered whereas TDI refers to diesel motors. Specifically, TSI stands for Turbocharged Stratified Injection and refers to the combination of turbocharging and fuel injection VW uses to improve both power and efficiency, the technology having evolved over the years. Likewise, TDI, which stands for Turbocharged Direct Injection, is branding for equivalent technology in diesel engines. This again has been around for some time and developed over several generations of cars. In more modern models you may see an additional, lower case 'e', which usually indicates some manner of hybrid assistance.

The EPC light or Electronic Power Control light is a warning signal that lights up when there's a problem with the systems and sensors in the engine. The exact cause could be related to any number of things, including throttle, fuelling, traction control or cruise control and indicates you should take the car to a workshop capable of reading the fault codes via diagnostic equipment. This will then help the mechanic track down the exact cause of the issue and fix it or replace the faulty component as required.

Volkswagen offers electrified versions of its e-Golf and Up!, though the former is now discontinued and available from stock only. Looking ahead, the brand's electric car focus is now very much on its new family of dedicated family of EVs, launched with the ID.3 hatchback and now expanding to include the ID.4 SUV and related ID.5 crossover.