Car leasing
Lease a brand new car
Free UK delivery

Road tax included

Find and lease a brand new car
Lease a brand new car
Get free home delivery, 30-day moneyback guarantee and £0 admin fees when leasing a car on Auto Trader
£2,100 initial payment
24 month contract
5,000 miles p/a
seats

5 seats

doors

5 doors

bodyType

Hatchback

fuel

Petrol

transmission

Manual

badgeEngineSize

1.2 litres
£2,616 initial payment
48 month contract
5,000 miles p/a
seats

5 seats

doors

5 doors

bodyType

SUV

fuel

Petrol

transmission

Manual

badgeEngineSize

1.0 litres
£2,592 initial payment
36 month contract
5,000 miles p/a
seats

5 seats

doors

5 doors

bodyType

SUV

fuel

Petrol

transmission

Automatic

badgeEngineSize

1.2 litres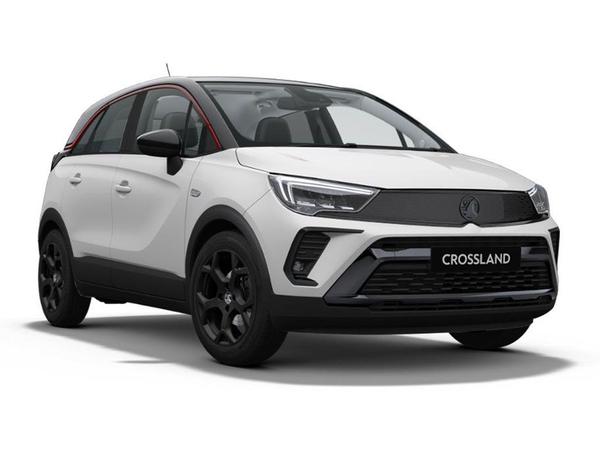 £2,796 initial payment
36 month contract
5,000 miles p/a
seats

5 seats

doors

5 doors

bodyType

SUV

fuel

Petrol

transmission

Automatic

badgeEngineSize

1.2 litres
£3,127 initial payment
24 month contract
5,000 miles p/a
seats

5 seats

doors

5 doors

bodyType

SUV

fuel

Hybrid

transmission

Automatic

badgeEngineSize

1.5 litres
£3,767 initial payment
24 month contract
5,000 miles p/a
seats

5 seats

doors

5 doors

bodyType

SUV

fuel

Petrol

transmission

Automatic

badgeEngineSize

2.0 litres
£3,419 initial payment
48 month contract
5,000 miles p/a
seats

5 seats

doors

5 doors

bodyType

SUV

fuel

Hybrid

transmission

Automatic

badgeEngineSize

2.0 litres
£3,828 initial payment
36 month contract
5,000 miles p/a
seats

5 seats

doors

5 doors

bodyType

SUV

fuel

Hybrid

transmission

Automatic

badgeEngineSize

1.6 litres
£2,800 initial payment
24 month contract
5,000 miles p/a
seats

5 seats

doors

5 doors

bodyType

SUV

fuel

Petrol

transmission

Automatic

badgeEngineSize

1.5 litres
£3,767 initial payment
48 month contract
5,000 miles p/a
seats

5 seats

doors

5 doors

bodyType

SUV

fuel

Electric

transmission

Automatic

batteryRange

189 miles
£3,096 initial payment
36 month contract
5,000 miles p/a
seats

5 seats

doors

5 doors

bodyType

Hatchback

fuel

Hybrid

transmission

Automatic

badgeEngineSize

1.5 litres
£4,619 initial payment
48 month contract
5,000 miles p/a
seats

5 seats

doors

5 doors

bodyType

SUV

fuel

Petrol

transmission

Automatic

badgeEngineSize

1.5 litres
What is car leasing?
In this video, we cover the basics of car leasing, including:
How car leasing works
Your car lease payment options
Car lease maintenance
Owning a car & more
Wondering if a car lease would suit you? Watch our new video, or visit our leasing hub for more guides.
It's more affordable
You can drive a brand new car on fixed monthly payments, so you won't need to pay the full amount upfront.
It's hassle free
Your car will be delivered free of charge, and once your contract ends you simply hand it back and upgrade to the latest model.
Complete peace of mind
With leasing, road tax is already included and the manufacturer's warranty should cover the majority of your lease too.
Leasing deals on popular brands
About Auto Trader
We're experts on cars, with over 40 years experience in the automotive industry, so you can count on us to bring you the best deals.
Auto Trader Trustpilot rating: Excellent
4.7/5
Score is based on 87,774 reviews
Auto Trader Classified Advert
Auto Trader
Classified advert listing on Auto Trader
About Auto Trader