Search by monthly price

Customise your terms

Apply online
View finance deals from popular brands
How finance works on Auto Trader
Simply shop for your next car on Auto Trader and use the calculator on our adverts to quickly work out  your monthly payments.
We act as a credit broker which means we don't offer finance ourselves, but we make it easy for you to  apply directly with the retailer.
If you haven't found the right car yet and want to understand how much you can borrow, use our  calculator or get a finance quote with our finance partner Zuto
331,355
cars available today on finance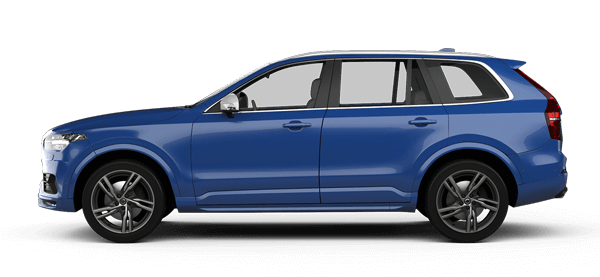 See monthly prices upfront
We display monthly prices (based on the representative APR) to help you compare costs whilst you search. Use our filters and tailor browsing to fit your budget.
You can find vehicles on PCP, HP and CS finance depending on the options the retailer offers.
Once you've found the car you want, we recommend comparing your finance options to ensure you choose the right one for you.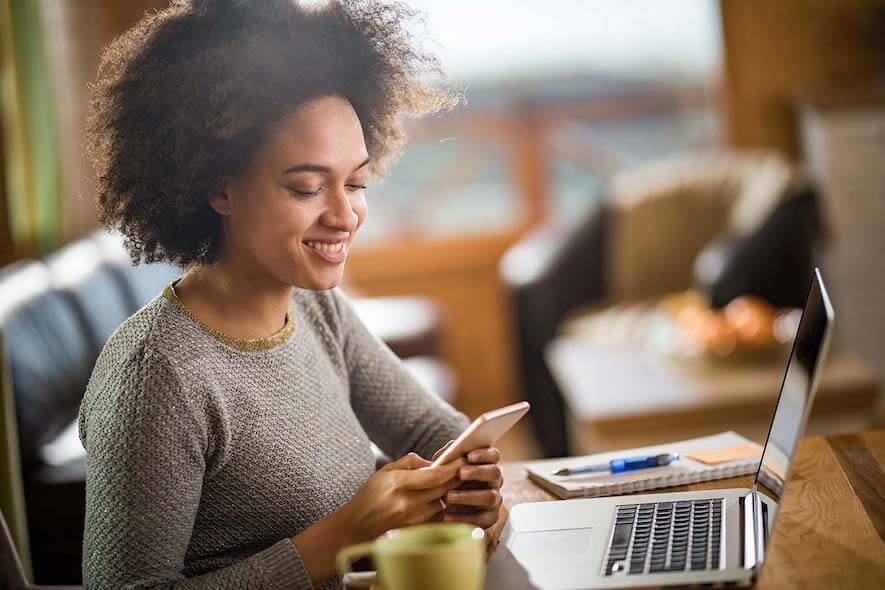 Types of finance available
Personal contract purchase (PCP)
With PCP finance, you pay an initial deposit, followed by monthly instalments, but a large portion of the loan is deferred until the end of the agreement. You can pay that final sum to own the car, hand it back or start another agreement.
Hire purchase (HP)
With HP, you pay a deposit up front, and then pay off the rest of the balance – plus the interest - in equal monthly instalments. You'll pay an 'option to purchase' fee, then the car is yours at the end of the agreement.
Personal contract hire (PCH)
PCH is another way to finance a car. It's technically a method of leasing a car rather than buying it. You pay a deposit and monthly instalments, which may be lower than some other finance agreements, but you never own the car.
Conditional Sale (CS)
With CS, you can spread the cost of a vehicle over the course of one or several years and will have bought the vehicle by the end of the contract. There isn't usually an 'option to purchase' fee, you'll just automatically own the car once finance has been fully repaid.
Helping you compare finance options in one place
Whether you're choosing between HP or PCP, or considering PCH leasing, you can compare different finance options on Auto Trader to find what's right for you.
Auto Trader Trustpilot rating: Excellent
4.7/5
Score is based on 87,710 reviews
Auto Trader Classified Advert
Auto Trader
Classified advert listing on Auto Trader
About Auto Trader