News
Zombie Cars of 2020
This Halloween, we hunt down the zombie cars - discontinued makes and models – that stalk our roads. Are these zombies increasing in value? Are they becoming increasingly rare? Let's find out.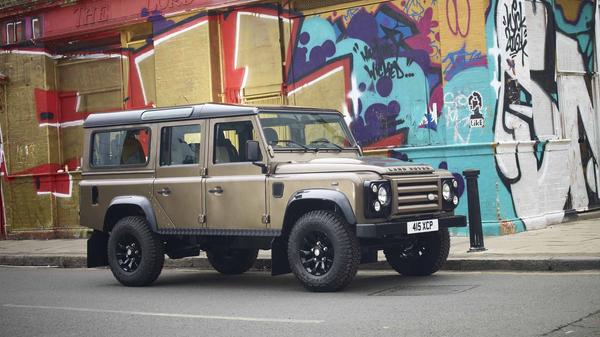 Words by: Andrew Woodhouse
Published on 27 October 2020 | 0 min read
The Driving Dead stalk our roads.
Zombie cars – discontinued makes and models that are still bought and driven on UK roads – are being resurrected, with searches for old favourites and classics rising on Auto Trader. So just in time for Halloween, we look at some of the long-departed and recently deceased cars clamouring for pole(tergeist) position on your wish list (hold your groans, the puns have just begun).
Volkswagen Beetle
2011-2019
Instantly recognisable around the world, the Volkswagen Beetle was discontinued in 2019 so that (allegedly) Volkswagen could shift their attention to SUVs, crossovers and electric vehicles.
Given the distinctive looks, pop-culture dominance and multi-decade staying power, we expect Volkswagen Beetle to grow in value as a collectors' item. Indeed, prices have risen by about 14% in the last year – though they're still a bargain at an average of £7,262.
Read our expert review of the last VW Beetle
.
Find Volkswagen Beetle on Auto Trader
.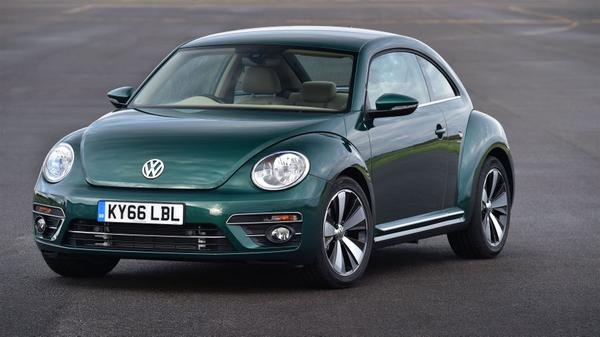 Volkswagen Beetle
Audi RS3 Saloon
2015-2020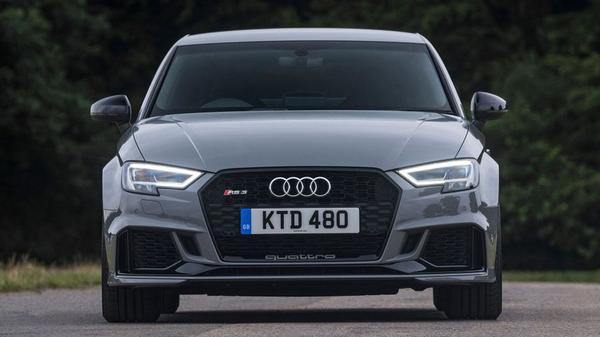 Audi RS3 Saloon
Jaguar XJ
2009-2019
The final, eighth-generation Jaguar XJ left Bromwich Castle in July 2019. In black, the sleek design brings Dracula to mind and the strong engines certainly go straight for the throat (I know, I know… but I'm not sorry).
More than 120,000 Jaguar XJs were built in its decade-long lifetime, and you can now find one on Auto Trader for the average price of £17,579 – about 23% cheaper than the same time last year.
Read the full Jaguar XJ review
.
Find Jaguar XJ review
.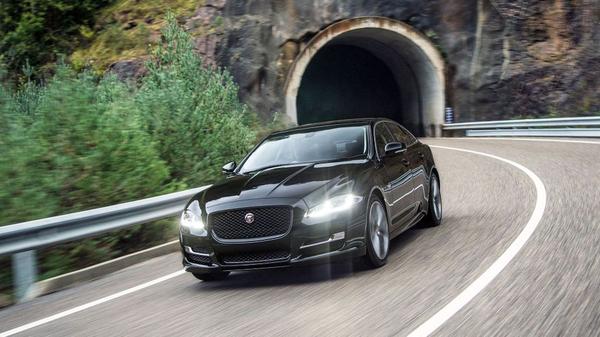 Jaguar XJ
BMW i8
2014-2020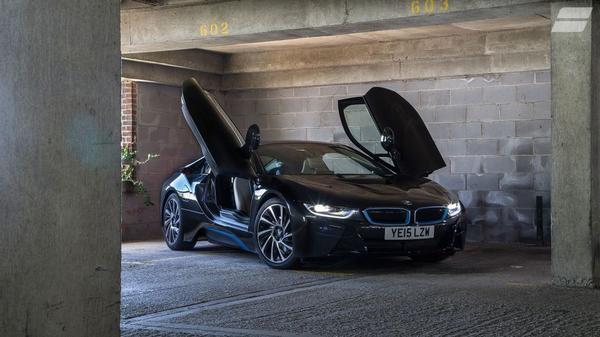 BMW i8
Suzuki Jimny
2018-2020
The critically acclaimed, cult-darling that was the Suzuki Jimny was in fact a known killer… of Suzuki's CO2 average. And so, under WLTP guidelines, poor Jimny was quietly removed from sale.
That said, the Suzuki Jimny has certainly made a splash in its second life. The average price on Auto Trader has increased by 64% in the last year, to £12,287 on average.
Find Suzuki Jimny on Auto Trader
.
Read our expert review of Suzuki Jimny
.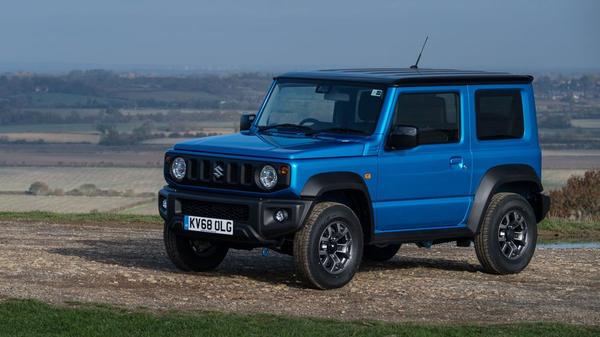 Suzuki Jimny
Mercedes-Benz SL
2012-2020
An iconic fixture of the Mercedes range for decades; the Mercedes-Benz SL is being discontinued in its current form while Mercedes slowly phase out their larger engine.
Prices on Auto Trader have held steady over the last year, at around £12,900, and while there's no new SL on sale today, there is, rejoice, a new one on the horizon.
Find Mercedes-Benz SL on Auto Trader
.
Read our expert review of the Mercedes-Benz SL
.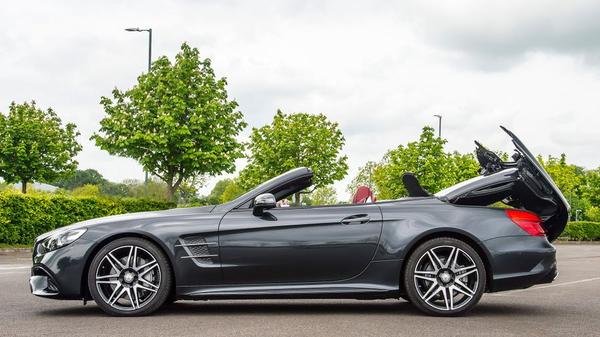 Mercedes-Benz SL
Toyota GT86
2012-2020
The Toyota GT86 left production this year, though there are still some in stock, so you can still pick up a new one if you're quick.
The GT86 was a pretty decent car – offering a sports car experience for the price of a hot hatch, and some old-fashioned rear-wheel drive dynamics. It's available on Auto Trader for an average of £18,963 – a slight rise of 3% year on year.
Find Toyota GT86 on Auto Trader
.
Read our expert review of the Toyota GT86
.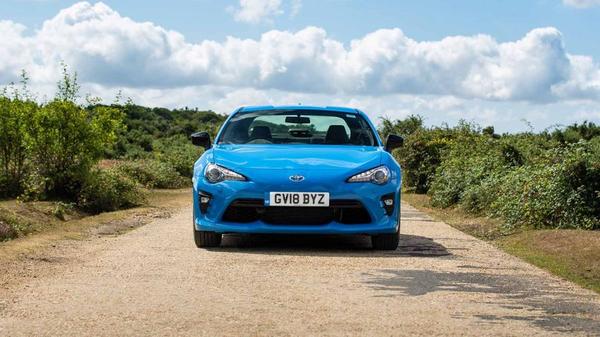 Toyota GT86
Mercedes X-Class
2017-2020
We've seen an increase in interest for supercars over lockdown; and searches for the dearly departed Mercedes X-Class in particular are up 40% since this time last year.
If you've always wanted one then you're in luck – prices have started to come down, but we're still talking £30,000 plus… maybe one to revisit in a few years?
Find Mercedes X-Class on Auto Trader
.
Read our X-pert X-Class review
.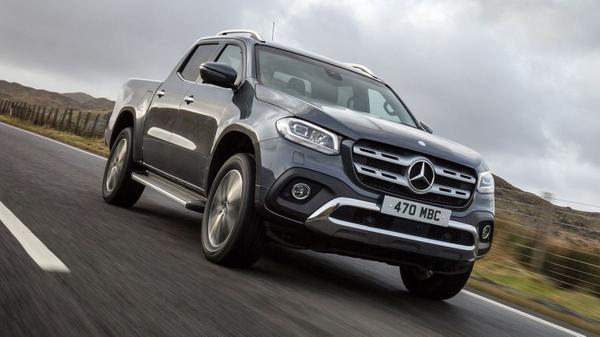 Mercedes X-Class
Maserati GranTurismo
2007-2019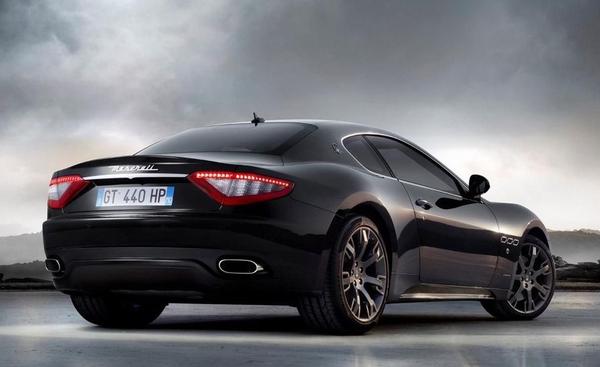 Maserati GranTurismo
Land Rover Defender 110
2007-2016
Yes, there's a new one.
Yes, it's great
. But the original is a part of automotive history and buyers on Auto Trader know it – ad views for the OG Land Rover Defender 110 are up 75% in the last year, and prices have jumped 68% in the same time frame.
Honestly, when it comes to the Defender – the ultimate zombie escape vehicle – if you can afford one, why wouldn't you get one?
Find Land Rover Defender 110 on Auto Trader
.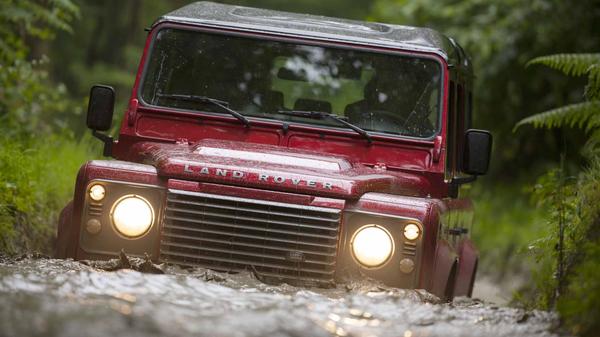 Don't get… bitten
Buying discontinued cars can be a treat, or a trick (don't worry, we're nearly done).
Finding spare parts for your zombie could prove tricky or expensive, and it could be hard to tell if the car price is fair as there aren't as many similar vehicles to compare it with.  If you're able to put the time in for research, you could find a discontinued car at a highly discounted price and could also find dealerships offering financing deals at lower interest rates. And, if the zombie car is super rare with a bit of a fanbase, you could even make a profit on it when you come to sell later on.
Unearth more deals on Auto Trader
Last pun until next Halloween, I promise. We've seen plenty of super cars and luxury vehicles make the list as people use their lockdown time during to browse the site for fantasy zombie cars – but there's a car for everyone on Auto Trader.
Just pop in your budget, let us know what you're looking for, and
we'll find something for you
.