Best Of
Best 4x4 cars 2020
Fans of four-wheel drives need look no further. Here's the best 4x4s on the market in 2020, as chosen by our experts.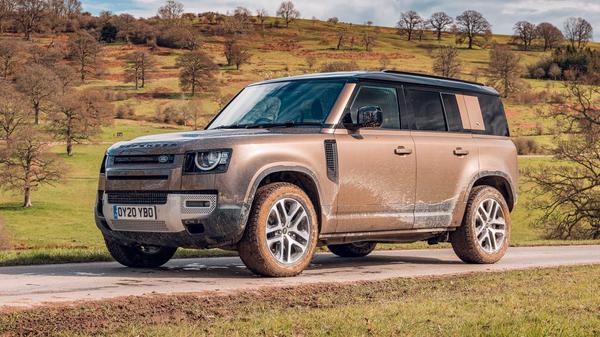 Once upon a time, only farmers would consider a four-wheel drive vehicle, but now, there are four-wheel drive versions of pretty much every type of car, which is handy when it comes to driving in slippery conditions.
Don't forget, however: just because a car is sold as an SUV, which typically means a raised ride height and some chunky styling, it doesn't necessarily have four-wheel drive (known also as 4x4 and 4WD). Most smaller SUVs come as standard with front-wheel drive, and a few have four-wheel drive as a more expensive option. Some are marketed as four-wheel drive but send power to the front wheels only in normal conditions, with some power going to the rear wheels too when the car senses a loss of grip. It tends to be only at the more expensive, larger end of the SUV scale that four-wheel drive becomes a permanent feature. One final tip: adding winter tyres to the powered wheels provides even more grip in cold conditions.
So with all that in mind, these are our favourite 4x4 cars for 2020.
Land Rover Defender
Arguably one of the most iconic British cars ever, the reinvention of the Land Rover Defender has been a long time coming but the result doesn't disappoint. The unique styling riffs on the classic looks without being overly retro, it's packed with personalisation options and it combines the tech of a modern SUV with the rugged, hose-the-mud-out toughness of the original. Great on the road, unstoppable off it, the new Defender is THE 4x4 of the moment.
And with further models ranging from stripped-back commercial versions to a full plug-in hybrid there's one to suit all tastes and needs. Read the
full review
of the Land Rover Defender and
find your perfect example on Auto Trader here
.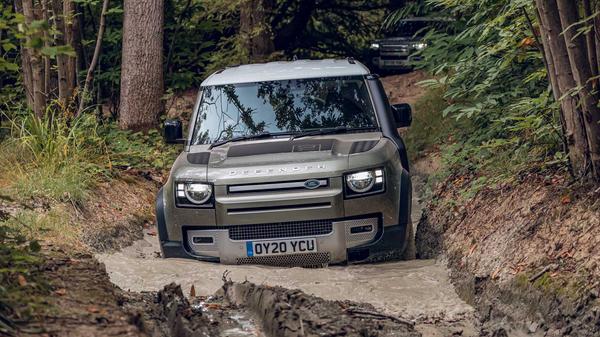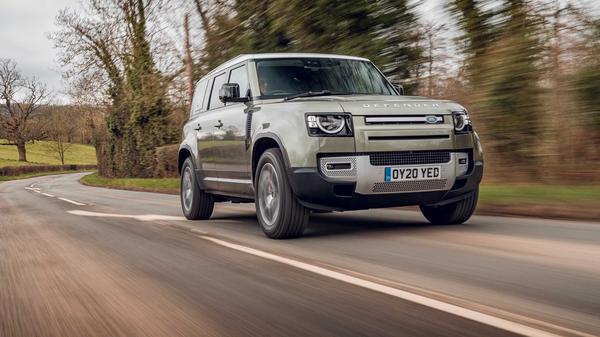 Toyota Land Cruiser
It might not have the glamour of rival premium SUVs or the style of the Defender but in far-flung countries where toughness, off-road ability and reliability are a matter of life and death not a lifestyle choice the Toyota Land Cruiser is king.
Big, built like a tank and ready to go the distance whatever the conditions, the Land Cruiser is the one you want to be in when the going gets really tough. Read the
full review
and
find your ideal Toyota Land Cruiser on Auto Trader here
.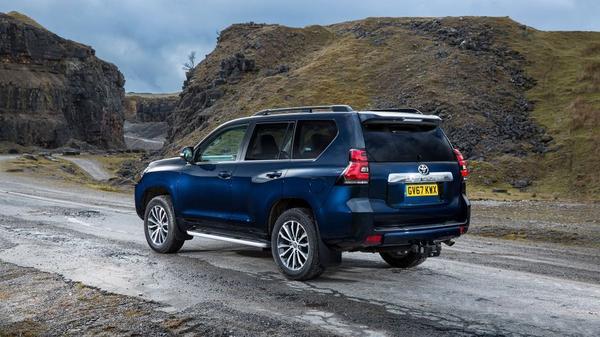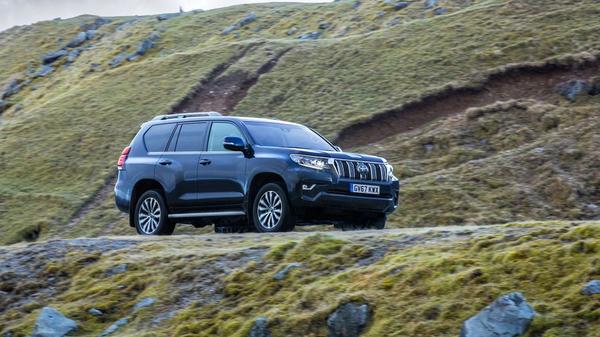 Audi A4 Allroad
A sublime estate car with a raised ride height, chunky styling, quality interior and four-wheel drive. That means you get the benefits of an SUV (albeit you don't sit quite as high up) but with better handling because the car is lower to the ground. A range of diesel and petrol engines, including some fast ones…
Preview the Audi A4 Allroad here
and explore the existing
Audi A4 range on Auto Trader here
.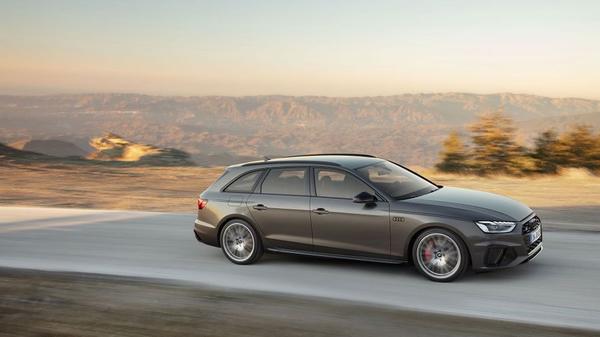 Bentley Bentayga
Following the lead of the original Range Rover, British manufacturers have demonstrated a particular talent for building luxurious 4x4s, the Rolls-Royce Cullinan perhaps the ultimate example while the Bentley Bentayga combines epic performance with surprising off-road ability. Recently benefitting from
a comprehensive update
, the new Bentayga has new tech and will launch with a plug-in hybrid soon.
All things relative the Bentayga hybrid will be the most fuel efficient Bentley ever and will, it says, mark the first step towards the brand's eventual electrification. Read the
full review
and
find the Bentayga of your dreams on Auto Trader here
.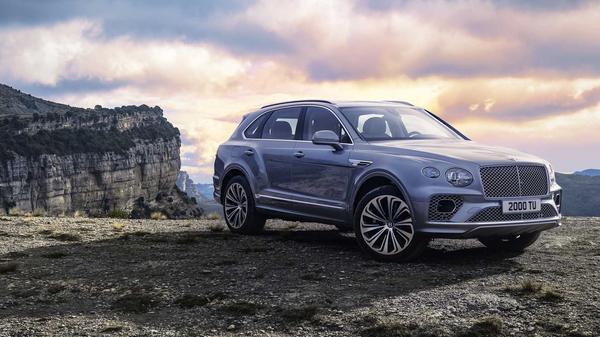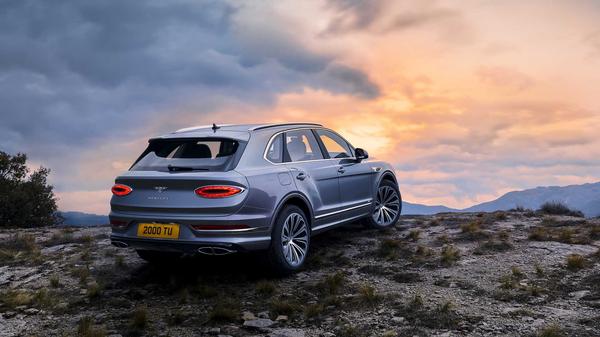 Alfa Romeo Stelvio
The sexy Italian one. Choose the Quadrifoglio (the little four-leaf clover badge) version for a truly amazing engine with an incredible sound from sister company Ferrari, and four-wheel drive instead of the standard rear-wheel drive. Power only goes to all four wheels in extremis, however. Buy it in red, naturally.
Read the full review
and explore the
Alfa Romeo Stelvio range on Auto Trader here
.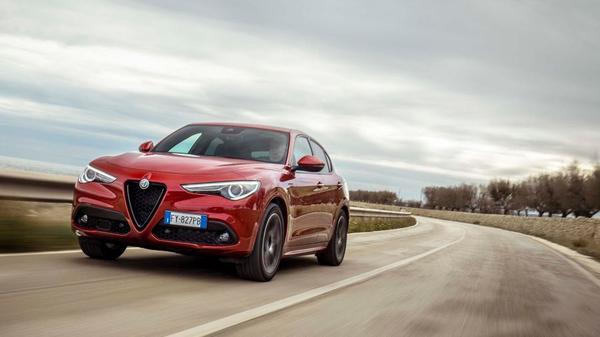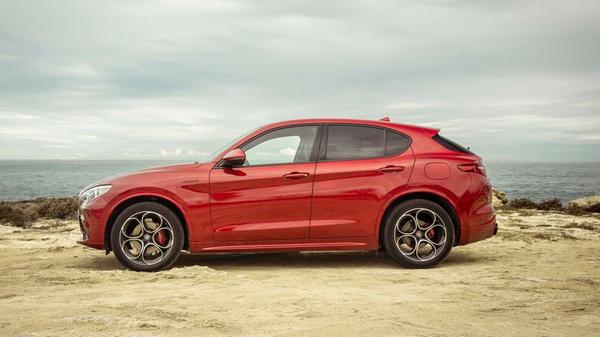 Jeep Wrangler
The Jeep Wrangler is the fun 4x4; a true slice of rugged Americana, with massive exposed hinges and bolts, squared-off wheel arches, and a roof that comes away completely, leaving a roll cage for the kids to swing from. It feels underpowered with a lot of body roll and noise, but despite its many weaknesses, we absolutely love it.
Read the full review
and explore the
Jeep Wrangler range on Auto Trader here
.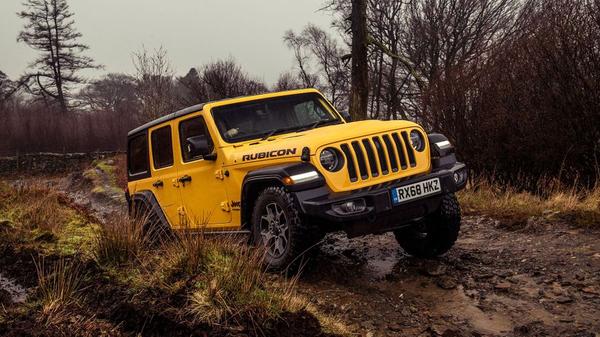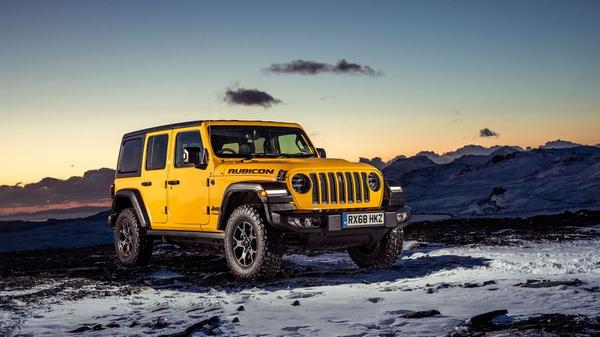 BMW X5
The X5 45e is BMW's plug-in-hybrid 4x4 SUV. It's a large family SUV with a luxury cabin decked out in soft leathers and good sound systems if you pay the money, and the plug-in hybrid version is good for about 55 miles on electric power only, which is a very decent range. Combined with the already quiet drive at speed, the result is a restful journey. BMW's xDrive badge denotes four-wheel drive.
Read the full X5 review
and explore the full range of
BMW X5s on Auto Trader here
.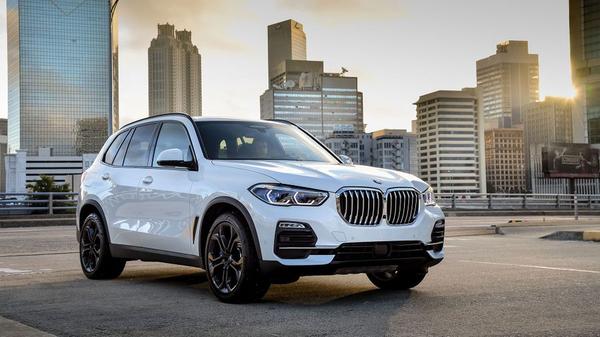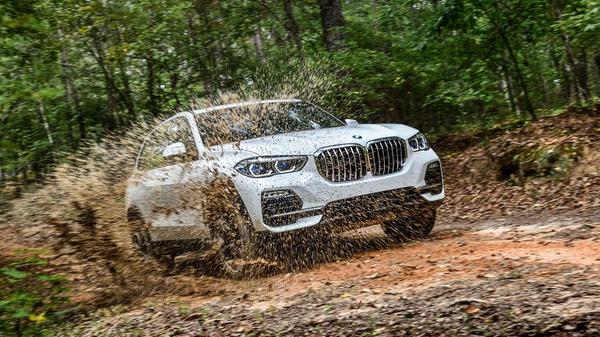 Porsche Cayenne Coupe
This is the sporty take on the already performance-focused Porsche Cayenne SUV. So instead of a boxy rear, you get a sleek coupe silhouette and a fixed spoiler that together make a very handsome car.
All versions get four-wheel drive although the clutch ensures that, unless the tyres are scrabbling around for grip, all power goes to the rear wheels. Go for the day-glo orange paintwork. You know you want to.
Preview the latest Cayenne Coupe
and explore the wider
Porsche Cayenne range on Auto Trader here
.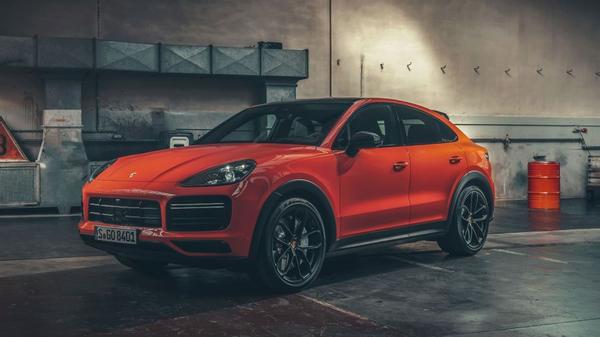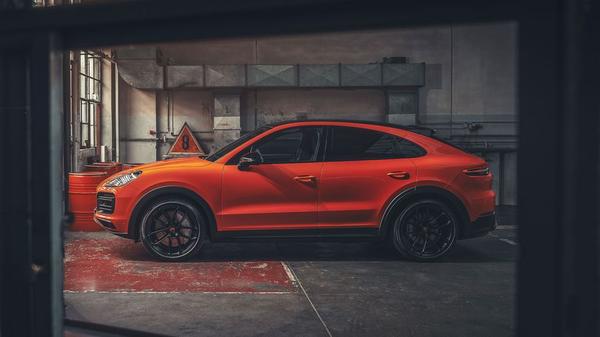 Mercedes GLB
A small city-focused SUV, that nonetheless has seven seats, from Mercedes. Add to that interesting little package Mercedes' four-wheel drive system, which sends up to half the power to the rear wheels, and you have pretty much a one-off that's worth exploring if this niche ticks your boxes.
Sneak a peek at the new Mercedes GLB here
and explore the rest of the
GLB class on Auto Trader here
.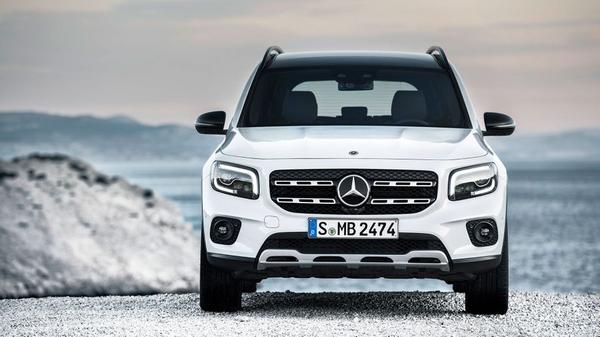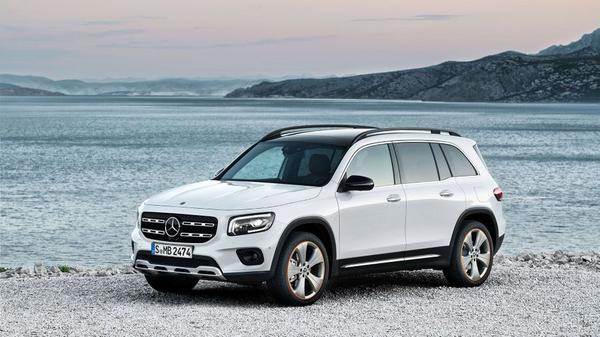 Aston Martin DBX
It's been a long time coming: this is Aston's crossover SUV, with Aston design and performance but raised ride height and four-wheel drive. It's a crossover so it's no Land Rover, but it should be capable enough for towing boats and horse boxes across wet grass. The power split can send power in any percentage between the front and rear wheels, depending on grip loss. A plug-in hybrid and electric versions are sure to follow pronto.
Explore the
full Aston Martin range on Auto Trader here
, or see more of
2020's most anticipated new cars
.