News
Renault's new E-Tech hybrid range
Take batteries, electric motors, add a splash of fancy F1-inspired tech and – voila – Renault's new E-Tech hybrid system is ready to electrify the Clio, Captur and Megane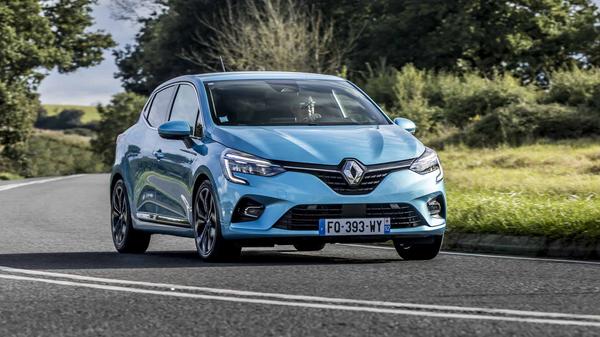 For a brand with such a well-established electric presence – the
Zoe
is Europe's best-selling electric car after all – it's a surprise Renault has taken so long to embrace hybrids as a stepping stone for customers going from from internal combustion models and into full EVs. Truth be told, Renault has been working on its E-Tech hybrid system for a long time now and is ready to launch a three-pronged attack with electrified versions of the
Renault Clio
,
Captur
and
Megane Sport Tourer
.
Renault has designed its hybrid system to be modular, meaning it can be adapted to different models, markets and price points. The base ingredients include a specially adapted 1.6-litre petrol engine paired with a main electric motor capable of driving the car on its own, or in conjunction with the internal combustion engine. An additional smaller motor helps fill in any gaps, operates the start-stop and – crucially – helps the clever gearbox at the heart of the system shift smoothly This is the complicated bit on hybrids, given you need a system that can work individually with petrol or electric motors or a combination of the two. This is best achieved with an automatic gearbox of some sort, Toyota (and others) using an electronically controlled, CVT-style transmission while Volkswagen, its related brands like Skoda, Seat and Audi and various others use 'dual clutch' automatics.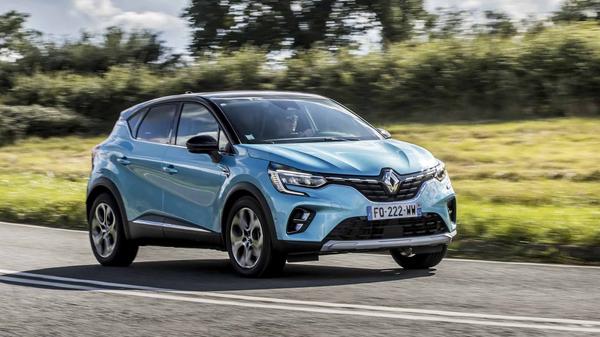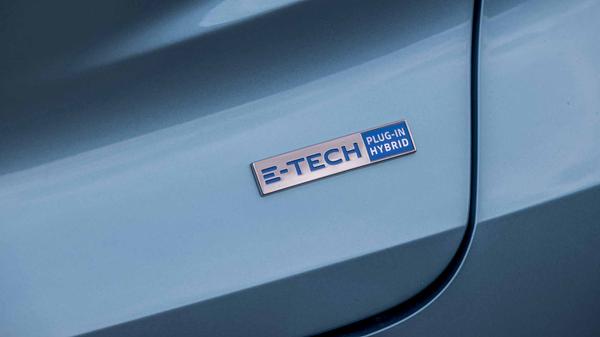 The Toyota system is smooth but the odd 'slipping clutch' sensation isn't the best for refinement, while dual-clutch automatics are expensive and heavy. Renault's solution adapts F1-inspired gearbox technology for a middle ground that, it's claimed, is lighter, more efficient and more satisfying to drive. In total it effectively has 15 forward gears, with five mechanical ratios multiplied by three electric ones a bit like your old mountain bike with its triple chainrings and five-speed block. Don't worry if that sounds complicated or nerdy – in practice you just put it into D for Drive like any automatic and leave it to do its thing.
The beauty of the modular design of the E-Tech system is that it can be adapted to suit different cars. So in the Clio it's a
'full' hybrid
like the equivalent
Toyota Yaris
, with a smaller battery and limited electric only range. You can't plug it in to charge and it'll only do a couple of miles on full electric power but it does wonders for the fuel consumption and emissions. Depending on the model it adds between £500 and £1,000 to the price of an equivalent regular Clio.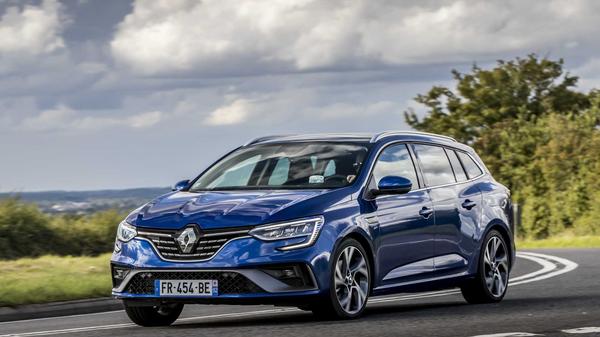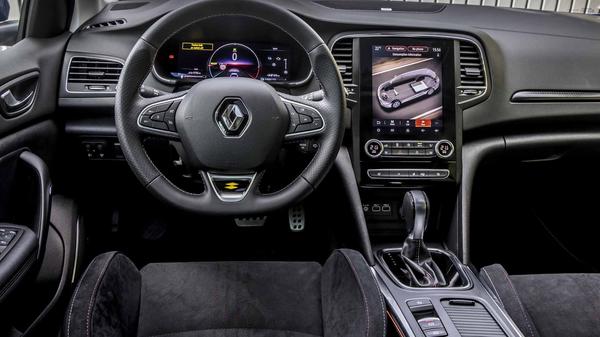 In bigger cars like the
Captur
and
Megane
, meanwhile, it can be paired with a much bigger and more powerful battery for true electric only range – around 30 miles or so depending on the car. You can also plug it in to charge – a 'PHEV' to use the terminology – and if your regular journeys are within the electric range you could conceivably run it on battery power alone most of the time, with the reassurance of a regular internal combustion engine if you're going further afield. These models are more expensive to buy but could reap huge
Benefit In Kind
savings for company drivers, as well as cheaper
VED
and running costs across the board. The price difference between these and the regular models is, however, greater than it is on the Clio, though Renault includes a free wallbox to encourage you to charge at home.
In the established hybrid style all E-Tech models recover battery charge under braking, with the option of increased regeneration via the gearbox's 'B' mode. All offer varieties in the driver mode settings too, branded according to the model but centred around the everyday 'My Sense' default. For more information about how the E-Tech system works in the respective Clio, Captur and Megane models, and how they compare with their petrol and diesel equivalents, check out our Expert Reviews on each.