News
Car tax changes due in April 2020
Car tax is changing and new car buyers stand to pay more from April 2020. Find out what's changing, and why.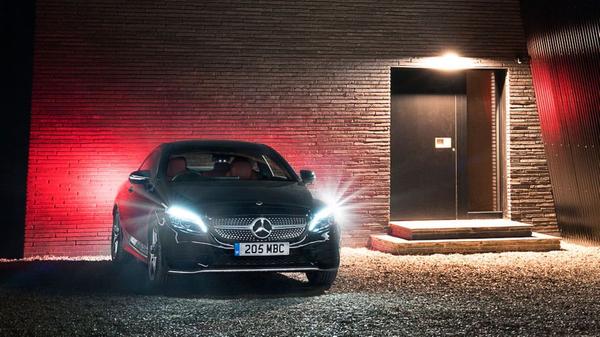 The amount you pay in car tax is changing, with petrol and diesel vehicles set to cost more to tax on average.
The changes will impact personal car tax – officially called
Vehicle Excise Duty (VED)
from 1 April 2020 and Benefit in Kind (BiK) taxes on company cars from 6 April 2020. If you're unfamiliar with how car tax is calculated: the amount of tax you pay is based the vehicle's CO2 emissions. Bigger engines tend to produce more CO2, and so you pay more tax on them. That will all remain the same; what's changing is how those CO2 emissions are measured.
Car tax is changing to reflect improved emission tests
Over the past few years, the methodology behind testing vehicle emissions has changed from NEDC to WLTP.
NEDC stands for New European Driving Cycle. It is the old way of measuring emissions, and NEDC was last updated in 1997. Tests moved to new WLTP standards in 2017. WLTP stands for Worldwide Harmonised Light Vehicle Test Procedure. WLTP was introduced because it provides more realistic testing conditions, such as: • Driving on urban and suburban roads, plus motorways and main roads • Longer test distances • More realistic ambient temperatures • Higher average and maximum speeds and drive power • More realistic driving behaviour As WLTP tests are more rigorous, they'll give higher g/km CO2 emission levels than under NEDC. Crucially though, the lab measurements are more accurate and better reflect how a car will perform on the road.
You can learn more about WLTP here
.
What's changing?
From April 2020, the amount of car tax due will be calculated using WLTP standards. As such, cars will likely record higher emissions and thus be liable for more tax.
In real-life terms, that means you could buy a car in April and pay hundreds more in VED tax then you would if you'd bought it in March. This change doesn't impact on the value of a car, it's just the tax you'll pay on it. Tax rates are based on their CO2 emissions for the first 12 months on the road, after this the rate will remain as a flat annual fee. For petrol or diesel cars, this will be £150 per year. For hybrids and alternative fuel cars like liquid petroleum gas (LPG), this will be £140 per year.
How will this affect businesses?
These tax changes will also impact benefit in kind (BIK) company tax for company cars.
Those still using company cars can reassess their options to avoid the hit. As
electric cars
will be charged at 0 percent in benefit-in-kind rate, there's a strong incentive to provide EVs from April onwards. Businesses could alternatively consider
business car hire (BCH)
as a way to keep monthly costs down.
What can you do next?
If you're in the market for a new car and want to get one before the tax rates change, there are some things you need to think about.
Auto Trader and retailers are following
government guidelines on slowing the spread of coronavirus (COVID-19)
by ensuring forecourts remain closed until it is deemed safe to reopen. If you have any questions, the best way to contact retailers is by phone, email or live chat– don't visit the forecourt as it will be closed. If you want to secure the current tax rate then it may be possible, depending on the retailer's circumstances, to have the car registered now and arrange for a future handover. Some brands may be offering 'price protection' offers for orders placed now and registered in the future so, if this is of interest, get in touch via phone, email or live chat to see if these are being offered by your preferred brand. If you are due to get a car after April, with the new tax rate changes you should seriously consider an
EV or another low CO2 emitting car
. As always, there will be new car deals — including new car deals on
finance
and
leasing
— so do not rush to make a decision at this time. It's important you find the right car for you, and one that you can afford. Tax may be going up, but we'll still be able to help you find the right car at the right price.
New car deals for March 2020
If you're in the market for a new car before car tax rates are updated, here's ten deals to consider:
Range Rover Velar
A slinky and stylish SUV that blends impressive off-road performance with luxurious interiors and a wide choice of equipment.
Read the review
See the deal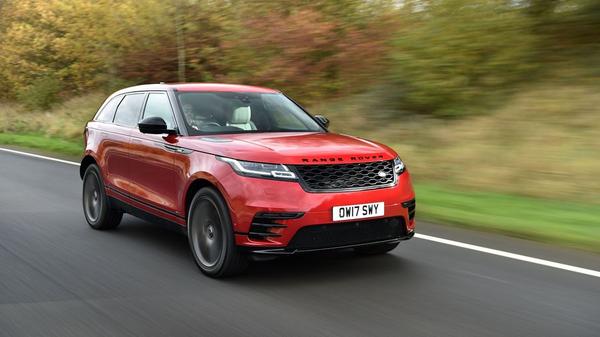 Audi Q5
A solid all-rounder with some standout features, the Audi Q5 is smooth and quiet on the road, offers terrific interior quality with plenty of space and sophisticated materials.
Read the review
See the deal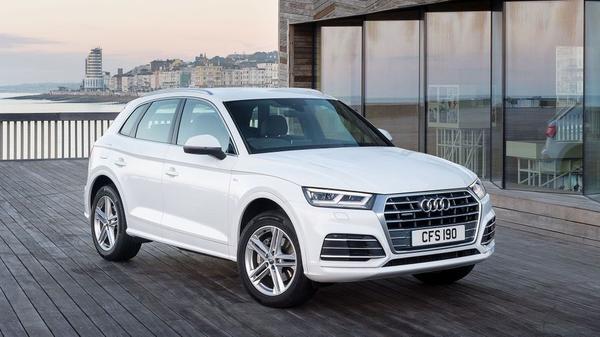 Volvo XC90
This seven-seater SUV is hugely practical, well-equipped and packed with clever technology. There's a ton of advanced safety features, and inside it looks great and feels beautifully built.
Read the review
See the deal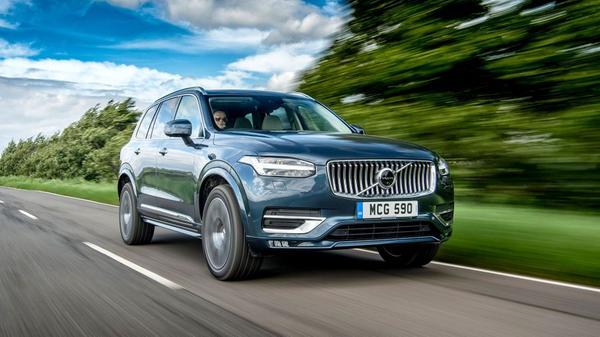 Mercedes C Class
Beyond its stunning looks, the Mercedes C Class offers heaps of safety kit, a classy interior and loads of standard equipment for prestige coupe.
Read the review
See the deal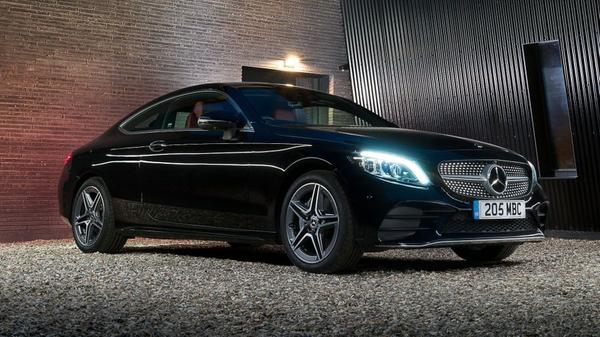 Jaguar F Pace SUV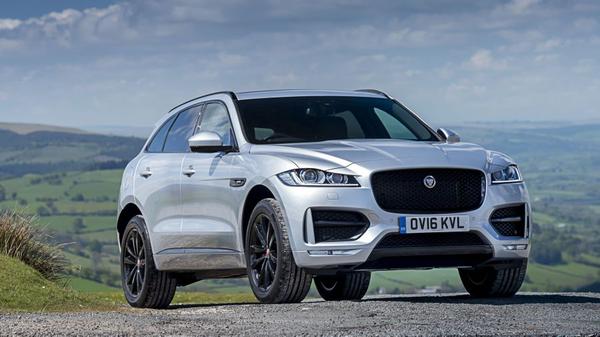 BMW 5 series
The BMW 5 Series is a masterclass in style, technology, luxury, handling and comfort. The advanced infotainment and connectivity help take the stress out of even the most hectic schedule.
Read the review
See the deal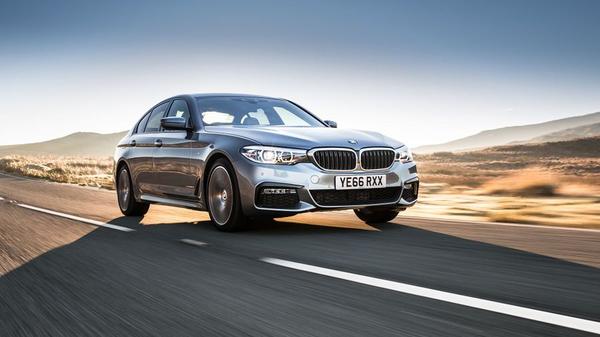 SEAT Arona
This small SUV is stylish, affordable to buy and run, and practical enough for a small family. There's plenty of equipment as standard and a wide range of colour combinations.
Read the review
See the deal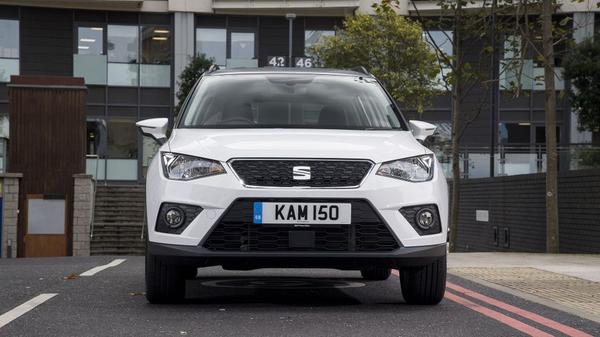 Alfa Romeo Stelvio Quadrifoglio
Strong, efficient engines and superb handling merge with Alfa Romeo's Italian twist on the SUV formula for bold and distinctive car.
Read the review
See the deal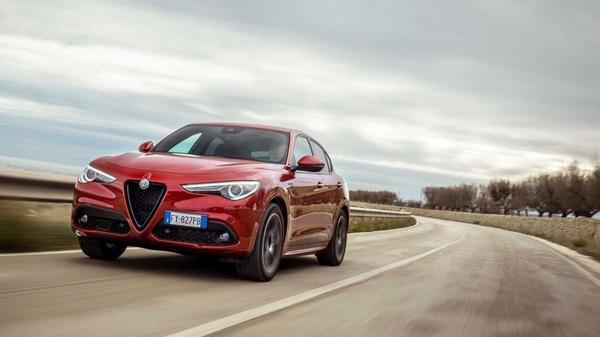 Nissan X-TRAIL
This family SUV is a good all-rounder that offers value for money and good fuel economy. Available with five or seven seats, most models are well-equipped as standard.
Read the review
See the deal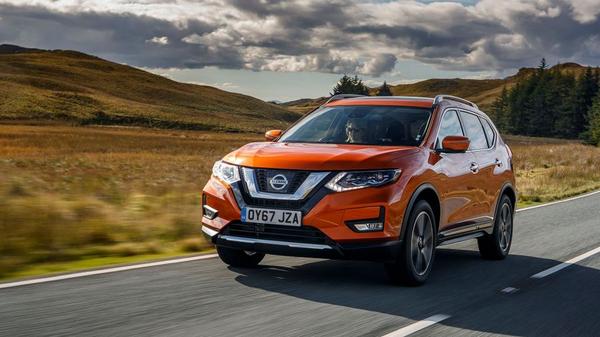 Toyota RAV4
The RAV4 is a safe, reliable SUV with generous equipment levels. The hybrid-only engine line-up should appeal to the environmentally-conscious.
Read the review
See the deal
Finding the right car
With the government's social distancing rules in place, many of us have more time on our hands at the moment and that could be the ideal time to browse the Auto Trader site or
our app
and find your next car.