News
Land Rover unveils new Evoque and Discovery Sport hybrids
Land Rover have just announced two new plug-in hybrids - get your first look here.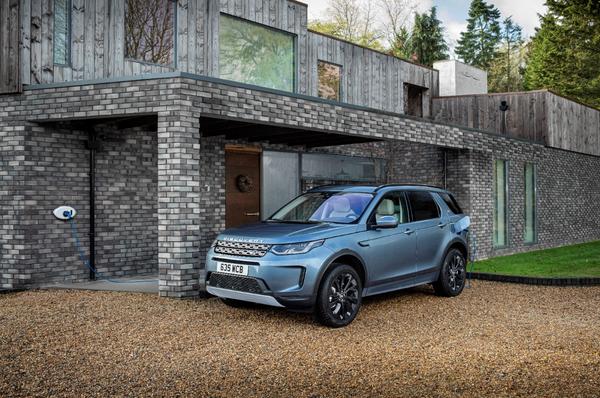 Land Rover has unveiled plug-in hybrid versions of two of its most popular SUVs: the
Evoque
and the
Discovery Sport
. Crucially, the Evoque hybrid is capable of 41 miles on electric power only, under real-world testing conditions, according to Land Rover. The Discovery Sport hybrid, being bigger and therefore heavier, is capable of up to 38 miles on electric power only.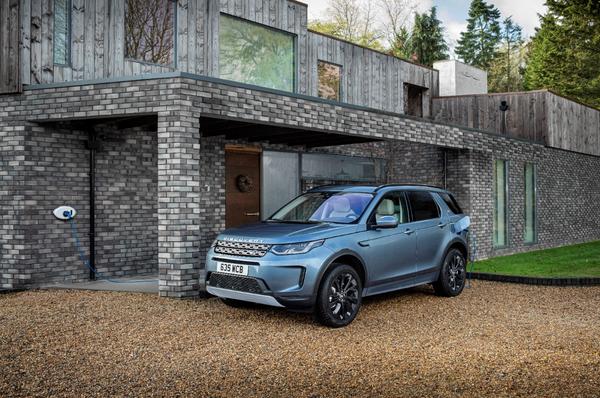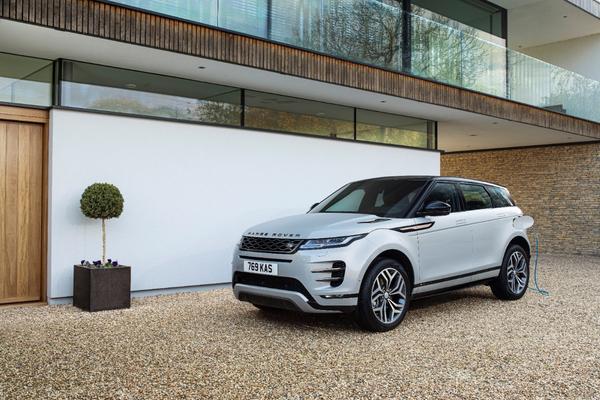 Both cars use a 1.5-litre, three-cylinder petrol engine with 200 horsepower, and an electric motor with 109 horsepower, situated underneath the rear seats, to give a total output of 300 horsepower. The motor drives the rear axel to make both cars four-wheel drive. Both also have JLR's eight-speed automatic gearbox.
Drivers can choose to travel in electric mode (ELECTRIC), petrol mode (SAVE) or leave the car to work out the most efficient combination of both (HYBRID), according to GPS and sat nav data on the types of roads ahead and the best way to tackle them.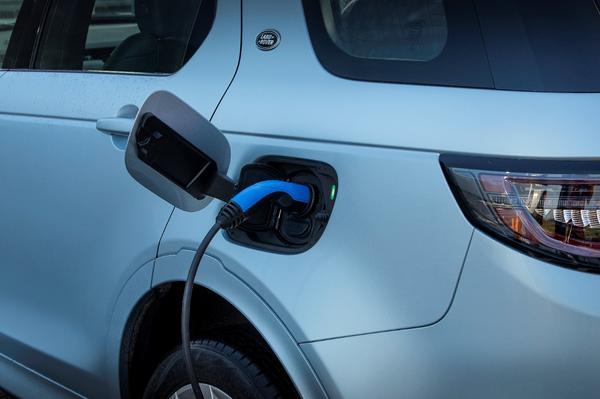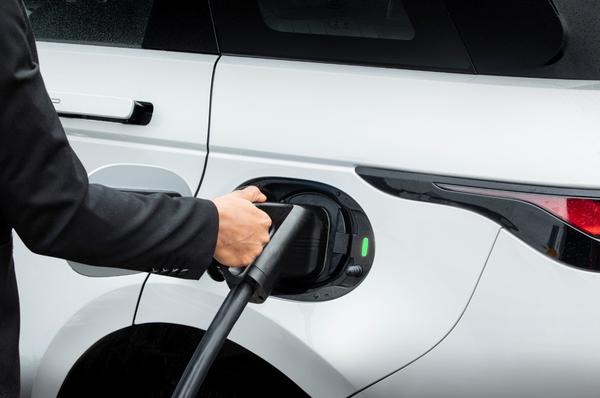 Charging time for the battery is a quoted 0-80 per cent in 30 minutes using a 32kW DC public charging point, or one hour and 24 minutes using a 7kW home charger, or six hours and 42 minutes using a three-pin plug socket at home.
Both plug-in hybrid models are badged P300e. The Evoque P300e starts at £43,850, and the Discovery Sport P300e at £45,370.
Land Rover says the Evoque P300e will have CO2 emissions of 32g/km, and 36g/km for the Discovery Sport P300e, meaning good news for business-car, or fleet, owners, as well as private motorists who will benefit from fuel consumption as low as 201mpg. Given that most commutes are under 20 miles a day, most owners won't need to tap into the petrol tank, especially as both cars will run on the battery at motorway speeds too.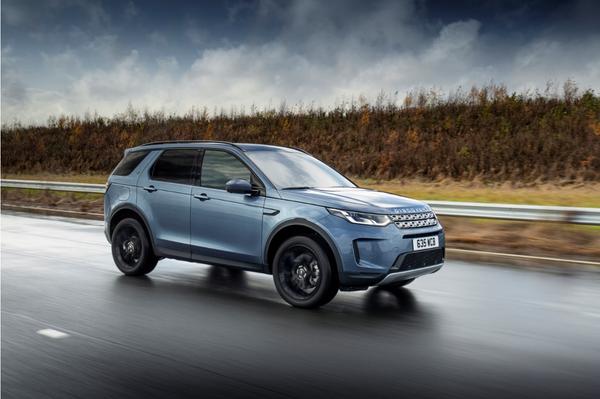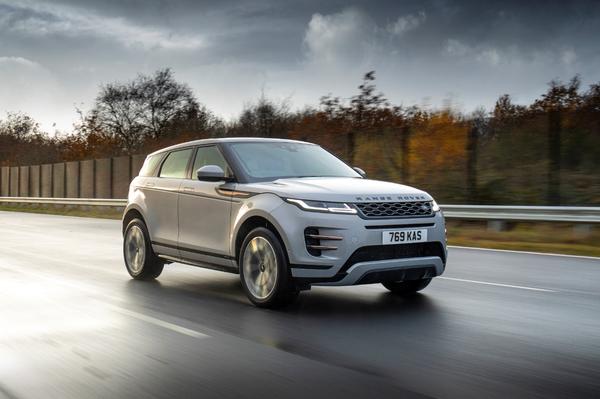 As with all plug-in hybrids, however, the SUVs do require the driver to remember to top up the charge at home each night, otherwise owners will be lugging around the extra weight of a flat battery and motor while using above-average amounts of fuel.