News
Coming soon: all-new Nissan Qashqai
All-new Qashqai revealed in new undisguised photos with further details of its new EV-style hybrid system and driver-assistance tech
For its family-friendly practicality, on-trend crossover looks and the fact it's designed, developed and built here in Britain the
Nissan Qashqai
is a consistent top-seller and the all-new version coming later this year is hotly anticipated. Having already teased us with photos of disguised pre-production cars out testing Nissan has finally ripped the camouflage off and revealed what the new car will look like, along with more details about its twin-track hybridised engine range.
These feature the same 1.3-litre petrol engine working in partnership with electric motors but in very different ways, the new e-POWER version effectively driving like a pure electric car but with the internal combustion engine there to charge the battery if you need to go further than the standard range will permit. Given the only thing powering the wheels is the electric motor it's effectively an EV Qashqai with no range anxiety, free of dependency on the
public charging network
for longer journeys.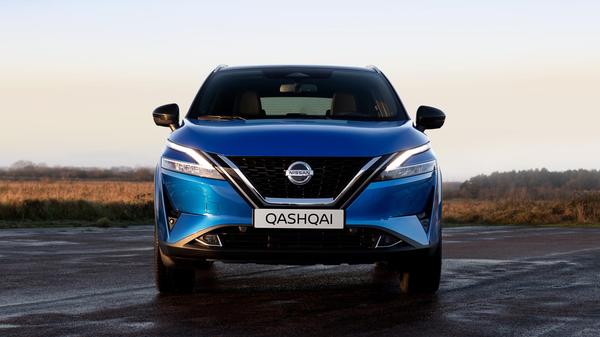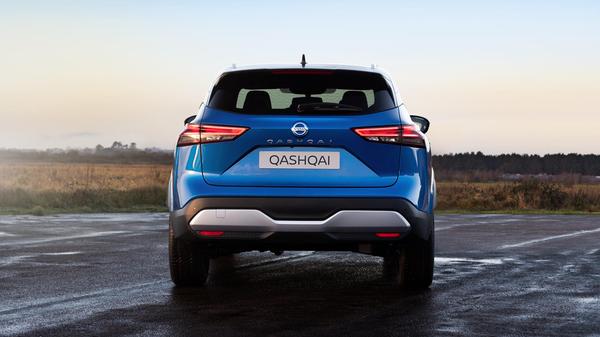 Technically speaking it is a
range extender hybrid
, a technology that had seemingly fallen out of favour but is making a comeback in cars like the
Mazda MX-30 electric crossover
. Ford's hybrid Transit uses similar tech and BMW previously offered a range extender version of the
i3
before ditching it for a bigger battery and pure electric power.
In standard form the new Qashqai is what's known in the jargon as a mild hybrid, which is much simpler (and cheaper) technology rapidly becoming widespread on all regular petrol and diesel cars. In the Qashqai's case it pairs the petrol engine with a small electric motor, which can chip in a little extra power or operate as a generator to harvest power for the car's systems. It also expands the scope of the start-stop system, though this version of the Qashqai can't power itself on electric power alone so will drive more like a regular internal combustion powered car.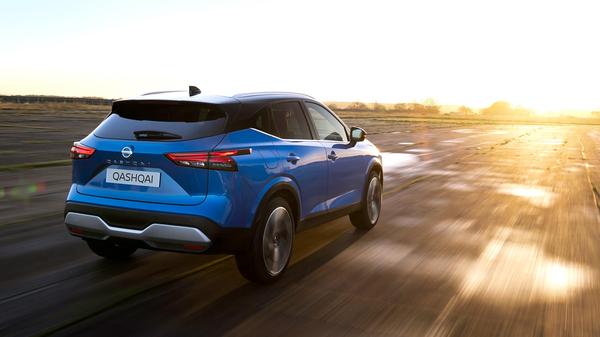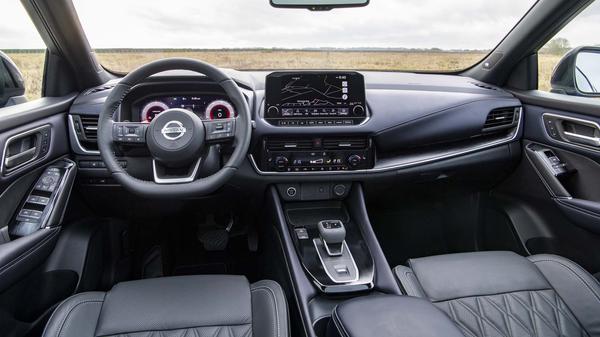 Whichever version suits your needs and budget you'll find the new Qashqai maintains the size and proportions of the existing one, which makes sense because owners obviously think it fits their lives perfectly. It is, however, based on an all-new structure which is stronger (and therefore safer) but also lighter and more rigid, both important for handling and ride comfort. Front-wheel drive versions will use a simpler suspension arrangement while those with the 20-inch wheel option, or fitted with all-wheel drive, will feature a more refined multi-link design at the rear. Refinement has apparently been significantly improved whichever model you go for.
Driver assistance technology will also be improved, the ProPILOT system on higher grades capable of semi-autonomous operation to brake, accelerate and keep you in lane in stop-start traffic. On the new Qashqai it will even use the navigation information to adjust the speed according to local limits. Expect more information about the new Qashqai as we get closer to the new model's formal unveiling later this year.