Feature
Best luxury cars 2020
Fancy a taste of indulgence? Here's our pick of the luxury car field, taking in the very finest limos, sports cars SUVs and more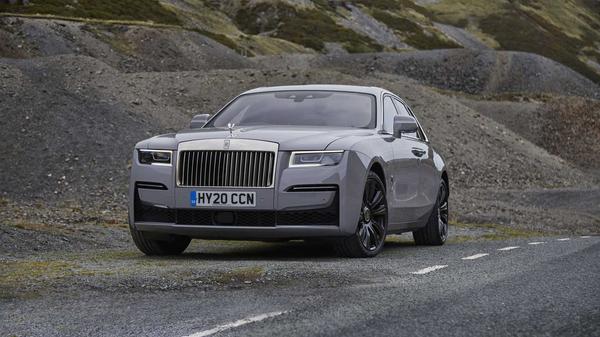 Rolls-Royce Ghost
The
Ghost
, which sits below the Phantom in size and price, has had a major facelift for 2020, and has a more restrained design, giving it more kerb appeal than ever.
Inside, it's all about Rolls-Royce's new 'post opulence' movement, moving away from fussy finishes and towards single pieces of material and few flourishes. Never fear though - there's still room for a V12 under the bonnet and a decanter in the rear fridge. On top of all that, the suspension now has dampers for its dampers, meaning it's a smoother ride than ever. Yours for about £250,000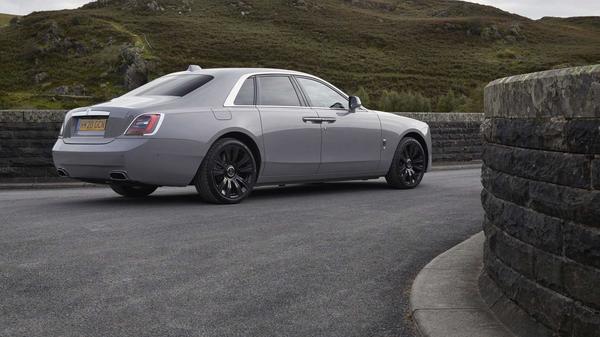 Bentley Bentayga
Bentley's SUV
has also had some major cosmetic intervention, with new lights front and rear and a redrafted body. Inside, you get the revolving screen at the front which can turn to reveal three analogue dials as an old-school alternative to the default touch-screen. There's also a tablet for rear passengers to control stuff. Launched with a petrol V8, there will soon be a
hybrids
, which should be the pick of the pops.
Yours for about £150,000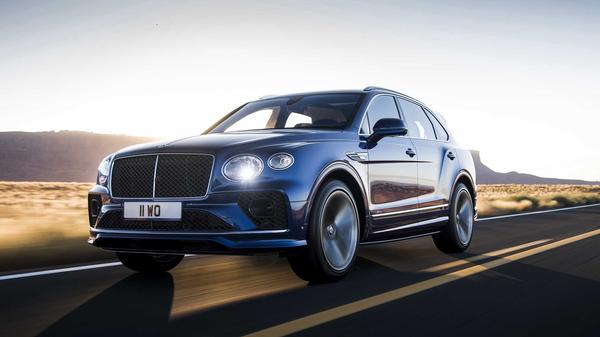 Ferrari Roma
Possibly the most beautiful Ferrari to emerge from the Maranello factory in modern times. The
Roma
is a contemporary take on a classic, graceful, timeless Italian grand tourer. A V8 with 612 horsepower on tap produces lyrical acceleration. It's more than just a
Portofino
on steroids, which is what we all thought it would be…
Yours for about £170,000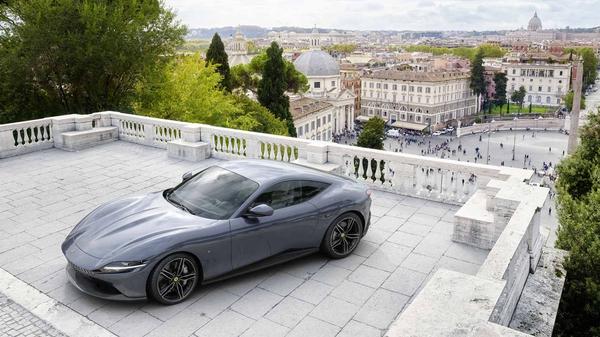 Aston Martin DBX
Aston finally unwrapped its
DBX SUV
in 2020, fresh off the new production line in Wales. Inside the design might still be confrontational, but the body of the beast prances round a racetrack like the engineers forgot to mention it wasn't a Vantage. Incredible dynamic handling for a 2.2-tonne SUV; easily the best of the bunch.
Yours for about £160,000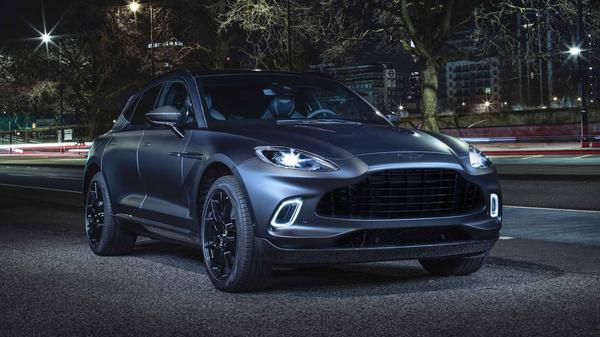 Lamborghini Huracan Evo RWD
We love a rear-wheel-drive Lamborghini for being lighter and sharper on its feet. This Evo RWD chisels and hones the driving experience of the
Huracan
into a very precise, yet no less passionate, experience which is only enhanced by that naturally aspirated V10 engine. The soft-top Spyder version
we tested
was pale blue with a red hood and tan leather seats, which rather split opinion. But we loved it. If you don't want to make a bold statement, don't buy a Lambo.
Yours for about £200,000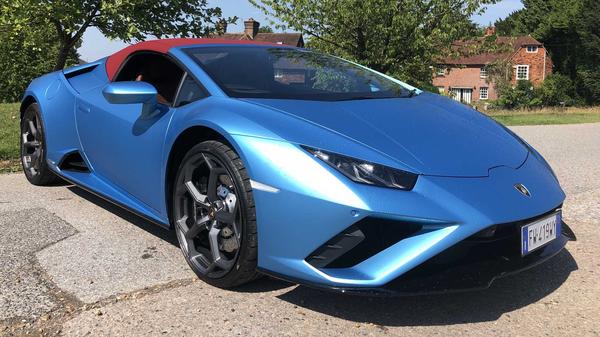 BMW X7
This flagship SUV is the closest thing to first-class luxury yet produced by a mass manufacturer. Creamy ride, stonking power, great BMW infotainment system, and innovative use of ambient lighting which casts a warm red glow round the interior and glass panoramic roof. Our
X7
test car came with navy and cream leather on the seats, which was marvellous.
Yours from about £80,000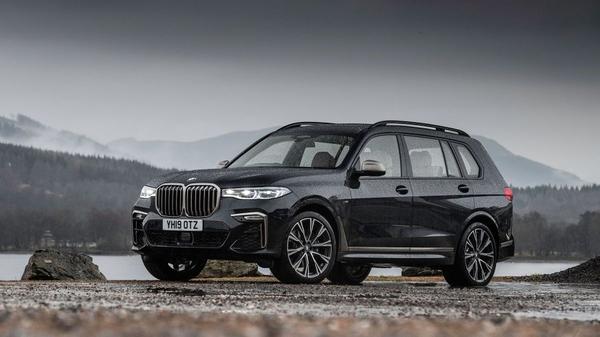 Porsche Taycan
Critics called the
Taycan
a game-changer for electric propulsion and, well, it is. Not a battery shoved into an existing car, but rather a whole new way of meeting sports car expectations. It's very. very rapid but carries the weight of the powertrain neatly and without fuss. Excellent steering feedback, too. And it's got four seats. Go for the Turbo S for an unbelievable experience.
Yours from about £84,000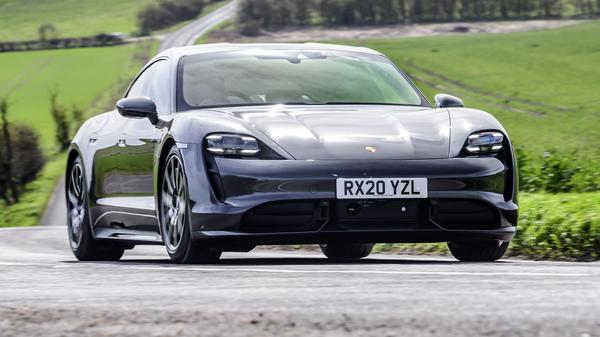 Audi S8
This won the inaugural
Rory Reid Award
at our New Car Awards earlier this year for its perfect blend of performance and luxury. Amazing suspension technology and sound deadening with an engine shared with the Lamborghini Urus are a match made in heaven. Excellent handling, despite being able to carry four adults in comfort.
Yours from about £91,000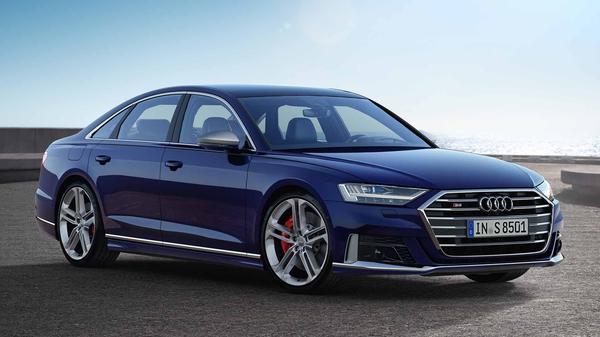 Mercedes-Benz S-Class
Like the Audi S8, the new S-Class is a super-saloon, with supercar levels of power but luxury levels of refinement. Plus, the S-Class benefits from Mercedes' superlative new infotainment system, MBUX, which offers augmented-reality sat-nav and the ability to find you a sushi restaurant nearby and book your table.
Yours from about £75,000