News
Latest car news summarised: July 2021
Our monthly digest of the world of cars and the automotive industry, summarised in under five minutes.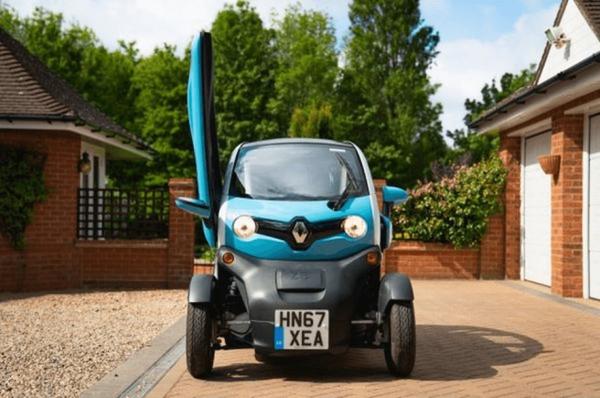 Words by: Nimisha Jain
Published on 31 July 2021 | 0 min read
Here's a snapshot of what's going on in the automotive industry in July 2021:

E10 fuel to replace E5 from 1 September
E10 fuel is set to become the standard petrol grade, replacing the current E5, from 1 September 2021.
E10 is a renewable fuel containing a higher percentage of bioethanol (10%) made from agricultural produce compared to E5 (5%). The switch to E10 comes as an attempt to reduce the CO2 produced by vehicles. E5 will continue to be sold in the market as some cars, such as classic cars, aren't
compatible with E10
fuel. It's also expected that the prices for E10 will be cheaper than E5, however, the overall fuelling costs for petrol cars may rise.
Continue reading…
Scrappage scheme deals for July – September 2021 announced
Various city councils and manufacturers are offering discounts on new cars in exchange for your old cars and vans.
Birmingham City Council and London's TfL, along with six manufacturers – Hyundai, Kia, Lexus, Mazda, Renault, and Toyota - are running car scrappage schemes from July 2021 – 30 September 2021. Various electric and hybrid cars are also being offered under this scheme with savings as high as £5000.
Continue reading…
Government plans to decarbonise all domestic transport by 2050
Transport Secretary Grant Shapps announced a 'greenprint' to decarbonise transportation ahead of COP26 to create cleaner, quieter cities and communities.
Key goals include transition to a fully electric government fleet by 2027, ending the sale of new polluting road vehicles by 2040 and net-zero aviation and rail network emissions by 2050. The plan also anticipates the creation of highly skilled jobs worth up to £9.7 billion GVA in 2050.
Continue reading…
Chip shortage causes new car delays
A shortage of semiconductor chips has brought new car production lines to a halt, causing delays in the delivery of new cars across the globe.
Microchips are an essential part of a car, responsible for functions such as blind-spot detection and powering the infotainment system. A series of lockdowns resulting from the ongoing pandemic, high demand for these chips in the production of electronic goods such as smartphones and laptops and major chip-producing countries being struck by natural calamities have been stated as the reason behind the global shortage of microchips.
Continue reading…
You could be the winner of Auto Trader's free monthly electric car giveaway
We are giving away a free electric car every month, with the competition running each month from the 1st till the end of the month, until 31 March 2022.
Previously, we've given away a free
Tesla Model 3
and
Renault Twizy
. July's lucky winner will bring home a brand new MINI Electric. The winner will also receive up to £1,200 to use for their car insurance, covered by comparethemarket.com. In August,
another electric car
will be up for grabs for a lucky winner who
fills in the prize draw form
between 1 – 31 August 2021.
Continue reading...
Here's a quick roundup of some of the latest cars, soon to be released in the market:

Coming soon: Aston Martin Valhalla
Inspired by the astonishing Valkyrie hypercar, the
Aston Martin
plug-in hybrid is the brand's first series production mid-engined road car.
Find out more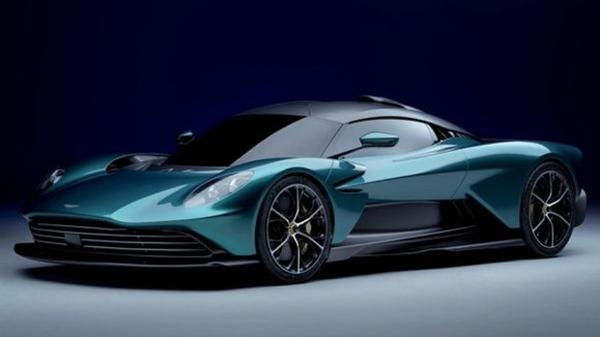 Aston Martin Valhalla
Coming soon: new Vauxhall Astra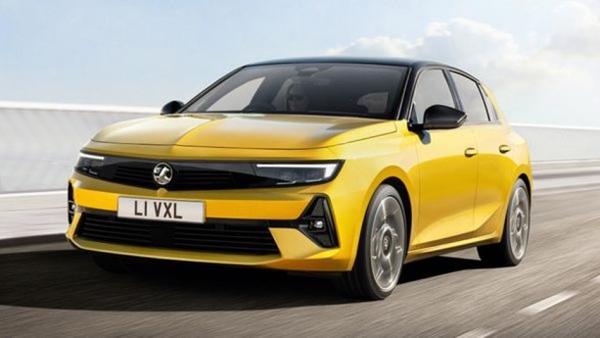 Vauxhall Astra
Coming soon: hybrid Ford Puma rally car
Ford
debuted its upcoming hybrid Ford Puma – a compact crossover turned into a rallying hero for the World Rally Championship 2022 – at Goodwood.
Find out more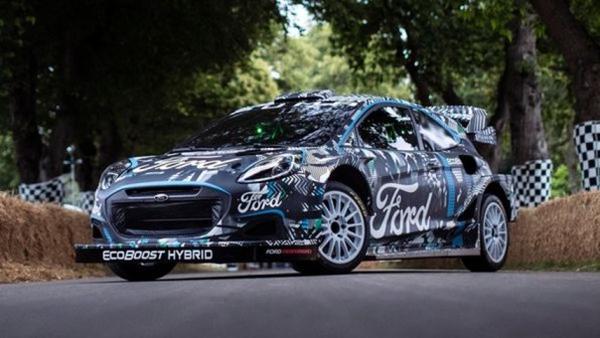 Ford Puma rally car
Coming soon: Lotus Emira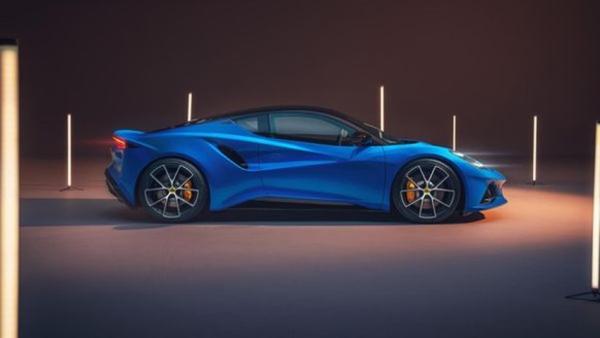 Lotus Emira
Coming soon: Ineos Grenadier
The upcoming Ineos Grenadiour is a modern reinterpretation of a traditional 4x4 and is set to rival the
Land Rover Defender
– it is rugged yet sophisticated and does not compromise on comfort and technology.
Find out more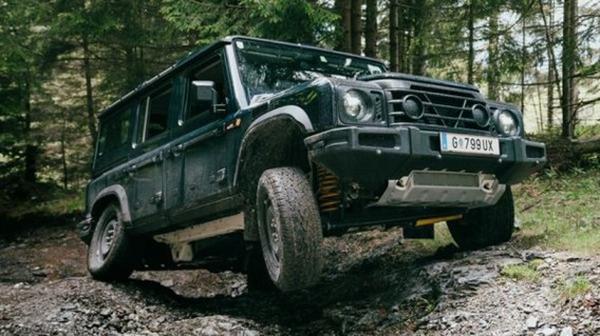 Ineos Grenadier