Feature
Interview: Victoria Coren-Mitchell talks about 'Women Talking About Cars'
Ahead of her new series on BBC Radio 4 asking questions about cars, Victoria Coren-Mitchell answers a few questions from us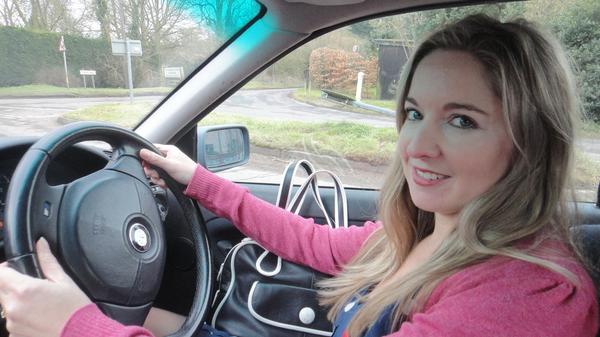 Journalist, professional poker player, and presenter Victoria Coren-Mitchell is hosting a new show on BBC Radio 4 called, 'Women Talking About Cars'. In the four shows, Coren-Mitchell will interview Dawn French, Olivia Colman, Sarah Millican, and Germaine Greer, talking about the various cars in their lives, and what cars symbolise to women in 2016.
Victoria took time out of her busy schedule talking to women about cars to talk about cars to a woman, Auto Trader's Rachael Hogg.
What was your first car?
A purple Austin 1100. I still miss it sometimes.
What's the worst car you've ever owned?
A purple Austin 1100.
If you could own any car, what would it be?
Chitty Chitty Bang Bang. But ideally I would also have Caractacus Potts's breakfast machine, which I've always considered an equally good creation.
What's your best memory of being in a car, and your worst?
Best: probably every time I've arrived in Las Vegas after a long excited six-hour drive through the desert.
Worst: one time, heading to Las Vegas with my friend Charlie, we set off from Los Angeles and drove for six hours before discovering that we were just entering the suburbs of Los Angeles. I'm not terribly good with maps.
Do you listen to music while driving, or stick to Radio 4? If music, what would be your ultimate driving song?
A combination of the two really. In the radio show, we ask guests for their ultimate driving song but it's a cruel question, because who has only one? If I really HAD to have only one, though, I'd pick 'Better Not Look Down' by BB King.
What do you dislike about other drivers?
Aggression.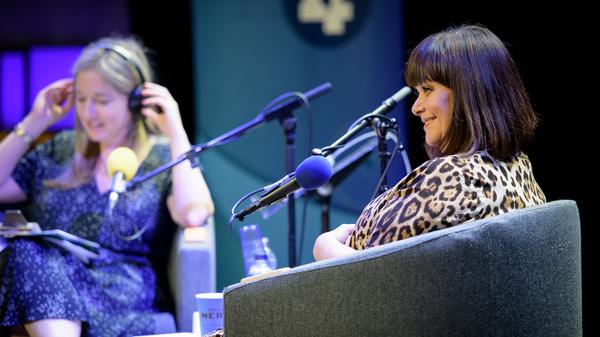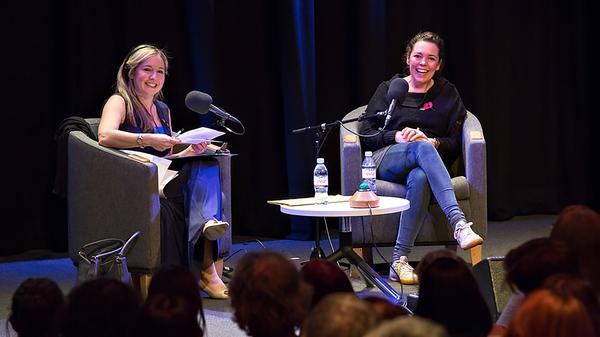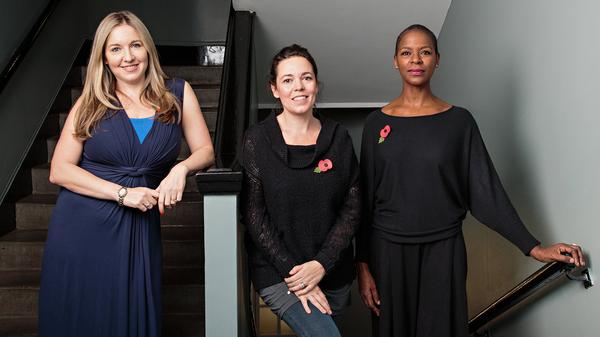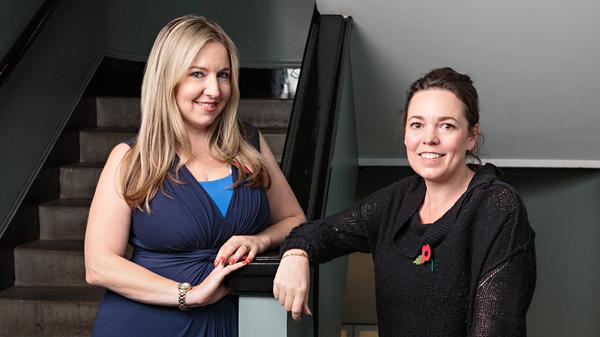 How much of 'Women Talking About Cars' is about cars?
All of it! It's just a car show to the best of my ability.
Are any of your guests on the show into cars? Can you say any of the interesting things you learnt about them?
Oh yes, several of them. Olivia Colman, for example, has a rally driving licence and when she was a teenager she put up posters on her bedroom wall of the Karmann Ghia rather than Michael J Fox.
Have you ever been interested in cars?
Always. But sporadically, and in a very particular way.
Do you think it's important for people to know how a car makes them feel, as well as all the technical details?
I have to say no, it's not important at all. I'm very wary of important things. I tend to steer clear of them.
And, because I get frustrated every Monday when I can only answer one or two questions (apart from doing alright on the last round…), how well would you do if you were a contestant on Only Connect?
Terribly! If I watch it myself, I too can only answer one or two questions – and remember, I was there when it was recorded.
Women Talking About Cars, hosted by Victoria Coren Mitchell, starts on BBC Radio 4 on Wednesday 30th November at 6.30pm, with first guest Dawn French.