News
Buy Madonna's Mini on Auto Trader
If you've got a spare £55,000, you could have a 2002 Mini Cooper S Hatch owned by the Queen of Pop herself.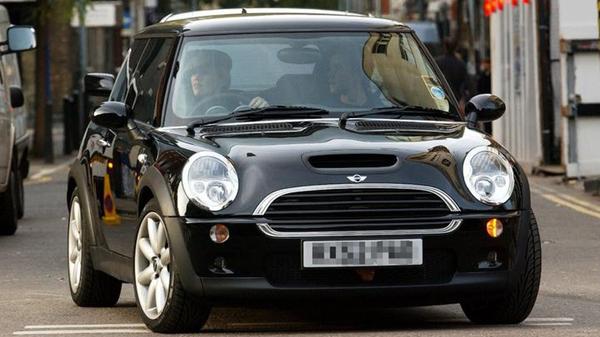 Madonna's Mini Cooper S Hatch is for sale on Auto Trader
The 2002 Mini will set you back £55,000
It's got a bit over 25,000 miles on the clock
You might have thought Madonna would be chauffeured around like the Queen of Pop she is, but when she was living in London in 2002, Madge bought a rather sensible Mini Cooper S Hatch.
As she sang in her song Superstar, "you can have the keys to my car". And now, you can, as it's for sale on Auto Trader. It's by far the most expensive Mini Cooper S we've got, at a Ritchie £55,000. But, it is an important piece of pop memorabilia. Madonna L Ciccone ordered the 1.6-litre petrol Mini in October 2002 and registered it to the Ciccone 1989 Trust. The Mini plant in Oxford knew it was ordered by Madonna, and all the plant workers signed inside the bodyshell under the bonnet before it left the production line. There are a few optional extras you can't get on an ordinary Mini, including privacy glass, which would have been key to going under the radar around London, with Guy Ritchie and her children in the car.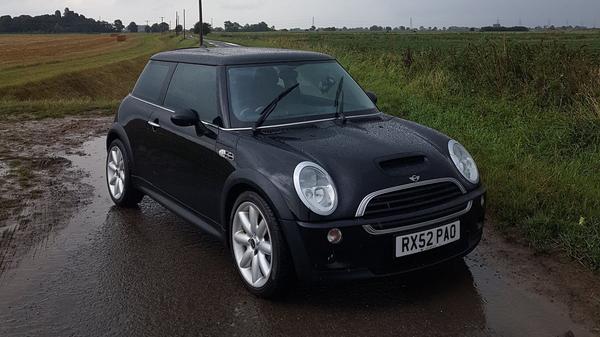 Madonna even wrote a song about the Mini: the 2003 hit American Life, which went to number two in the UK, and number one in the US charts.
She kept her Mini for four years, before selling it to one of her personal drivers, who has since kept it in storage. It's only done just over 25,000 miles. It's really timely that this car is up for sale just as Madonna turns 60. And it appears to be in immaculate condition still, so would make a lovely runaround for a Madonna fan with cash to flash.
Check out the full advert, and you might have to (Papa Don't) Reach deep into those pockets.