News
Buy Santa's Sleigh on Auto Trader
Sleigh it ain't so! Santa's listed his very own Morgan 4/4 on Auto Trader - available just in time for Christmas!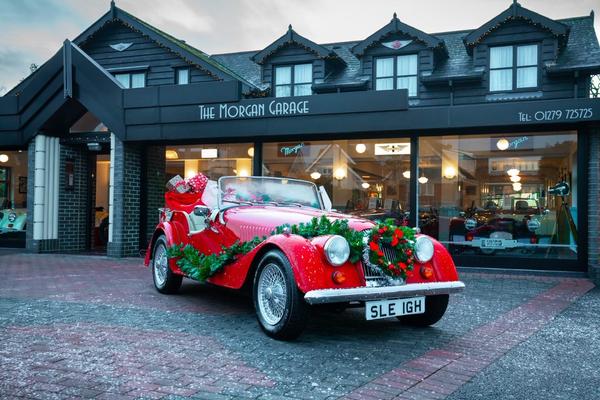 Driving home for Christmas 🎵
Father Christmas has listed his extra-festive 1990 Morgan 4/4 on Auto Trader. Finished in Corsa Red with stone leather interiors and a walnut dashboard, it's in excellent condition with just one previous owner.
It's well-known that Santa is a non-smoker, but he does own pet reindeer so there may be fur in need of cleaning up. The sleigh has been fully Santa-tized though the dashboard might need an extra wipe down to remove residual mince pie and sherry stains (only enjoyed after driving duties have been 'wrapped up' and Santa is back on his drive to the North Pole, of course).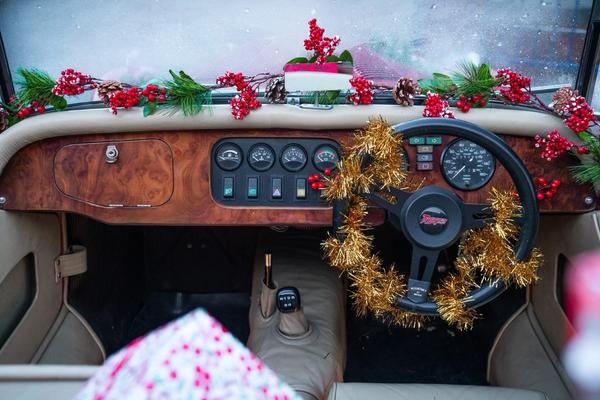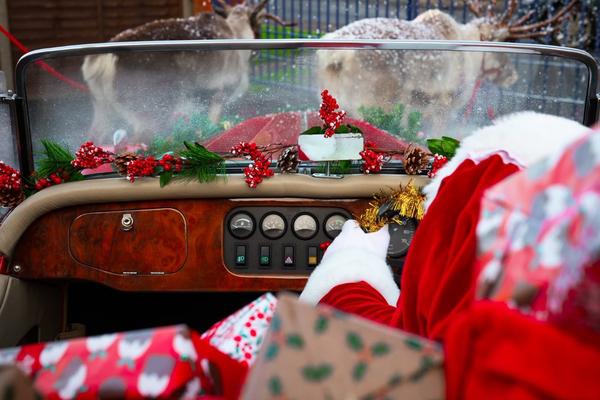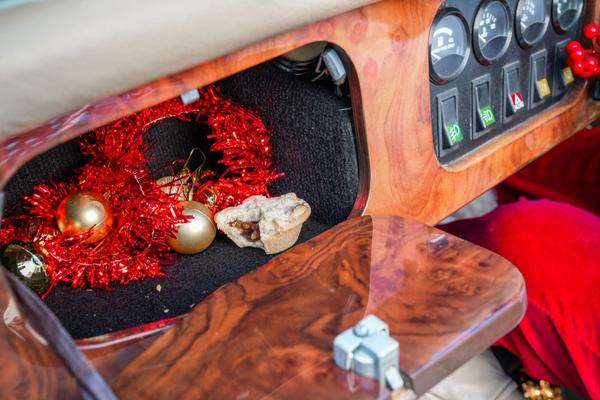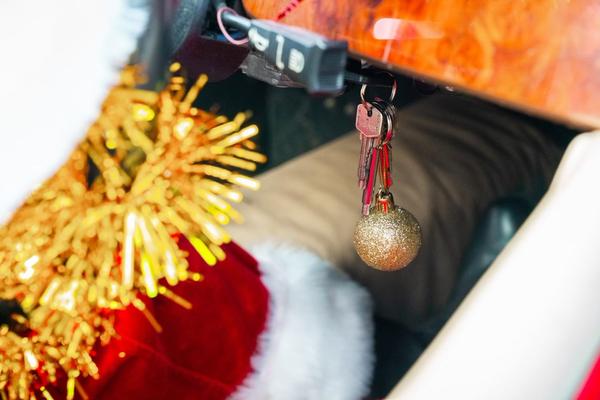 Beyond that, the vehicle is in immaculate condition. While the mileage may seem sky-high (197 million square miles in sky travel every Christmas Eve), air miles don't affect the car's health, and its actual road mileage is far more reasonable with just 25,394 miles on the clock.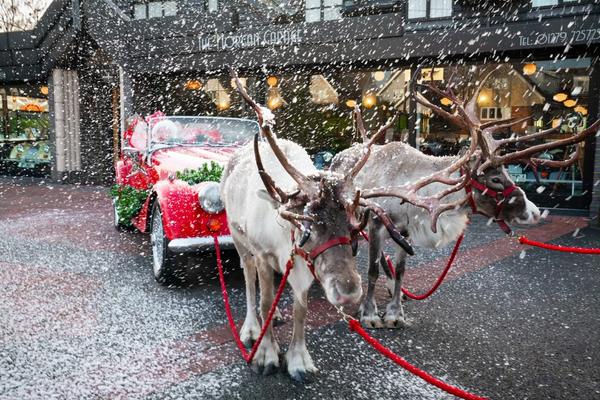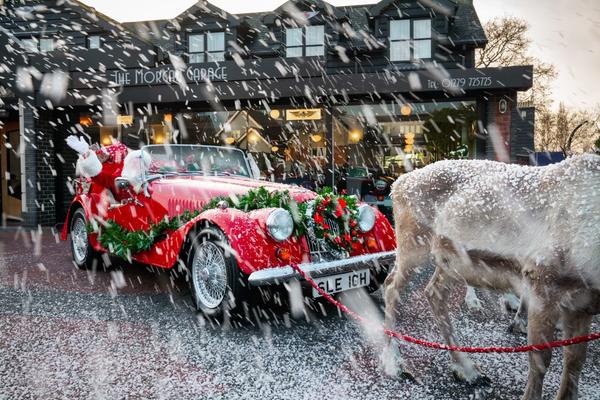 But wait, there's myrrh!
Santa's 1990 Morgan 4/4 includes special features like weather equipment and wind deflectors, which are ideal for a particularly snowy night of driving house to house, and a well-tested stainless-steel luggage/present rack.
Headlights are in immaculate condition, having never been used thanks to Rudolph's annual effort. Unfortunately, Rudolph doesn't come with the sleigh as Mrs Claus has confirmed she's to keep him when he retires. A good bit of news though is that Santa accidentally left his 2020 list of who's been naughty and nice in the glove compartment, so at least you can have a sneak peek.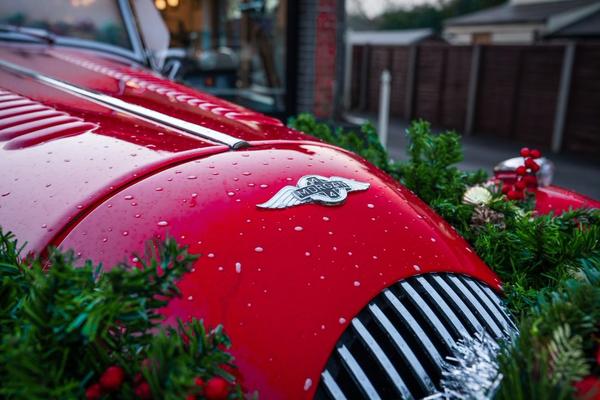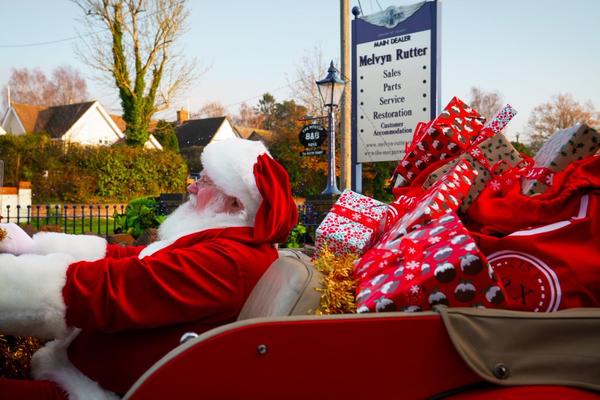 Santa says…
We managed to speak to St Nick about why he decided to 'spruce' things up this year, and he kindly took a moment out of his photoshoot to elaborate:
"Ho ho ho hello there. My trusty sleigh has served me well over the past few years, in fact I get very Santa-mental about it. But it's time to upgrade so I can still get round the world in one night. I've now got my eye on another Morgan on Auto Trader — you could say it was love at frost sight."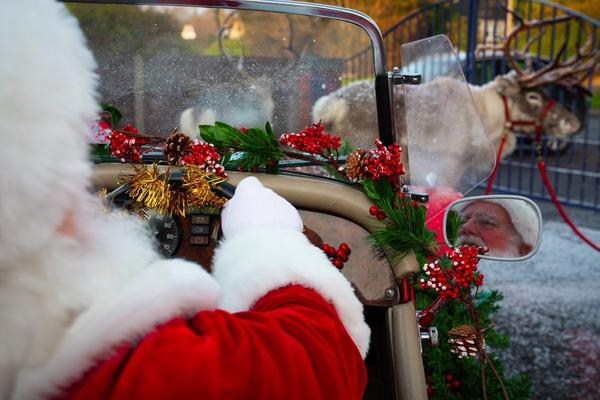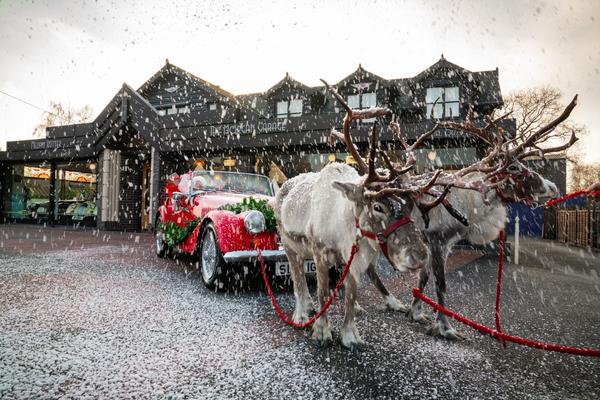 Buy Santa's sleigh
This tree-mendous 1990 Morgan 4/4 is available for £24,000 and is being sold by the definitely-not-made-up-by-us dealership Noël Nonsense Motors.
If you fancy parking this under your Christmas tree, contact mr@melvin-rutter.net or give Santa himself a ring on 077 6980 4212. Don't miss out on the next big find: download the
Auto Trader app
.