News
Footballers' cars on Auto Trader
Keen to get behind the wheel of Roy Keane's car? Go for it - and check out some of the other footballer's cars we've had listed on Auto Trader too!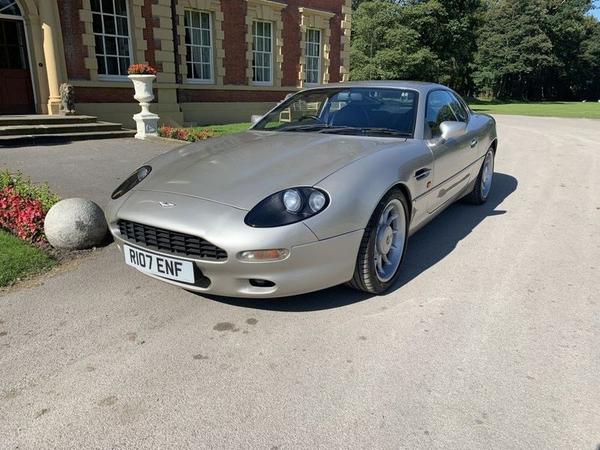 Think footballers, think footballers' cars, right? They're known for having garages full of some of the more extravagant motors on the market.
If you've ever wanted to own one, well, you're in luck, because Roy Keane's just listed his gold 1998 DB7 Vantage on Auto Trader. The custom-painted gold Aston Martin DB7 is listed at £23,950. For that, you get a DB7 Vantage with a specially ordered, one-off gold exterior and black leather interiors. This two-door petrol automatic comes with a 3.2 litre engine and 60,000 miles on the clock. This particular car is available from Scott James of Lytham Ltd near Blackpool, who can be contacted through the
Auto Trader ad
.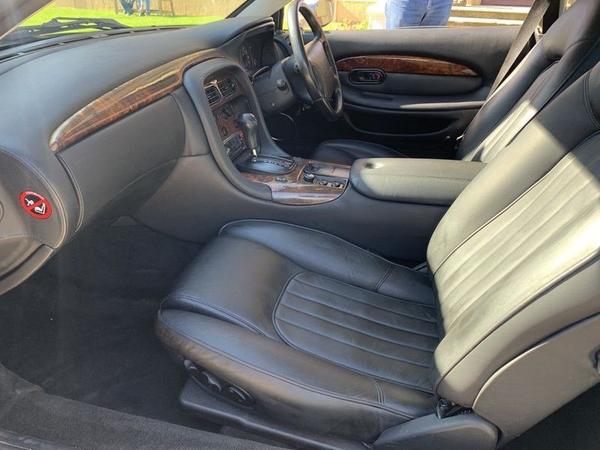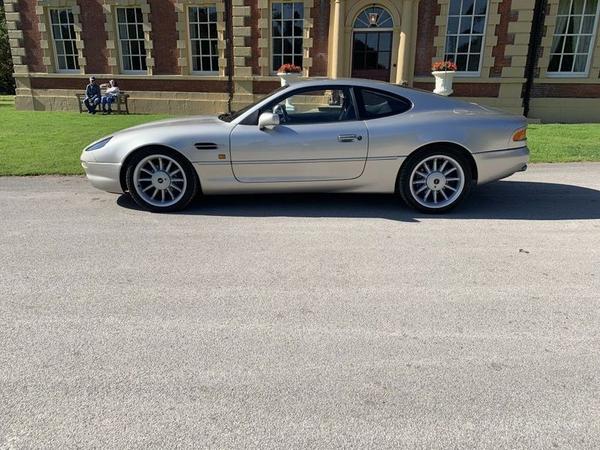 What else will you find?
Football fans browsing Auto Trader while we're all indoors may even see more famous cars on site in the coming weeks, as footballers look to occupy their time while the football remains suspended.
Head over to the Auto Trader app and start your search
. Even if you're not in the market to buy right now, it's well worth keeping an eye on our classifieds. Here's some of the many premier footballers that have been on Auto Trader in the past. Have you spotted one? Let us know on
Facebook
or
Twitter
. Bought one? May as well flex on
Instagram
.
Premier League footballer cars on Auto Trader
Roy Keane's not the first major footballer to list his car on Auto Trader, oh no. We've had a fair few over the years.
Here's some of our fondest footballing memories – any we've missed?
Theo Walcott – Audi RS5
If you're after an Audi RS5 to add to your arsenal, you could've gone for Theo Walcott's. His 2011 model was available for £27,995.
Browse Audi RS5 on Auto Trader
.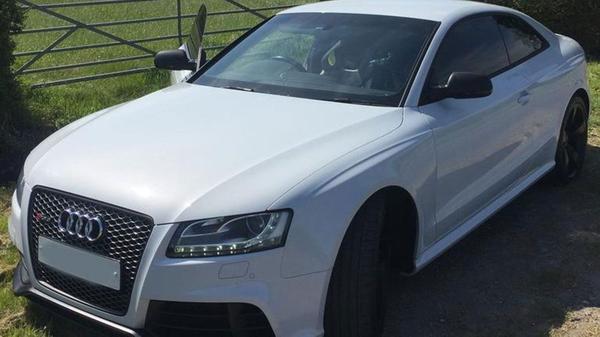 Michael Carrick – Land Rover Range Rover Autobiography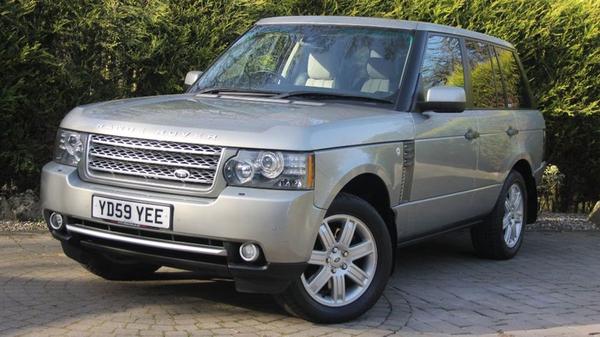 Danny Ings – Lamborghini Huracan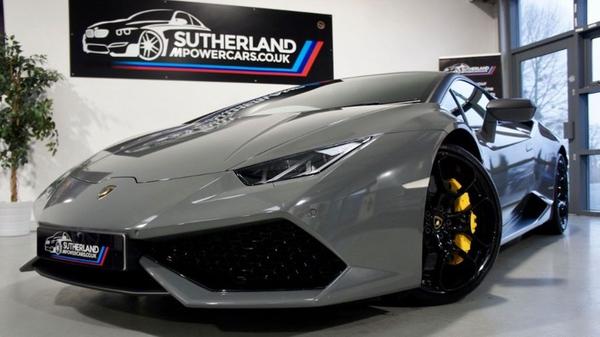 Àngel Rangel – Mercedes-Benz G-Class G350
There had to be a G-Class on the list somewhere, and this one was owned by Swansea right-back Àngel Rangel. He must have read our expert review, which says that, thanks to its appeal to rappers and Premier League footballers, it's the Mercedes that just can't be killed off…
Read the review
.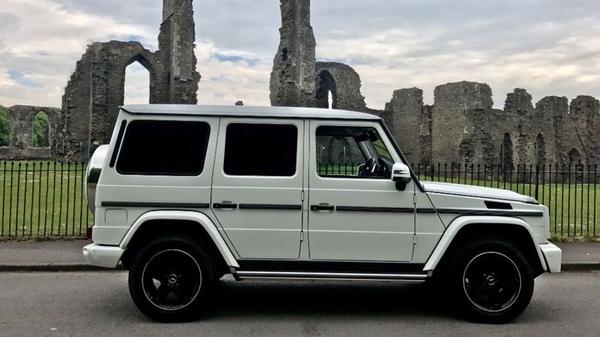 Jake Livermore – Mercedes-AMG GT S
Back then we said: Live a bit more, with Livermore's Mercedes-Benz AMG GT S for £87,995. The pun stands the test of time, and so it remains.
As for the Mercedes-Benz AMG GT S, it's brilliant for corners, and you can even use Auto Trader's
part-exchange tool
to submit a transfer request.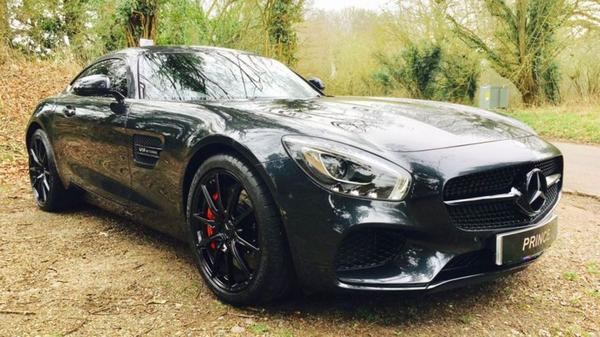 Gareth Barry – Mercedes-AMG GT S
Barry's Mercedes-Benz AMG GT S would've set you back £92,995 – but it did less than 10,000 miles on the clock. We're sure whoever picked that up would've felt more like a captain than a vice-captain though.
OMG, here's our AMGs
.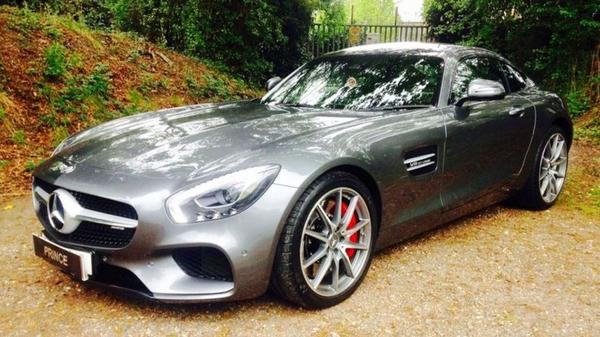 Steven Fletcher – Porsche Cayenne
Ex-Sunderland forward Steven Fletcher's Porsche Cayenne went up for £54,989. It's been given the full Onyx treatment, so if you wanted your Cayenne to look nothing like a Cayenne, it's a dream come true.
Fancy a browse? Head here
.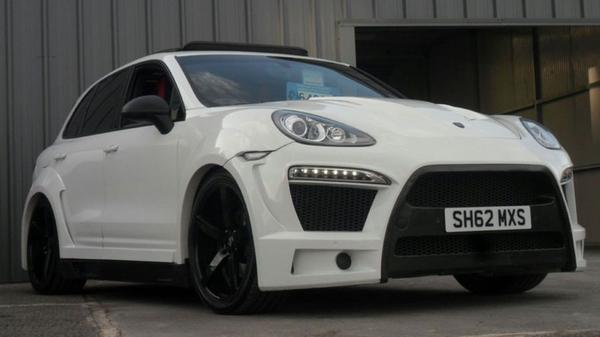 Glen Johnson – Mercedes-Benz CLS55 AMG
There's no need to jump on the defensive, as not all the cars on this list are insanely expensive. The Stoke City right-back's Mercedes-Benz CLS AMG was available for £13,489.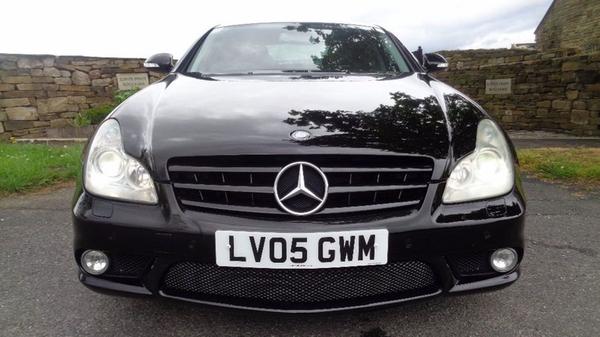 George Boateng – Porsche Cayenne
Up for £50k, Boateng listed a Porsche Cayenne that'd been souped-up by Tech Art and Magnum, to look like a car owned by a footballer before he went to Malaysia.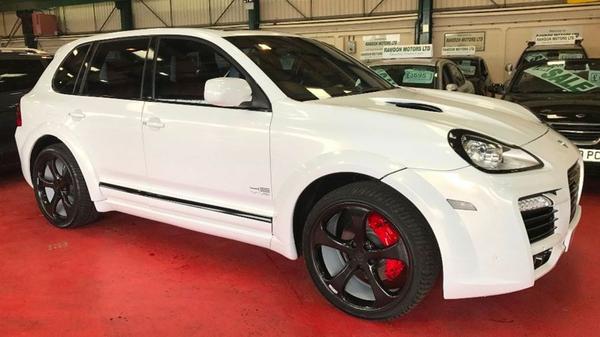 Darron Gibson – Jeep Wrangler Kahn edition
You don't need to earn a footballer's salary to be able to have a footballer's car… Gibson's Kahn-ified Jeep Wrangler was available for just £19,999, with 19,000 miles on the clock.