News A little car for big kids
We took a major drive down memory lane in this Little Tykes Smart TwoFour replica. What have you found on Auto Trader recently?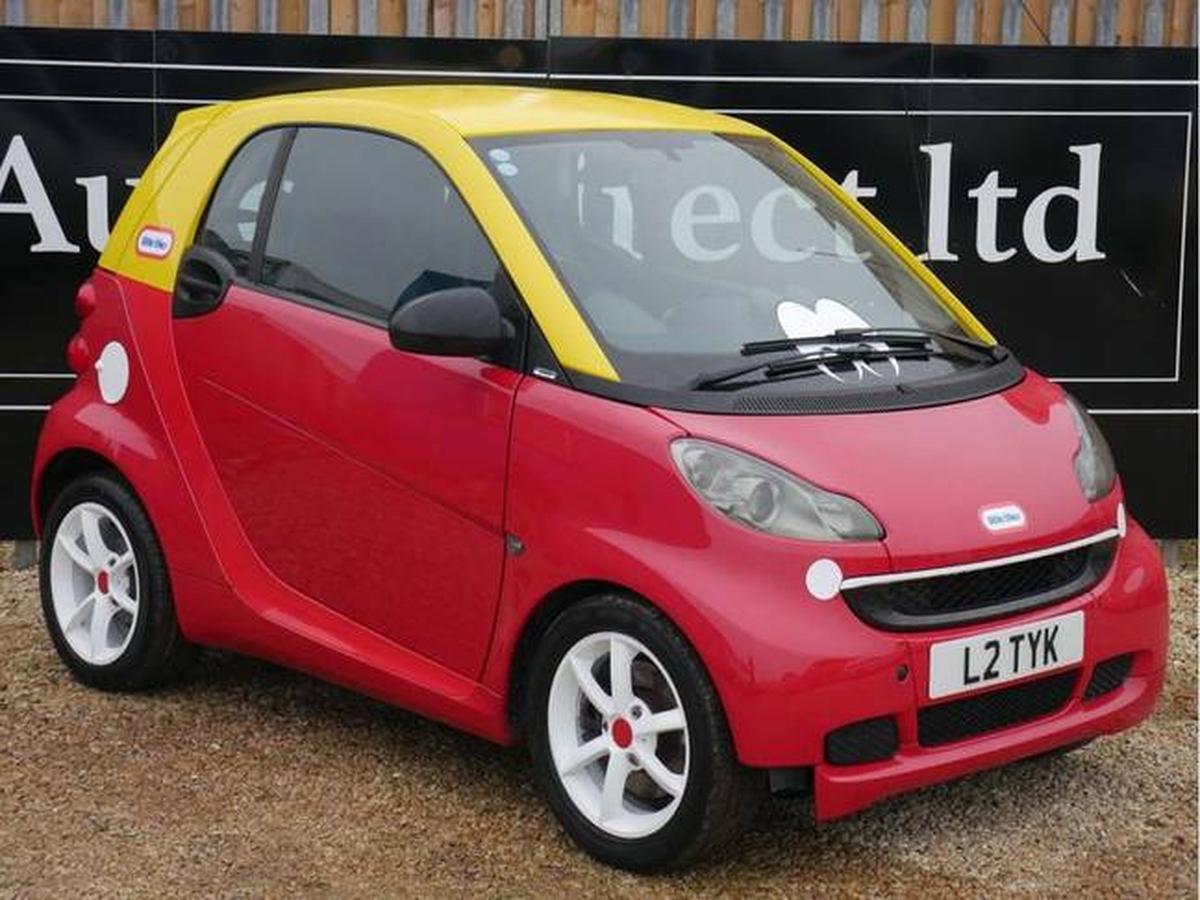 View gallery
Find your dream car on Auto Trader
If you're in the market for a real-life Little Tykes Coupe, you're a little too late to get behind the wheel of this one. We've helped sell this fantastic car, but there are still thousands available to buy today.
With
pre-haggled prices on brand-new cars
and the UK's biggest automotive marketplace at your fingertips, what will you discover?
Little Tikes trundle on to Auto Trader
Just over 40 years on from when the iconic Little Tikes Cozy Coupe toy car took its first few miles, an ultra-rare driveable replica went up for sale on Auto Trader.
Definitely one for the young at heart, the beloved toddler ride-around was lovingly recreated to-scale in the form of a modified
Smart ForTwo (2011)
.
Complete with Little Tikes logo, googly eyes on the windscreen and the iconic red and yellow bodywork, the vehicle even boasts a custom licence plate reading 'L2 TYK'.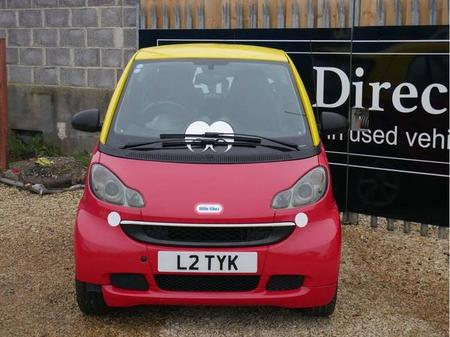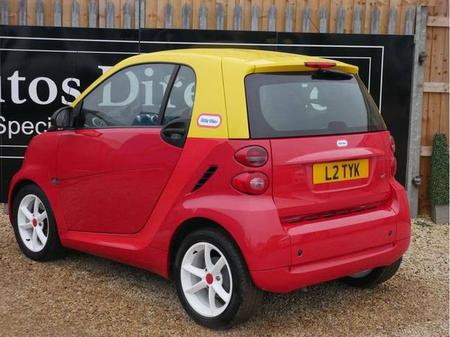 This one-of-a-kind car was available for £3,500 on the Auto Trader website, or £74 a month on
car finance
.
According to our Price Indicator, this works out just £587 more than your average, non-modified Smart ForTwo with low mileage.
We launched our Price Indicator to help customers determine whether the car they are looking at is a good deal or not.
Every day, we combine and analyse data from millions of vehicles and use this data to work out a car's current market price, taking into account things like make, model, year, mileage, fuel type and optional extras.
The eventual owner may have paid slightly over odds, but that doesn't take the uniqueness and quirky nature of this particular find into account.