News
Buy David Beckham's Aston Martin on Auto Trader
David Beckham's vintage Aston Martin is up for grabs on site, but which features make it worth the price tag?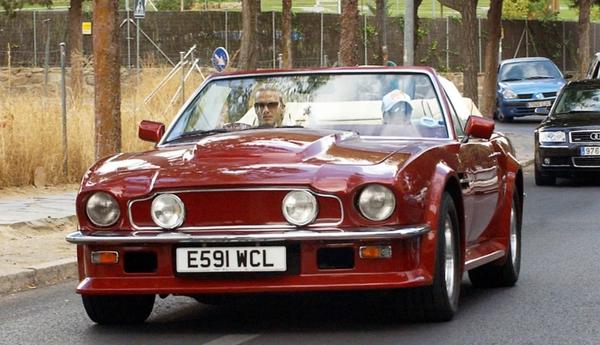 David Beckham's
Aston Martin AMV8 Volante
is currently being advertised on Auto Trader for a cool £445,000, via Aston Martin Works.
This vintage Aston Martin comes in deep red, with cream leather interiors, deep pile carpets and burr walnut interior, and features the sought-after X Pack upgrade for the 5.3-litre engine. With a five-speed manual gearbox and 432hp, the V8 can do 0-60mph in 5.3 seconds with a top speed of 170mph.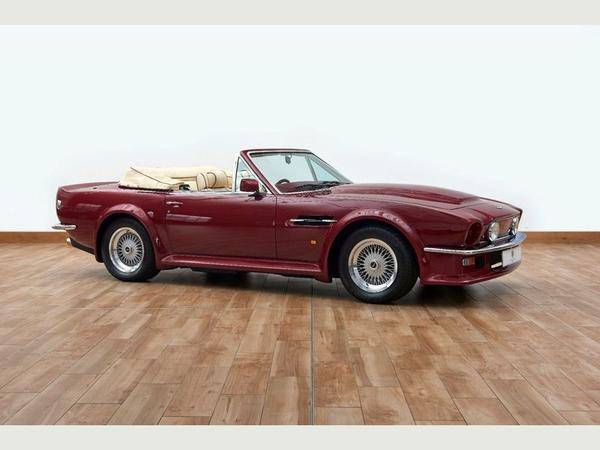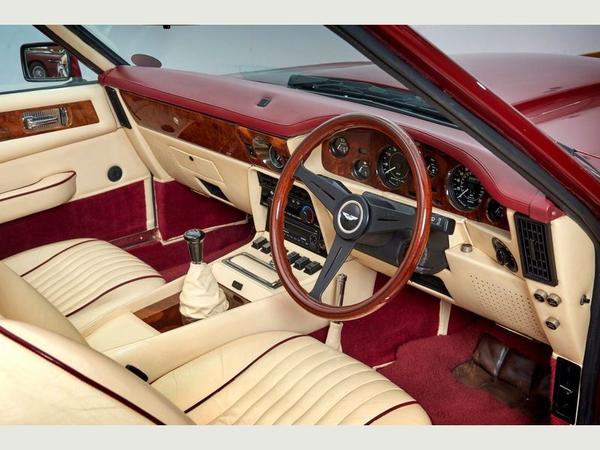 What is an X Pack engine?
X Pack engines are quite desirable among Aston Martin fans.
Created in the 1980s, the X Pack was the final and ultimate version of the flagship performance V8 Vantage and boosted the cars' power, making it one of the highest performing cars of its day. With well over 400 horsepower, these X Pack cars are desirable for their additional performance over earlier Vantages. The modifications including louder exhausts to make sure it sounded as good as it looked. Some owners have had the X Pack upgrades retrofitted to their cars as an upgrade, but Vantages like this one came with it from the factory and so are especially prized.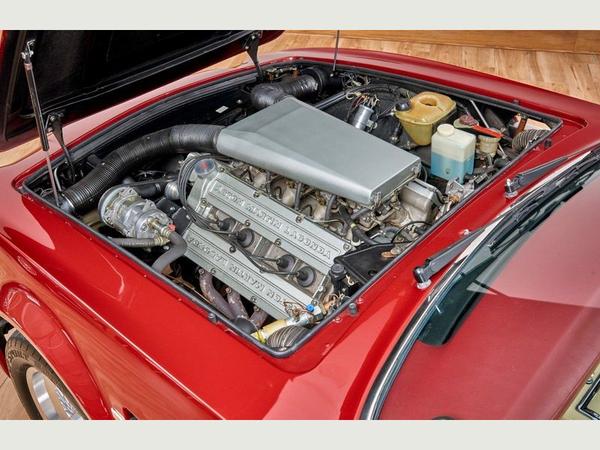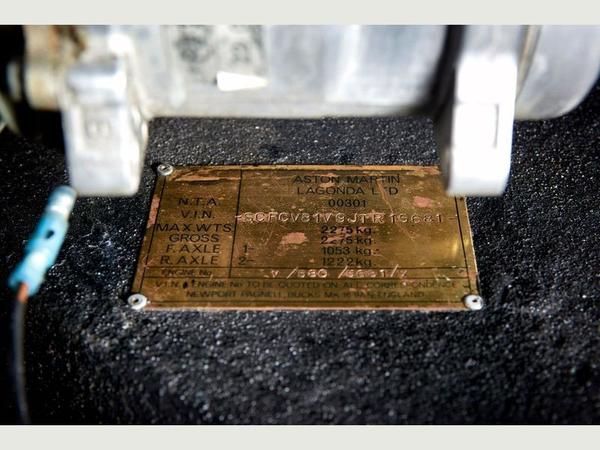 Beckham's Aston Martin examined
Previously registered under Beckham's personal plate 'DB1001', this specific Aston Martin AMV8 Volante is in pristine condition and available for immediate sale, if you happen to have that sort of money lying around.
It's one of just 78 similar cars made and was recently showcased at the London Classic Car Show (in February 2020). Beckham's former car comes with 12 months' classic car warranty. Classic car warranties are normally designed specifically for older vehicles and take into account the higher risk of mechanical or electrical failure caused by age. For details on this car's specific warranty, please contact the dealership directly.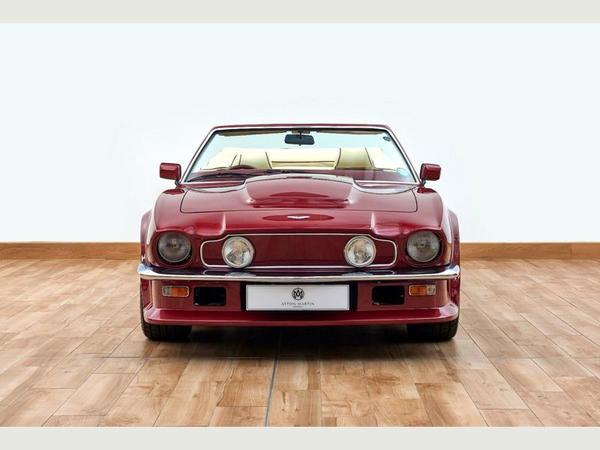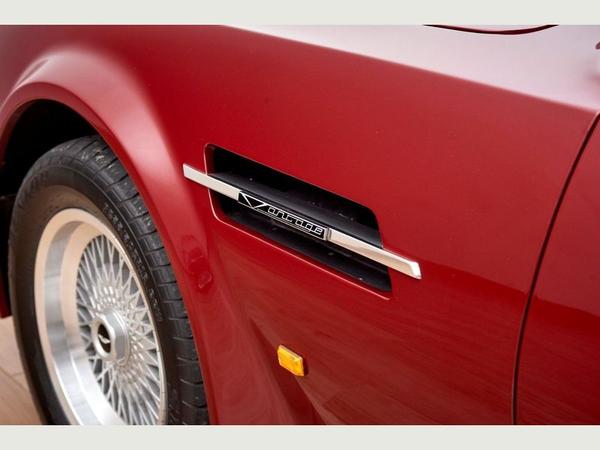 This specific Aston Martin AMV8 Volante also come with its original Ronal wheels. Original Ronal wheels were marked for their beauty and were somewhat distinguished by concealed wheel nuts. They're out of production now, making them pretty valuable and sought-after. Best not kerb them, in other words.