News Man-U and Liverpool legend captains' cars go head-to-head
Attention football lovers! Former Manchester United's Roy Keane and Ex-Liverpool's Steven Gerrard's cars are up for grabs on Auto Trader. In this exciting match between the two, who do you think will score first?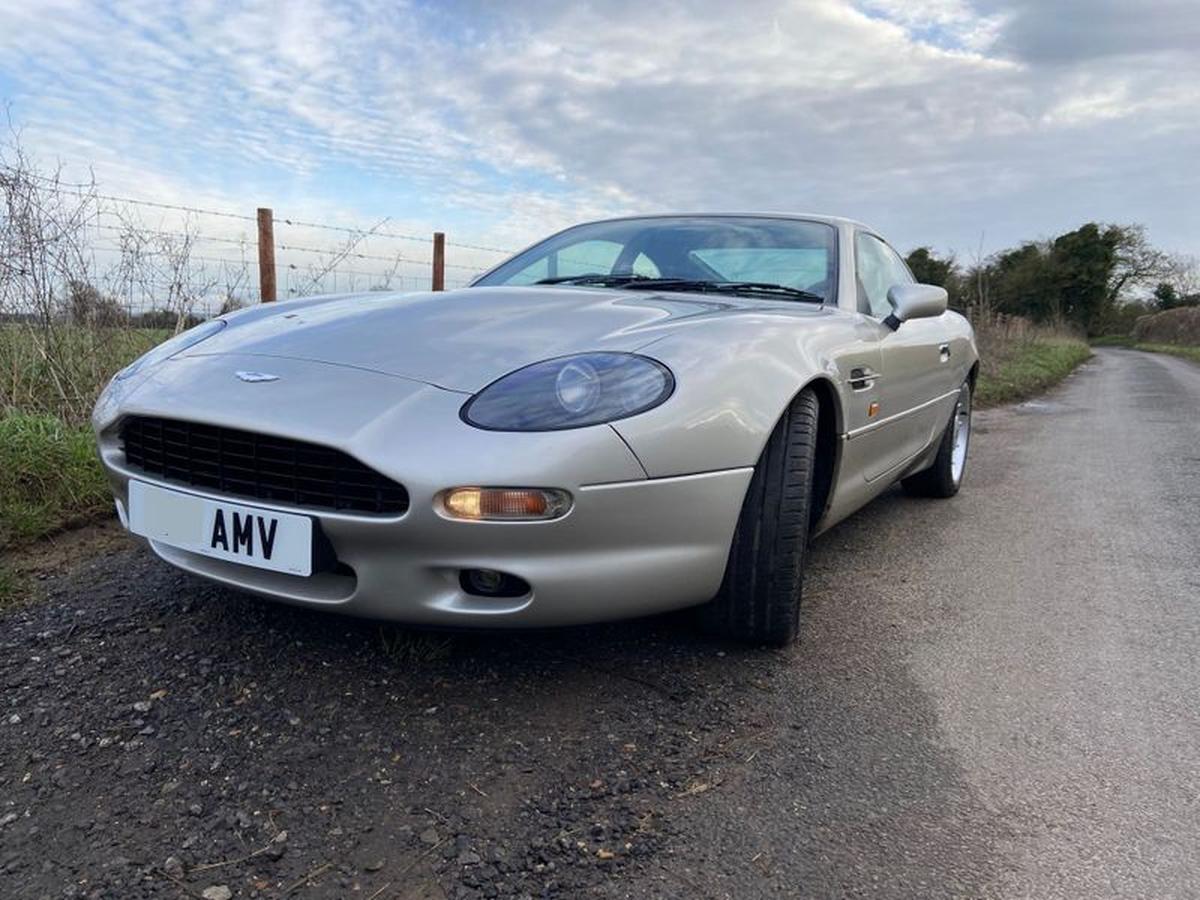 View gallery
Football icons, Roy Keane and Steven Gerrard are going head-to-head on Auto Trader. Cars belonging to these legendary captains are now up for grabs!

A lucky Man-U fan will also get a one-of-a-kind gift when they buy Roy Keane's car, so read on to find out more.

Who do you think will win this match?


Roy Keane's Aston Martin DB7
Former Manchester United captain Roy Keane's
1998 Aston Martin DB7
is up for grabs, along with a 1999 Man United football shirt signed by the whole squad.
Roy Keane bought this custom-painted gold
Aston Martin DB7
to celebrate Man United's iconic treble win in 1999, winning the FA Premier League, FA Cup and UEFA Champions League.
If you've always wanted Keane's autograph, it can be yours for a whopping £29,500 - the DB7 comes with a signed letter from the footballer, confirming there was no damage caused during his ownership.
The 3.2L grand tourer produces 335bhp and boasts a full black leather interior. It has a true vintage feel with its high gloss wooden trim and original Alpine system, and the mechanics have recently been reworked by a DB7 specialist to ensure the car works smoothly.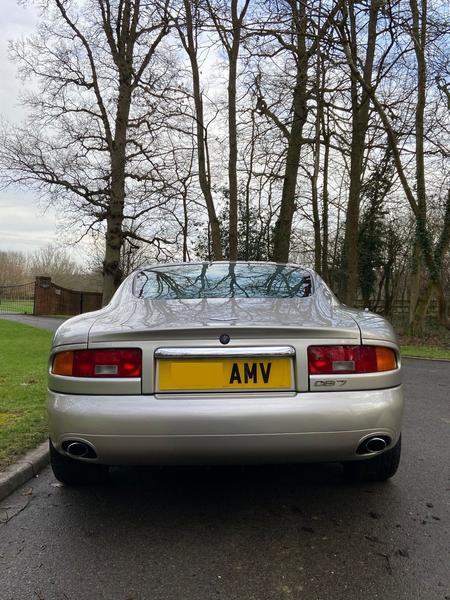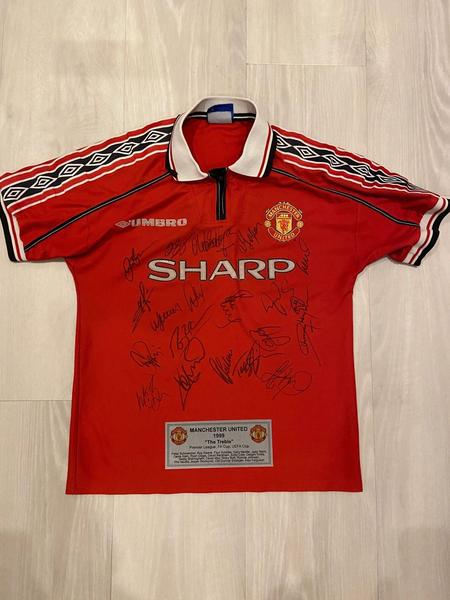 Steven Gerrard's Range Rover
Ex-England and Liverpool Captain, and current Glasgow Rangers Manager,
Steven Gerrard's Land Rover Range Rover
is also up for sale for £47,999. Gerrard owned the car for about a year when he signed a contract for LA Galaxy.
The 3L
Range Rover
comes with 23" Overfinch alloys and a full factory Overfinch body-kit. The interiors feature full cream leather and executive class Grand Black Lacquer veneers, while its exterior is finished in Fuji White. It also comes with privacy glass, a panoramic roof and an in-car refrigerator.
The private seller bought the vehicle directly from Overfinch and claims it is in mint condition, with 20,000 miles less than expected for its age.