Best Of
Cool cars: The world's coolest cars according to you
Coolness - like beauty - is in the eye of the beholder, and this list proves it. Seems that a spot of fame helps a fair bit in the coolness stakes, too...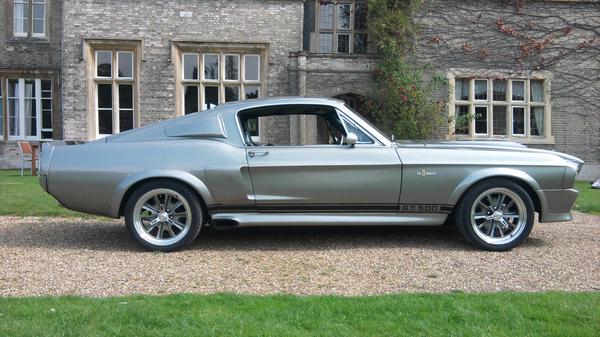 Here at Auto Trader Towers, we spend hours upon hours talking about cars, and the conversation often turns to which cars are the coolest. So often, in fact, that we decided to write an article about it.
Trouble is, what's cool - and what's not - is such a personal thing that it's really difficult to come up with a definitive list that everyone in the office agrees on. And besides, who are we to say what's cool? Yes, we're experts on a lot of motoring-related subjects, but it's fair to say that coolness probably isn't one of them. That's why we decided to ask you lot what you think. We put the question to our many thousands of followers on our various social media channels, and here are just a few of the cars you came back with. See if you can spot a theme…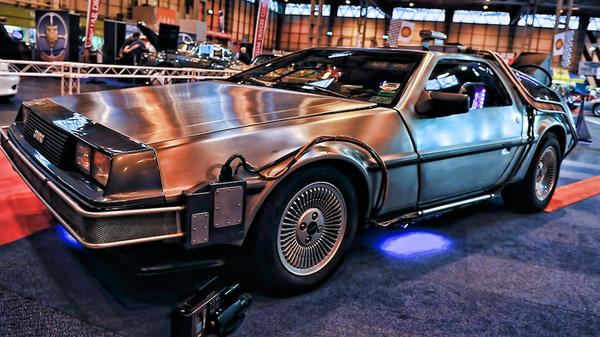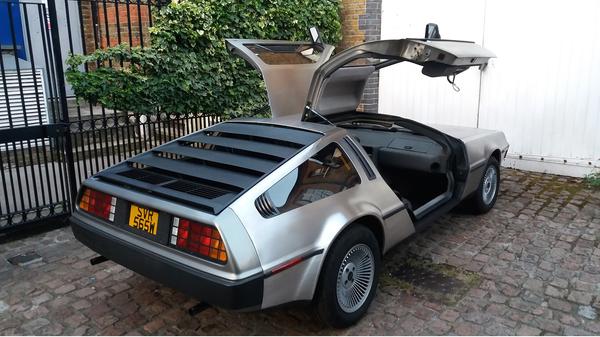 DeLorean
No prizes for recalling the reason that the DeLorean (or the DeLorean DMC-12 to give it its proper name) is entrenched in the public consciousness. Let's face it, it's much more to do with Michael J Fox and a flux capacitor than it is to do with the car's quality or engineering, both of which were questionable at best, laughable at worst. However, coolness isn't about the tangible factors, it's about how just thinking about the car makes you feel. And for the DeLorean, which was only sold for two years before being unceremoniously canned, that's just as well.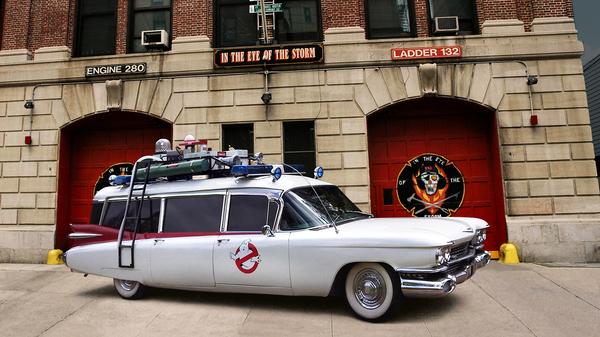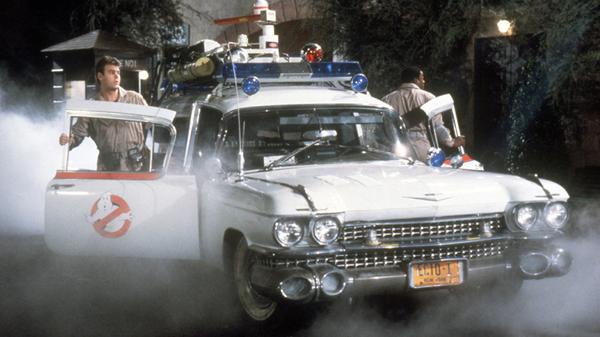 Cadillac Miller-Meteor ambulance
You're forgiven if you've never heard of this
car
, but we can guarantee you'll recognise it instantly. That's because it's the car that Messrs Venkman, Spengler, Stanz and Zedmore –otherwise known as the Ghostbusters - used to dash around Manhattan in. The car in the movie was characterised by its beat-up character, retro styling and droning siren, and it's no surprise that these traits stick in the memory far more than any kind of engineering excellence.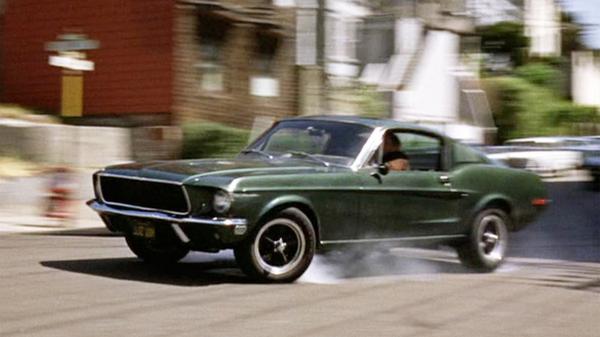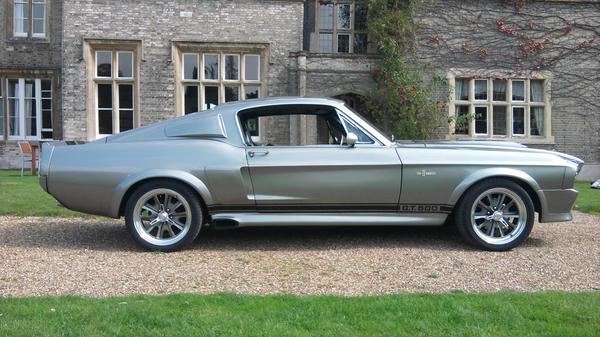 Ford Mustang
Few would argue that the
Ford
Mustang
is a cool car, with decades of muscle-car heritage behind it. However, our social media polls indicated a very particular reason why it strikes such a chord with people. Whether it's the 1968 example from Steve McQueen movie 'Bullitt', or the Shelby GT500 from 'Gone in 60 Seconds' (or 'Eleanor' as she's otherwise known), it's the Mustang's various film and TV appearances over the years that really ensure its place in people affections. See, we told you there was a theme…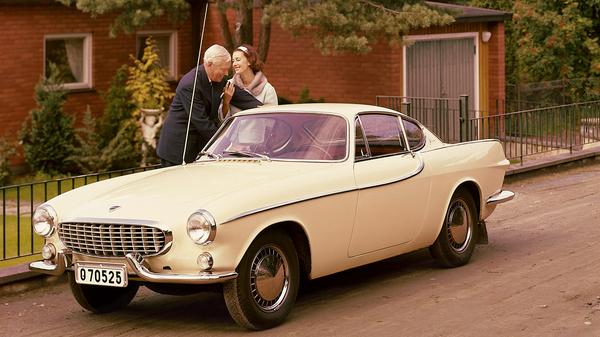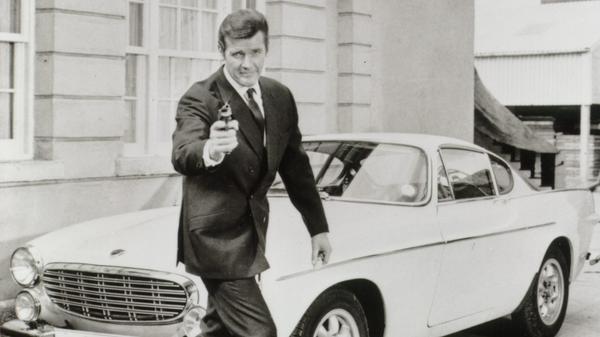 Volvo P1800
If you're not that into your cars, and you recognise the
Volvo
P1800
but you're not entirely sure why, it might well be because this car is most famous for being Roger Moore's runaround in 'The Saint', a spy-themed drama that ran between 1962 and 1969. Shame, really, as the car had way more going for it than that. It was arguably one of the most handsome cars of its era, and even today, it's still held up as something of a design icon.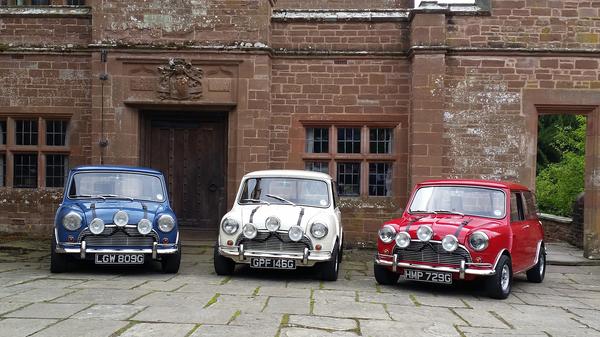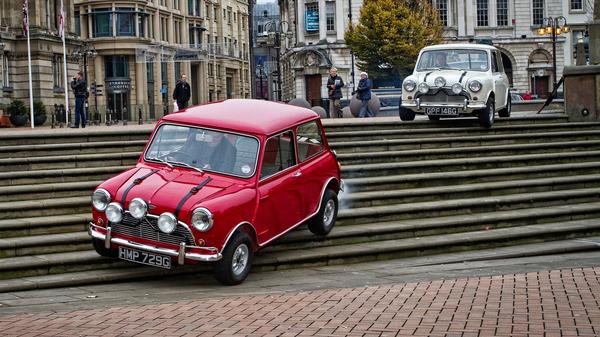 Mini
It wouldn't be fair to put the
original Mini
's undisputable icon status solely down to its famous cinematic appearance in 1969's 'The Italian Job'. However, playing such a key role in this stylish heist caper was never going to hurt. In truth, the
Mini
became an icon for many reasons: its revolutionary design, its popularity with A-list celebs, its hilarious go kart-like handling and its sheer likeability, to name but a few.
Wait! Was it ALL film cars?
Other cars you came back with that related to film and TV included Kitt from Knight Rider, the 1973 Ford Falcon XB GT Coupe (as driven by Mad Max), Del Boy's Capri Ghia (Only Fools and Horses), the General Lee (Dukes of Hazzard) and a 1957 Plymouth Fury (Stephen King's Christine). However, you did come up with a few cars that didn't have obvious cinematic links…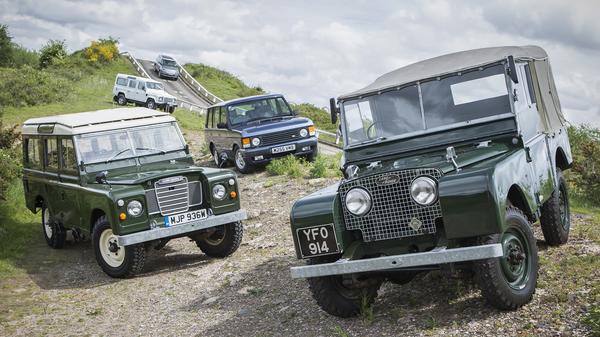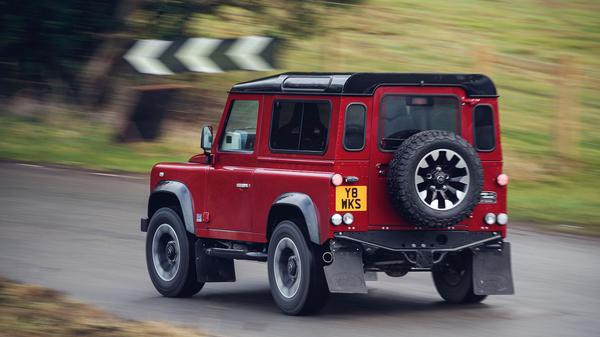 Land Rover
The original
Land Rover
isn't just an icon in the motoring world, it's also a
British
institution, and whether you're talking about the original or the Defender that followed it, the Land Rover is still effortlessly cool. Why? Well, because it's rugged, it's unbreakable and
it can go pretty much anywhere you want to take it
. It's probably best if that's not a road, as that's where the Defender is undoubtedly at its weakest, but who needs comfort, handling or quietness when you drive something as cool as this?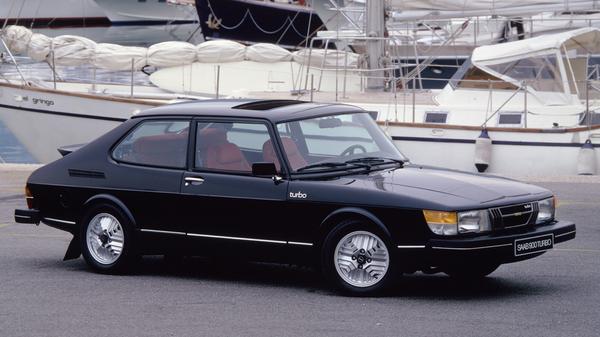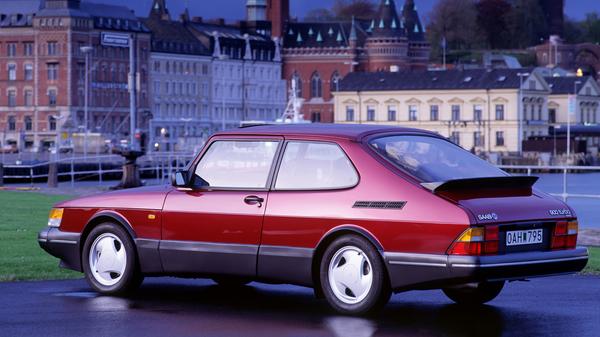 Saab 900 Turbo
Saabs have always had an air of coolness about them. In the prestige market, in among all the BMWs and Mercs, the
Saab
represented the leftfield choice, the alternative choice, the connoisseur's choice. For our money, the
900
Turbo was arguably the coolest of the lot. The flamboyant styling meant it looked like nothing else on the road, and with its powerful turbocharged engine, there was a whole lot on the road that could keep up with it, either.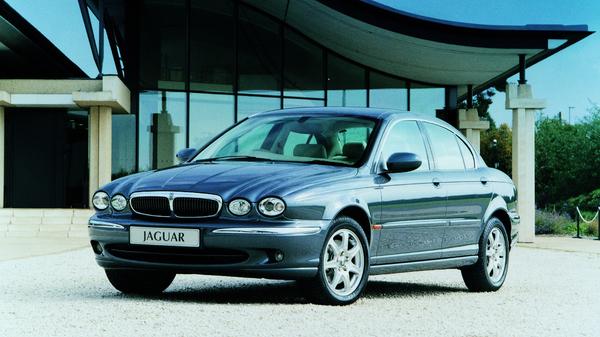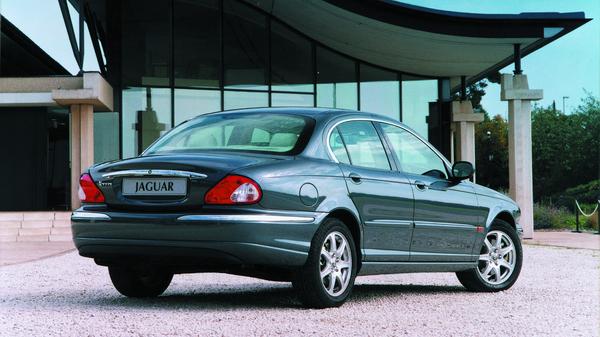 Jaguar X-Type
Brave suggestion, this. Many would argue that the
X-Type
isn't even a real
Jag
, because underneath, it sits on the same platform as the
Ford Mondeo
of the same vintage. But, like we said earlier, though, coolness isn't about the tangible, it's about the feeling a car gives you. And if the X-Type is what does it for the person who suggested it, then who are we to argue…?