Best Of Best cars for road trips 2019
Grab your partner, your friends, your family and your pets; you're going on a road trip. Here are the best cars to explore the world in, in 2019.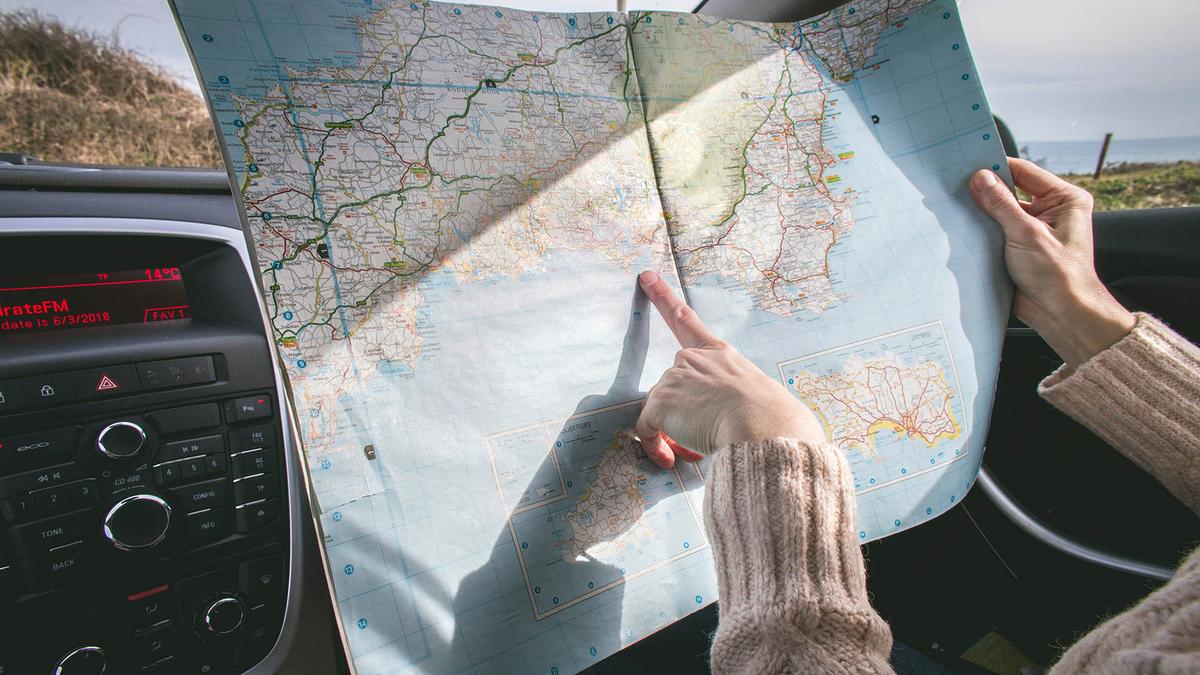 View gallery
Everyone loves a road trip. Whether it's a few hours to the beach or a festival, or a proper cross-country epic, having a decent car to do it in is going to making the experience even better. You've got the company and the soundtrack, but what are you going to drive?

We've picked some of our favourite road trip cars, from small and sporty to big SUVs you can fit everything, and more, in.

Mazda MX-5 – the small one
Volkswagen California – the camper van one
Seat Tarraco – the big one
Mini – the fun one
Volkswagen Golf convertible – the 'top down' one
Mazda MX-5 – the small one
Volkswagen California – the camper van one
The
Volkswagen California
is a bit of an icon, and the perfect vehicle for your road trip. We know it's not technically a car, but nothing says epic road trip like a camper van. You can fit everything you'll need in it, and even those out there that despise the thought of camping will find themselves toasting marshmallows and rustling up a full English after a comfy night's sleep in it. You could go retro and embrace your hippy side with a classic VW Camper (perhaps not quite as comfortable), or a bit luxury with the 2019 Grand California, which even comes with a proper mattress, toilet and pull-out fridge/freezer.
Seat Tarraco – the big one
The
Seat Tarraco
– like the
Skoda Kodiaq
with which it shares, well, pretty much everything – is a fabulous family car that offers seven-seat practicality, impressive quality, generous equipment and excellent value-for-money. If there's only two of you heading off on your road trip, you can pop the two other rows of seats down and have 1,775 litres of space in the back. The space is flat, so you could totally sleep in there. Or if you've got a big family, there's space for seven and all the stuff you might need too.
Mini – the fun one
If you think of a car that would be perfect for a road trip, you might think of a
Mini
. It's fun to drive and it looks great. Maybe it's not the most practical thing out there, but hey, pack lightly and you'll be fine. There are also lots of different versions, so whether you want a bit more room, or a
convertible option
, you'll be sorted. Bonus road trip credentials… if you have a
Mini Countryman
, you can get a tent that goes on top of your car. How cool?
Volkswagen Golf Cabriolet – the 'top down' one
The
Volkswagen Golf convertible
isn't on sale any more as a new car, but we've got plenty of used ones on Auto Trader and it's held its value pretty well. It's got a high-quality interior, only takes 9.5 seconds to get the roof down (and you can open/close it at speeds up to 20mph), the boot space is 250 litres (and there are two back seats for extra luggage room), and it's lovely to drive. If you want an affordable, comfy convertible for your next road trip, this would be a good shout.