Advice Which body style is right for me?
From SUV to MPV, and from hatchback to saloon, the car market is full of choices. But, which is the right one for you? Our film will explain all.
The beauty of being a car-buyer today is that there's no shortage of cars to buy, but you could easily be forgiven for finding that choice a little bewildering.

However, if you don't know your SUVs from your MPVs, or your coupes from your convertibles, then let us help. In our film (above), we'll guide you through the seven body styles you can choose from in our Search tool, and suggest which sort of person each is most suitable for.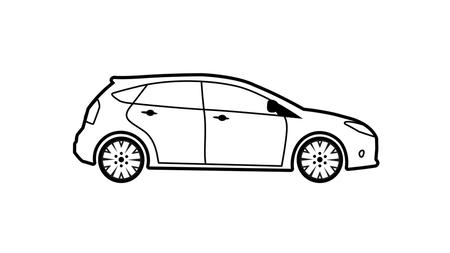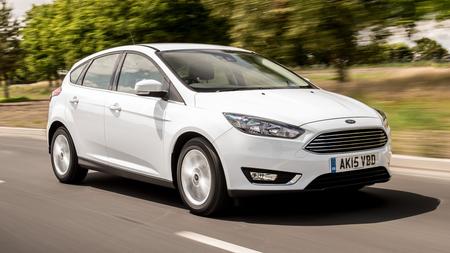 The most popular body in the UK is
the hatchback
, and that's no surprise, as it's available in all sizes. And because the whole rear end opens, it allows you to easily make the most of the space that's on offer. Small hatchbacks are great for dashing around town, but bigger models make ideal family cars.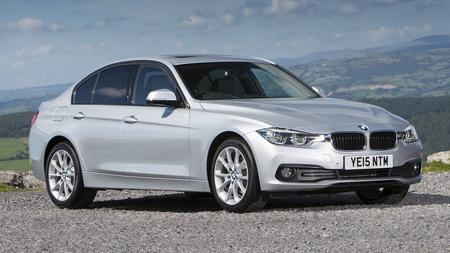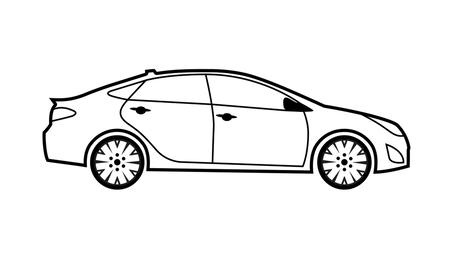 Saloons
are less practical, as the boot is separate from the passenger compartment, but in this country, they tend to convey a more prestige image. Most executive cars, for example, are saloons.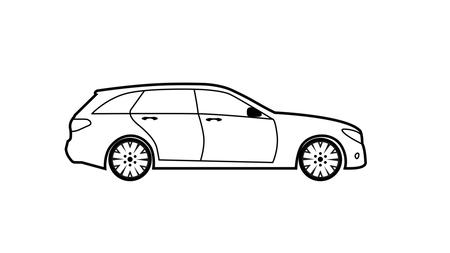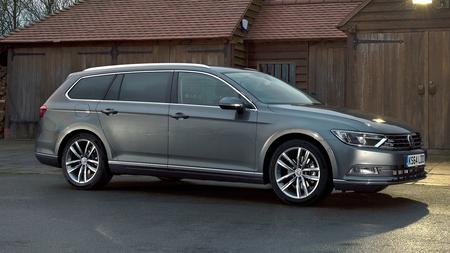 If you want to get around that relatively limited space and versatility, you could consider buying
an estate
. These are usually based on a saloon or hatchback, and basically have a bigger, boxier rear end that gives you a larger, squarer load area. That makes them enormously popular as family cars.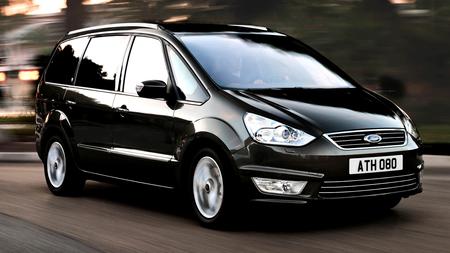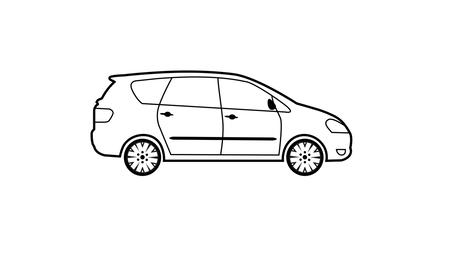 If space and versatility are your absolute priorities, then
an MPV
– or 'multi-purpose vehicle' – may be the answer to your prayers. Whether you're looking at a five- or seven-seater, what makes them MPVs is the wide range of possible layouts inside. You can expect seats that slide, fold, tumble and may even be removable. Generally speaking, MPVs also have a higher driving position, which can make drivers feel more confident.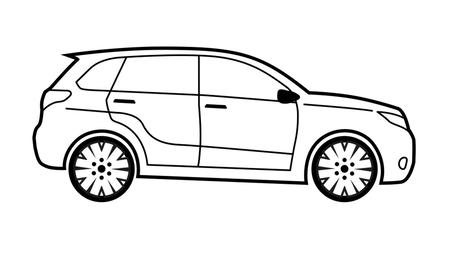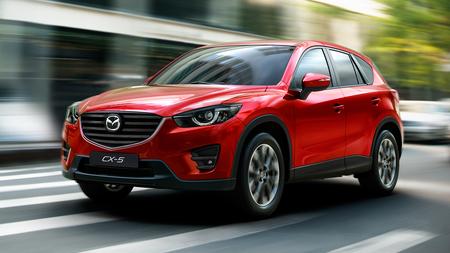 However, many of these seat-folding tricks are available in other bodystyles, and one of the best places to look is in
an SUV
, a Sports Utility Vehicle. Some people may refer to these as 4x4s or off-roaders, but not all of these cars have four-wheel drive and many are not designed to go off-road.
What they do have in common is that they sit a little higher off the ground and often have chunkier bodies. That rugged style alone will be enough to attract many people, but the extra height isn't just about looking good. It can also make it easier for people to get in and out.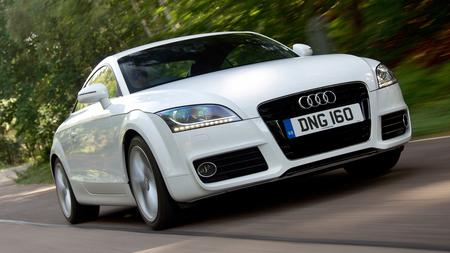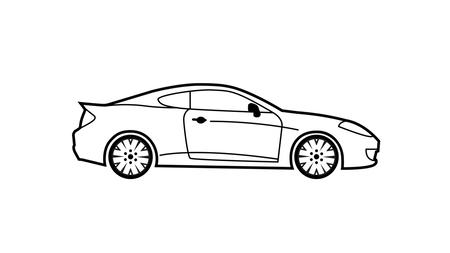 Next, we come to two body styles, which will appeal to buyers for whom practicality probably isn't a great issue.
Coupes
are characterised by a sleeker profile, especially at the rear, and are generally sportier cars that sit a little lower to the ground, and sacrifice space and practicality for extra style and a sporty drive. What you may not realise is that not all coupes are two-door models, and you can even buy so-called 'coupe' versions of saloons and SUVs.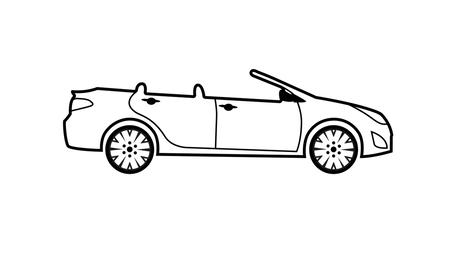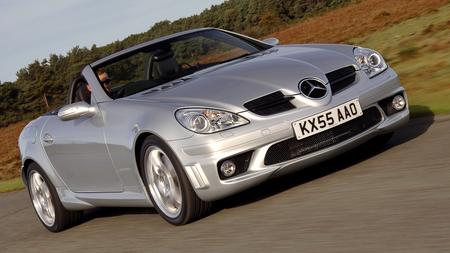 Finally, we come to
Convertibles
, which are probably the easiest cars to define: cars in which you can raise and lower the roof. Some are pure sports cars, but others are based on existing models, and give you the chance to soak up the sun on the rare occasions it appears here in Britain.
Clearly, these are cars that prioritise fun over function, but, you can buy both two- and four-seat models, and some have reasonable boots, so a convertible doesn't have to be hopelessly impractical.
The good news is that, whatever you want from a car, there's something out there that will fit the bill. And, if you want to get a better idea of just what will work for you, use Auto Trader's Search function to help narrow down your shortlist.