Best Of Best British cars 2019
There may be some debate about what a 'British' car is these days, but these five models – all built in Britain – demonstrate the breadth and quality of the car industry in this country.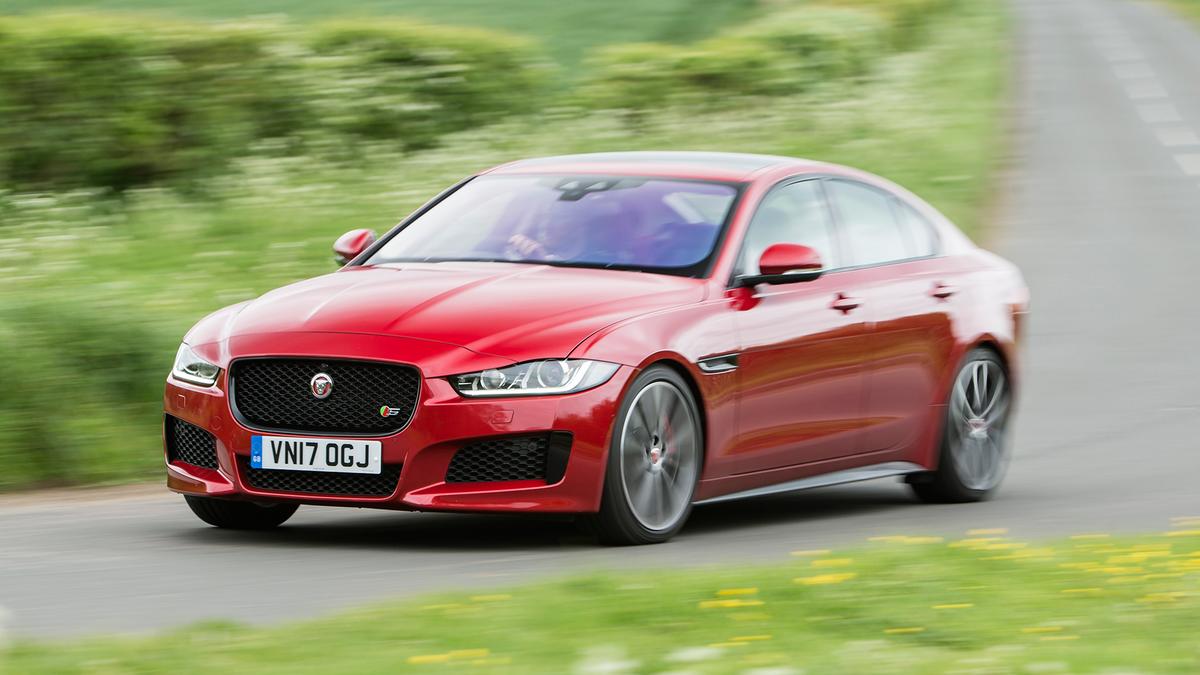 View gallery
First published: 7th August 2017
For many decades, what people considered a 'British' car was something designed and built here by a home-grown company. Marques such as Austin, Rover, Triumph and Wolseley were all seen as British through and through. These days, they all have something else in common – they're all dead, laid waste by poor management and a reluctance to change with the times.
The good news is that there are still British cars available, and not just from small niche manufacturers such as Ariel,
Lotus
and
Morgan
. Nope, the big boys from abroad, including Japanese giants
Honda
,
Nissan
and
Toyota
, all have design and manufacturing bases in the UK, and so British-built vehicles are topping sales charts all over the world.
Add in the resurgent Jaguar and Land Rover, plus the incredible supercar success story of McLaren, and you can see the British car-manufacturing industry is in better health than ever.
Our selection comprises:
Nissan Qashqai

Honda Civic

McLaren 720S

Jaguar XE

Range Rover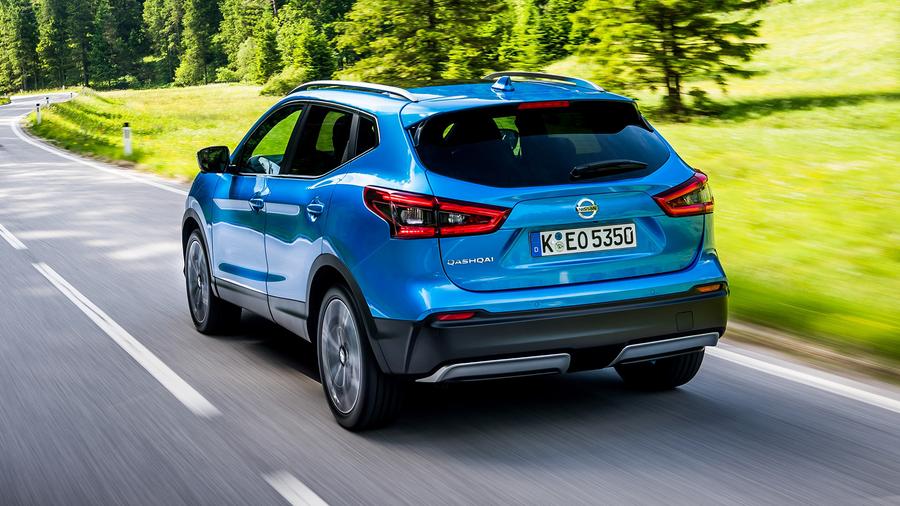 Nissan Qashqai – the superb SUV one
The
Nissan Qashqai
is the automotive equivalent of a platinum disc-winning hit single. The second-generation car has absolutely flown out of showrooms since it was launched back in 2013, regularly occupying some of the top spots in the UK best-sellers list. Little wonder, because if ever a car was all things to most people, the Qashqai is it. It's pretty spacious for five, and the seats fold down easily to give a decent load area. On top of that, our favourite version is brilliantly economical, with a claimed average of more than 74mpg. The engine is smooth and quiet, too; and, last, but not least, Nissan has stuffed the Qashqai full of kit, too, including Bluetooth and a DAB radio.
Our pick of the range: 1.5 dCi Visia

List price: £21,045

CO2 emissions: 99g/km

Fuel economy: 74.3mpg

Boot space: 430/1585 litres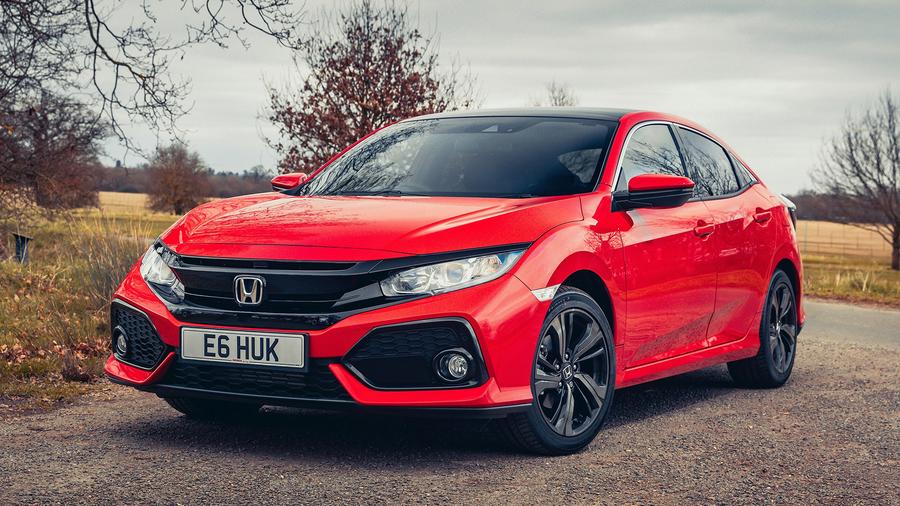 Honda Civic – the classy hatchback one
The
Honda Civic
competes in one of the most ferociously contested classes, so the fact that it's very near the top of that class is saying something. Up front, our favourite engine (the 127bhp 1.0-litre three-cylinder petrol unit) is an absolute peach. It loves to be revved, and it has more than enough oomph for most. At its most economical, it only sips fuel at a rate of 58.9mpg, and emits a decently low 110g/km, so running costs should be low. Those, err, "challenging" looks shroud a cabin that is beautifully put together, while our preferred SR trim comes with automatic lights and wipers, sat-nav, a reversing camera and privacy glass.
Our pick of the range: 1.0 VTEC 129 SR

List price: £20,340

CO2 emissions: 117g/km

Fuel economy: 55.4mpg

Boot space: 478/1267 litres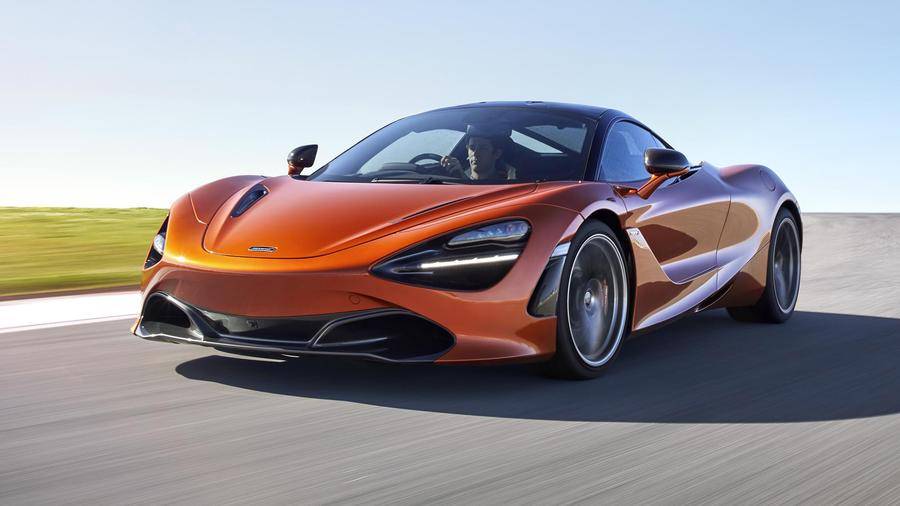 McLaren 720S – the incredible supercar one
Seven hundred and 20 horsepower. That's what the
McLaren 720s
gives you, and the result is performance that's difficult to comprehend. Put your foot down from rest and you'll pass 60mph just 2.8 seconds later. Keep your foot down for only a few seconds longer and you won't pass Go, and will not collect £200, but you will be up at speeds that (on the road, at least) will send you on your way to jail. The suspension somehow blends incredible body control with the comfy ride of a BMW 5 Series, which just allows you to get on with the job of enjoying the drive. Cabin quality is great and, wonder of wonders, you can actually see out of the cockpit, unlike in many other mid-engined cars.
Our pick of the range: Coupe

List price: £208,600

CO2 emissions: 249g/km

Fuel economy: 26.4mpg

Boot space: 360 litres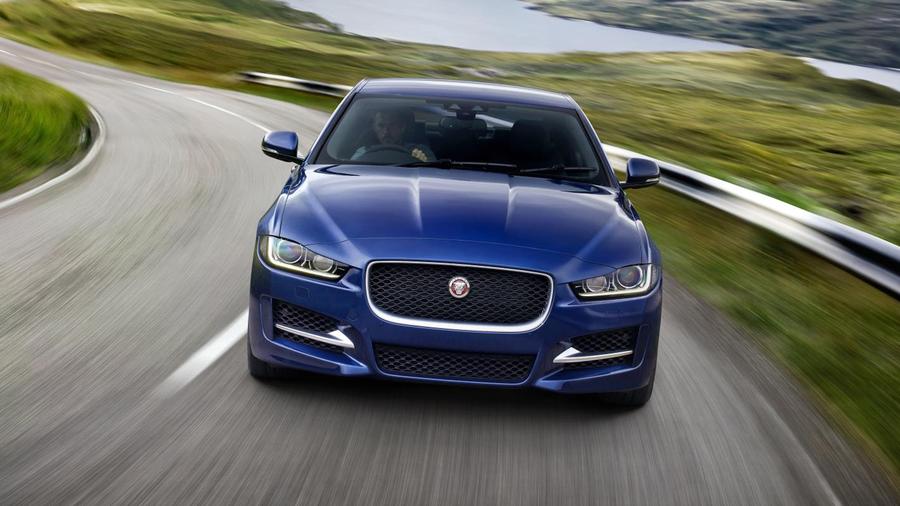 Jaguar XE – the classy executive one
For too long, Jaguar could only look at the success of the BMW 3 Series from the sidelines. Not any more, because the
Jaguar XE
is a brilliant alternative for any buyer. For a start, it looks great on both the outside and inside; and, once it's on the move, it handles superbly. Better still, that great handling is not at the expense of an overly firm ride, either, because the XE deals with the surface beautifully. Standard kit includes automatic lights and wipers, DAB radio, leather trim and Bluetooth, while the diesel's low emissions keep down the monthly company car tax bills.
Our pick of the range: 2.0d 163 Prestige auto

List price: £33,015

CO2 emissions: 106g/km

Fuel economy: 68.9mpg

Boot space: 455 litres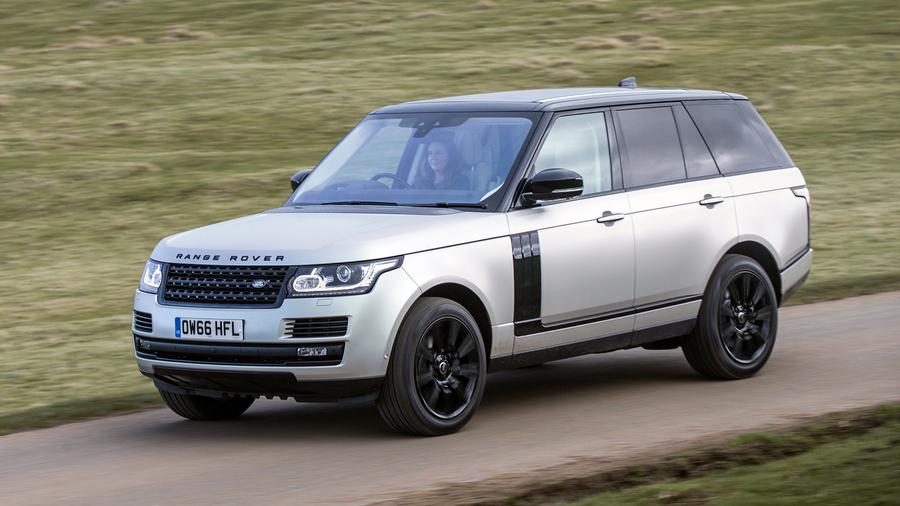 Range Rover – the luxury 4x4 limousine one
There is simply never a journey that's humdrum in the
Range Rover
. The experience starts from the moment you step outside and look at it, because a Range Rover is indeed an imposing vehicle. Inside, the luxury continues with huge and hugely comfortable armchair-style seats, leather and wood all, and around more technology than a branch of Currys. The performance has a certain purpose to it, and the ride is sumptuous – and, of course, the car's ace up its sleeve is that it can go places most other cars can't. Finally, it's simply a wonderful car to be seen in – you've certainly arrived when you arrive in a Range Rover.
Our pick of the range: 3.0 TDV6 Vogue SE

List price: £94,565

CO2 emissions: 164g/km

Fuel economy: 45.6mpg

Boot space: 550/2030 litres