Best Of Best hatchbacks 2019
UK car buyers buy more hatchbacks than any other type of car, and there are dozens upon dozens of models to choose from. Here, we pick out what we see as the best ones for a variety of different purposes and budgets in 2019.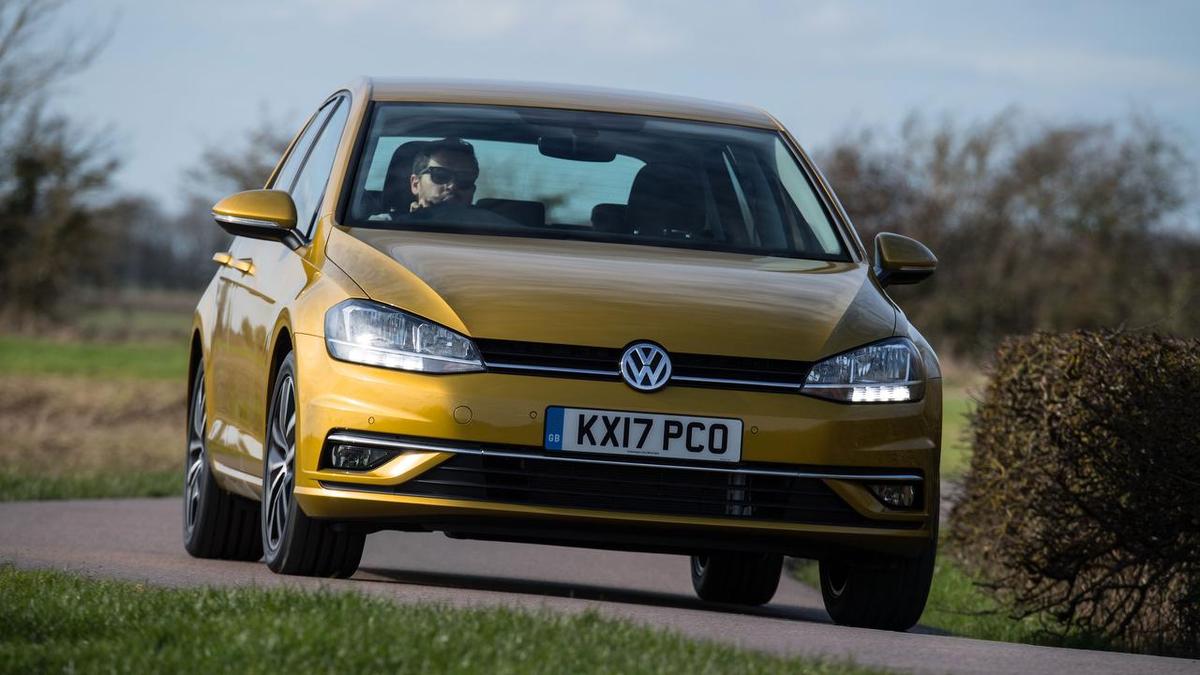 View gallery
Despite the ever-accelerating rise of the
SUV
, the humble hatchback is still the bodystyle of choice for the great British car buyer; more of us buy hatchbacks than anything else.
There's no shortage of choice out there, because hatchbacks come in all shapes and sizes (as our list proves!), with several choices on offer in most categories. Here, we pick out our favourites of the models on offer in a variety of categories, and for a variety of budgets, to help you find the best hatchback to suit your needs. They are…
Volkswagen Up – the small one

Ford Fiesta – the fun one

Volkswagen Golf – the all-rounder one

Audi A5 Sportback – the posh one

Porsche Panamera – the fast one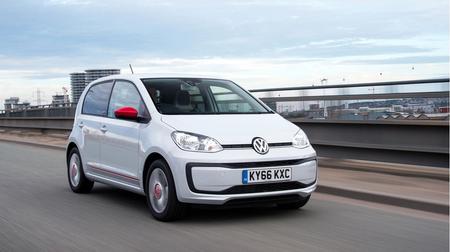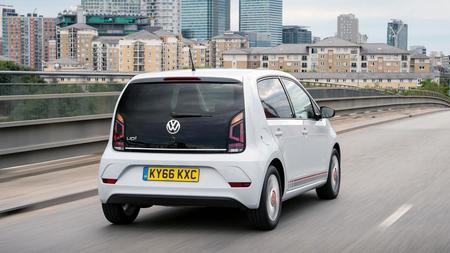 Volkswagen Up – the small one
In many respects, the three
Volkswagen
-Group city car offerings – the
Up
, the
Seat
Mii
and the
Skoda
Citigo
– are fairly interchangeable, because they're all identically good to drive. However, the Up just edges it for us, because although it's (only just) the most expensive of the three, it's also the most stylish and most desirable, which is exactly what buyers of cars like this want. Its sophisticated-yet-cheeky character is complemented by a cabin that's colourful and high in quality, and it also happens to be among the class-leaders for practicality. Job done.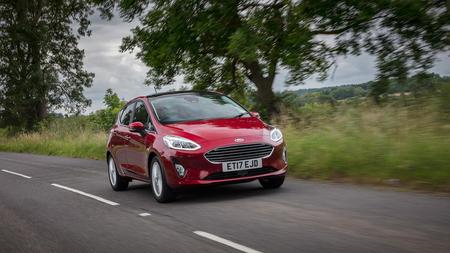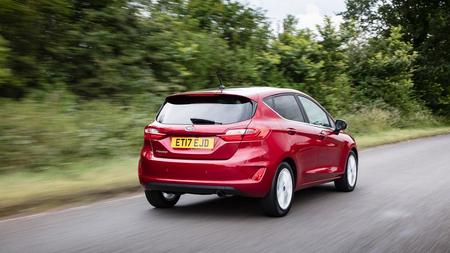 Ford Fiesta – the fun one
The
Ford
Fiesta
has been the UK's best-selling car for years now, and the latest one is so good that we can't see that changing any time soon. It still has the impeccable driving manners that have dazzled previous Fiesta customers, with a beguiling mix of fun, responsiveness and comfort. The latest car, however, also adds quietness and sophistication to the mix, and it also combines these dynamic attributes with a classier, roomier cabin and more in-car technology than ever before.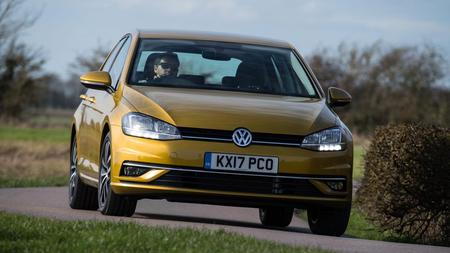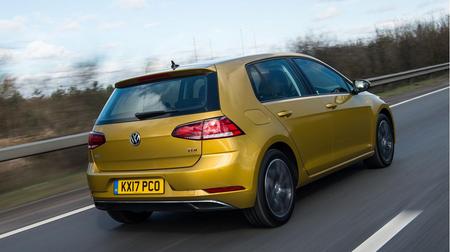 Volkswagen Golf – the all-rounder one
If you sit down and try your hardest to think of an area in which the
Volkswagen
Golf
doesn't excel, you'll be there for a mighty long time. Quite simply, it's brilliant at everything, and even in the areas where it doesn't quite top the class outright, it's really not far behind. You'll love driving it thanks to its impressive mix of agility, comfort and performance, and you'll love sitting in it thanks to its quality, practicality, user-friendliness and generous luxury equipment. The car's desirability and affordable running costs will also mean you'll love owning it, and that's pretty much all the bases covered.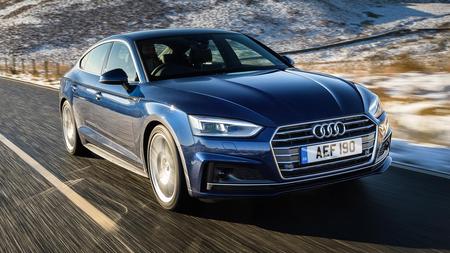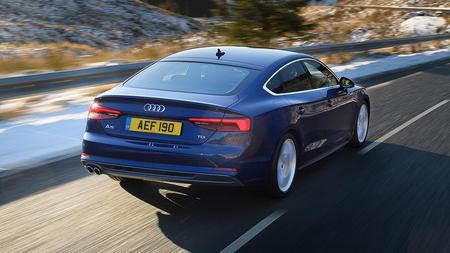 Audi A5 Sportback – the posh one
Executive car customers don't usually like hatchbacks very much, preferring saloons instead, but the
Audi
A5 Sportback
's coupe-like appearance means it's one of the more popular prestige hatchback choices. Being an Audi, the Sportback also delivers a stunningly well-appointed cabin, with plush materials and a standard of assembly that demonstrates incredible attention-to-detail. And, with loads of passenger space, a big boot and a very well-rounded driving experience, there's plenty more to like besides.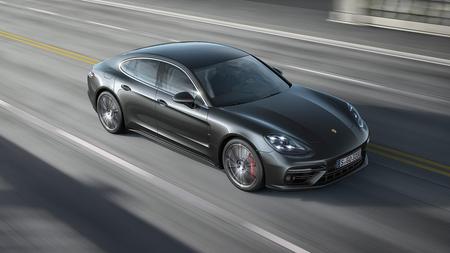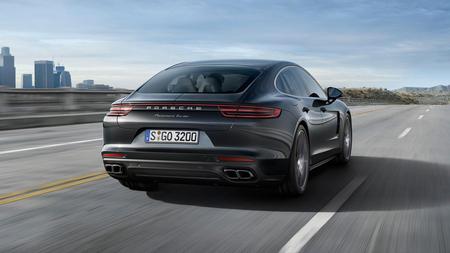 Porsche Panamera – the fast one
It's part
sports car
, part
executive express
, and it also happens to be a hatchback, which makes the
Porsche
Panamera
a pretty unique beast. And what a beast it is. It comes with a wide choice of engine options ranging from fast to frightening, so all Panameras have fearsome performance to go with their sharp handling. The car's relaxing ride, impressive quietness and spacious, comfortable cabin also make it a great way to pound through long distances. And also, it's a Porsche, which means it's dripping with style, quality and desirability.