Hatchback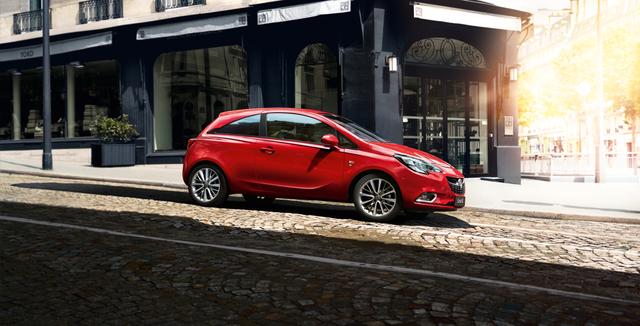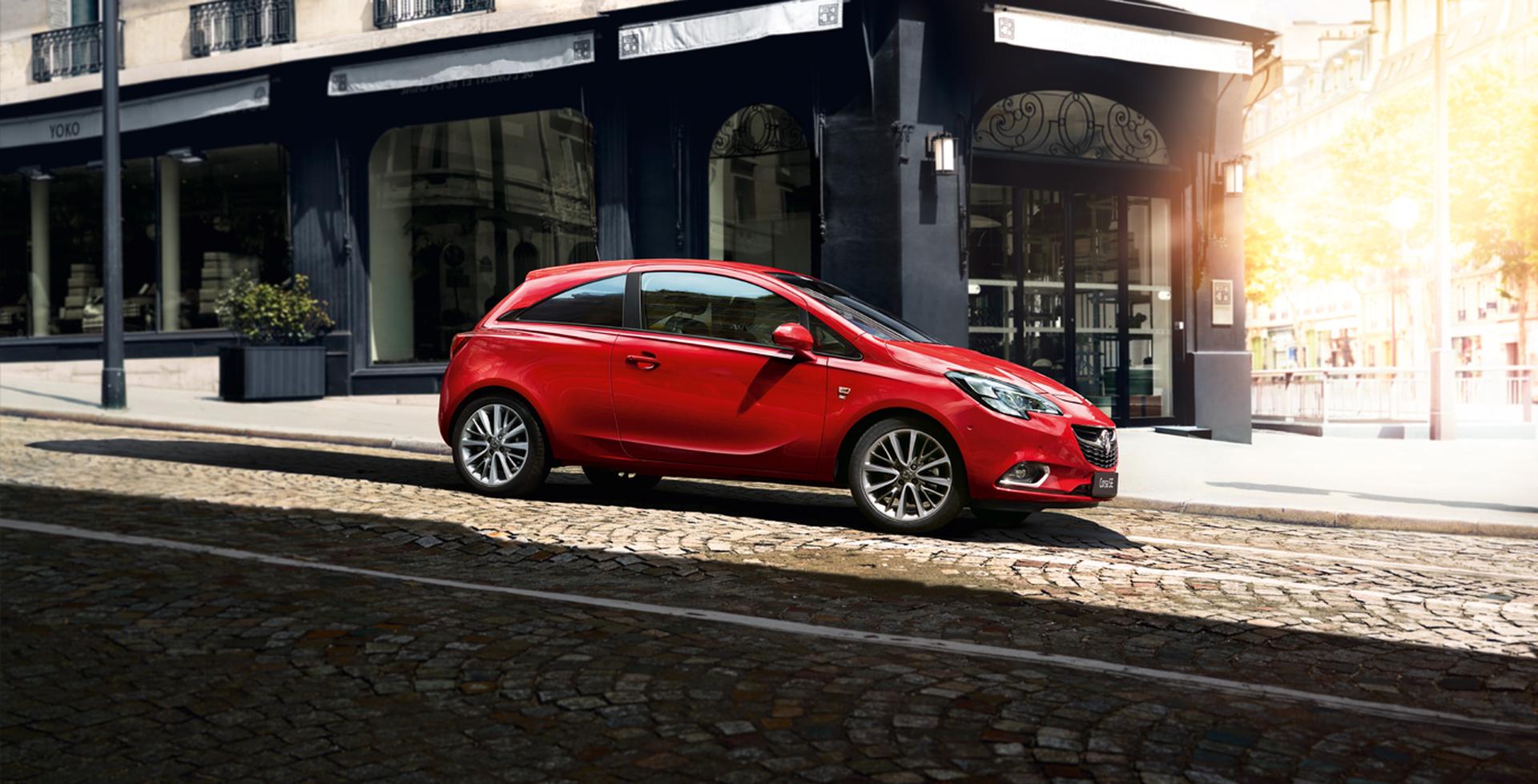 With 16,156 new and 192,060 used Hatchback cars available on Auto Trader, we have the largest range of cars for sale across the UK.
Frequently asked questions
You can tell if it's a hatchback by the boot access. A hatchback will have a rear door that covers the width of the car's back end and opens upwards for easy access. The rear window will be in the boot lid itself. Hatchbacks are available with two or four side doors, with the boot lid counting as an extra door (meaning they are called three or five-door cars).

The main differences between hatchbacks and saloons (also sometimes called sedans) are the car's boot and overall structure. A hatchback has boot space inside the car, just behind the rear seats. This is accessed through a third or fifth door, which offers more practicality thanks to the bigger boot aperture. Saloons, however, have the boot as a separate part that sticks out. Saloon boots tend to open below the rear window. A saloon has three 'compartments'; one for the engine, one for the passengers and one for the cargo (boot). A hatchback has two compartments: one for the engine and one for the passengers and cargo. This doesn't mean a saloon has more seating space. A hatchback can also carry up to five passengers, but you can put the seats down for increased boot space – offering a bit more flexibility.

Hatchbacks remain one of the most popular choices in the UK. As such, there's plenty of choice on the market. Here's some of the best hatchbacks on the market today, as picked by our experts.