Hatchback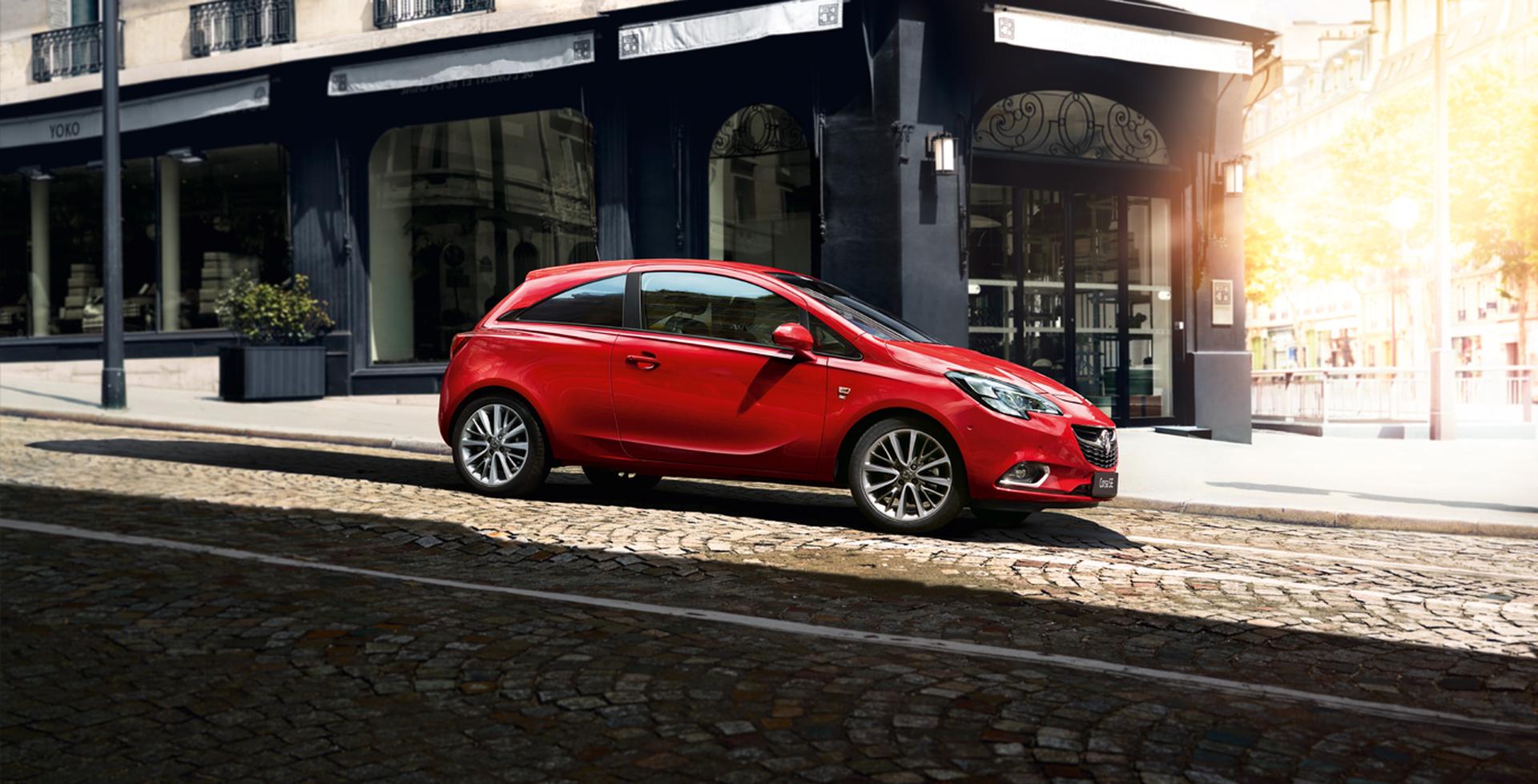 With 19,484 new and 190,032 used Hatchback cars available on Auto Trader, we have the largest range of cars for sale across the UK.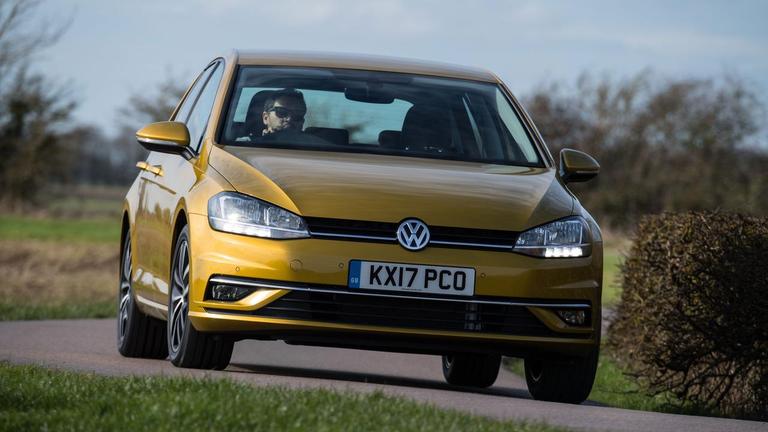 Find your perfect hatchback
Hatchbacks make popular family cars thanks to their decent boot-size and roomy interiors.
If you're looking for practical layouts, efficient engines and stylish designs, then a hatchback might be the right car for you. In addition to easy boot access, the boot lid effectively acts as an extra door; meaning you can find three-door and five-door hatchbacks in a range of shapes and sizes
Explore the range of used and new hatchbacks available on Auto Trader today.
Shop by brand
Got something specific in mind? Find the next hatchback car you want on your drive and shop by leading brands, all available on Auto Trader UK.
View more brands
Brand new - in stock now
Be the first to own one of these cars. There's no need to wait - they're available right now
View more
Shop all brands
Frequently asked questions
You can tell if it's a hatchback by the boot access. A hatchback will have a rear door that covers the width of the car's back end and opens upwards for easy access. The rear window will be in the boot lid itself. Hatchbacks are available with two or four side doors, with the boot lid counting as an extra door (meaning they are called three or five-door cars).

The main differences between hatchbacks and saloons (also sometimes called sedans) are the car's boot and overall structure. A hatchback has boot space inside the car, just behind the rear seats. This is accessed through a third or fifth door, which offers more practicality thanks to the bigger boot aperture. Saloons, however, have the boot as a separate part that sticks out. Saloon boots tend to open below the rear window. A saloon has three 'compartments'; one for the engine, one for the passengers and one for the cargo (boot). A hatchback has two compartments: one for the engine and one for the passengers and cargo. This doesn't mean a saloon has more seating space. A hatchback can also carry up to five passengers, but you can put the seats down for increased boot space – offering a bit more flexibility.

Hatchbacks remain one of the most popular choices in the UK. As such, there's plenty of choice on the market. Here's some of the best hatchbacks on the market today, as picked by our experts.