Pickup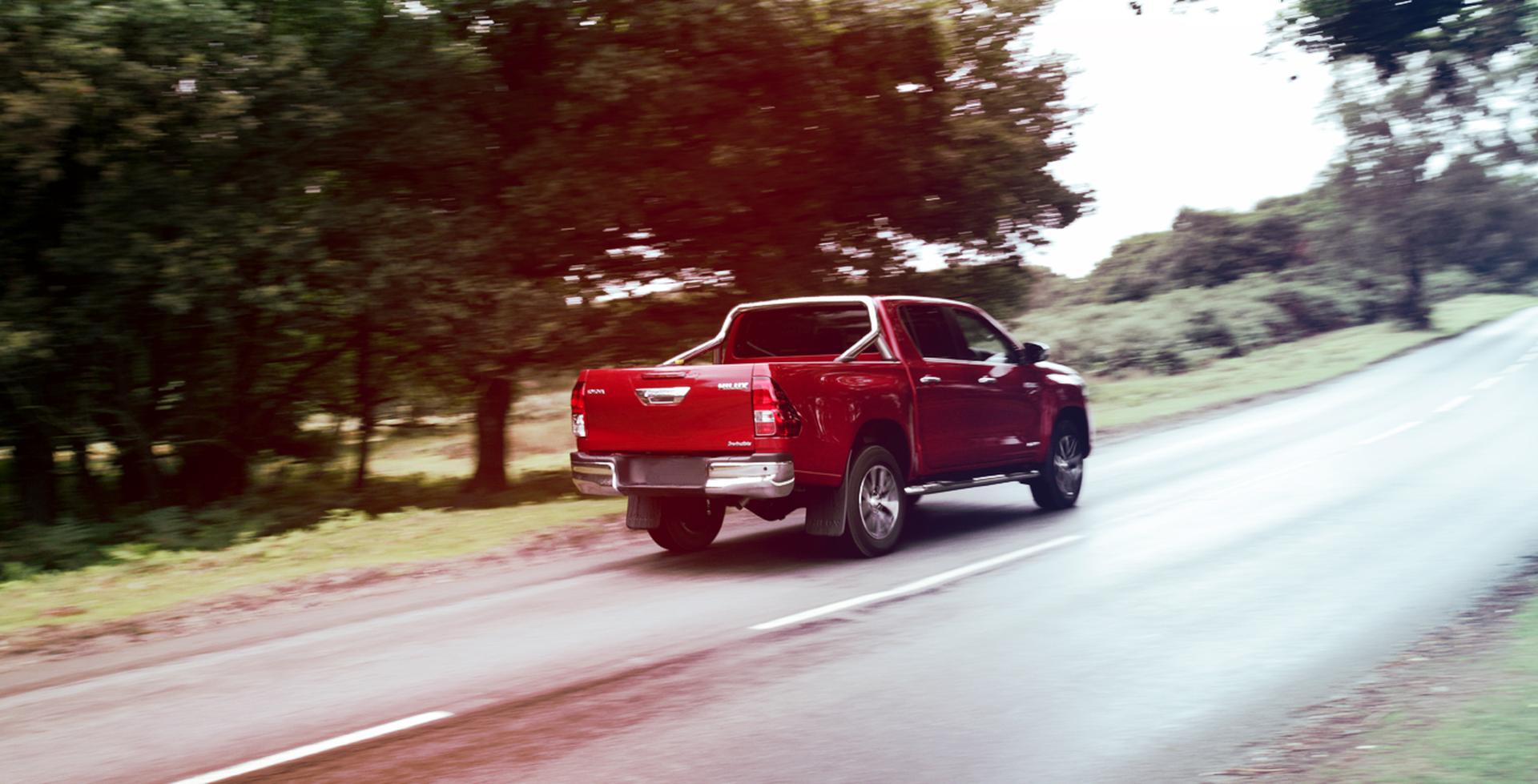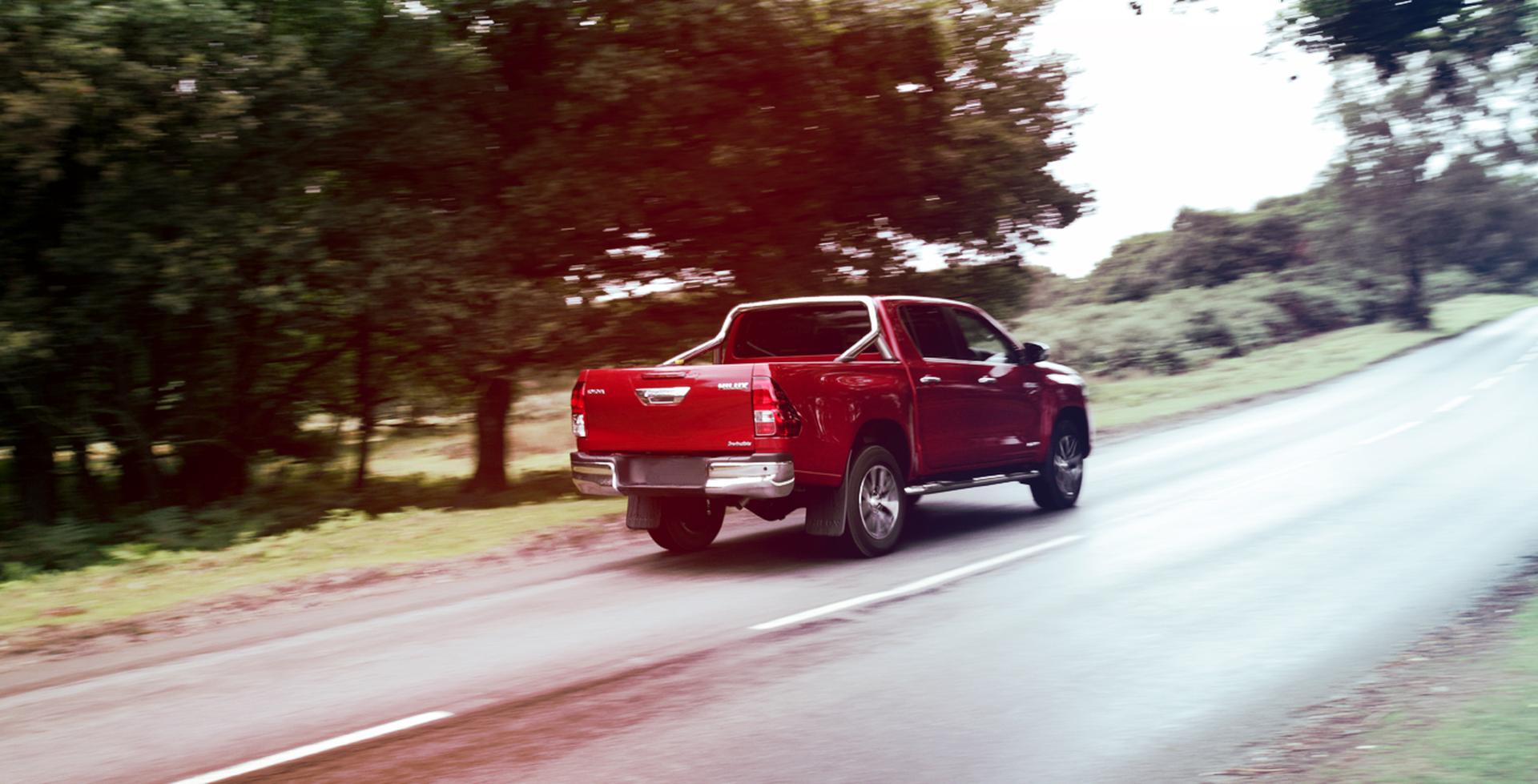 With 550 new and 4,328 used Pickup cars available on Auto Trader, we have the largest range of cars for sale across the UK.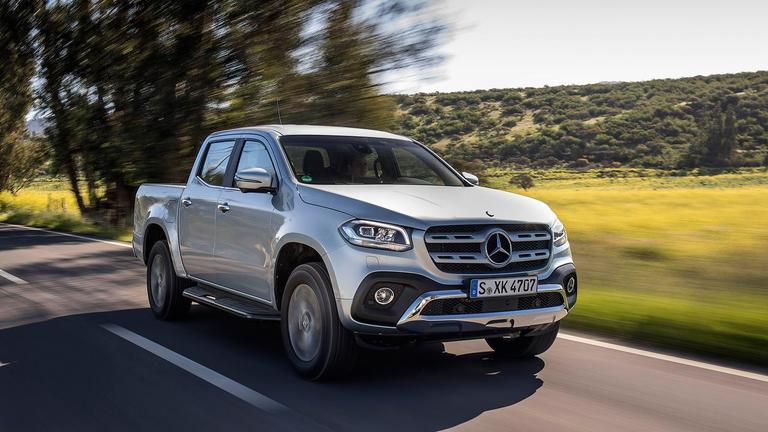 Find your perfect pick-up
Noted workhorses, traditional pick-up trucks offer a good mix of towing capabilities, off-road abilities and practicality thanks to the pick-up's massive loadbay.
Improvements in the quality of pick-up truck interiors, paired with an increasingly car-like driving experience, has led to pick-up trucks growing in popularity here in the UK as they become a more comfortable and even luxurious drive than ever before.
Explore the full range of used and new pick-up trucks available on Auto Trader today.
Shop by brand
Got something specific in mind? Find the next pickup car you want on your drive and shop by leading brands, all available on Auto Trader UK.
View more brands
Brand new - in stock now
Be the first to own one of these cars. There's no need to wait - they're available right now
View more
Frequently asked questions
Traditionally, pick-ups were workhorses favoured for their ability to carry and tow heavy loads. Modern pick-ups are much more versatile and are increasingly popular with families. Great for towing caravans and carrying plenty of cargo, pick-ups now come with four-door double cab varieties on top of the traditional two door. Pick-ups are also popular as company cars, as users can reduce their Benefit-in-Kind tax by choosing a pick-up over an SUV or 4x4. Just note that, to qualify, your pick-up will need to be classed as an LCV (Light Commercial Vehicle) or be a double-cab pick-up with a payload of at least one tonne.