SUV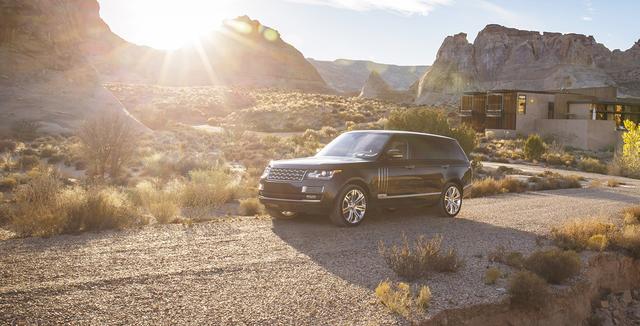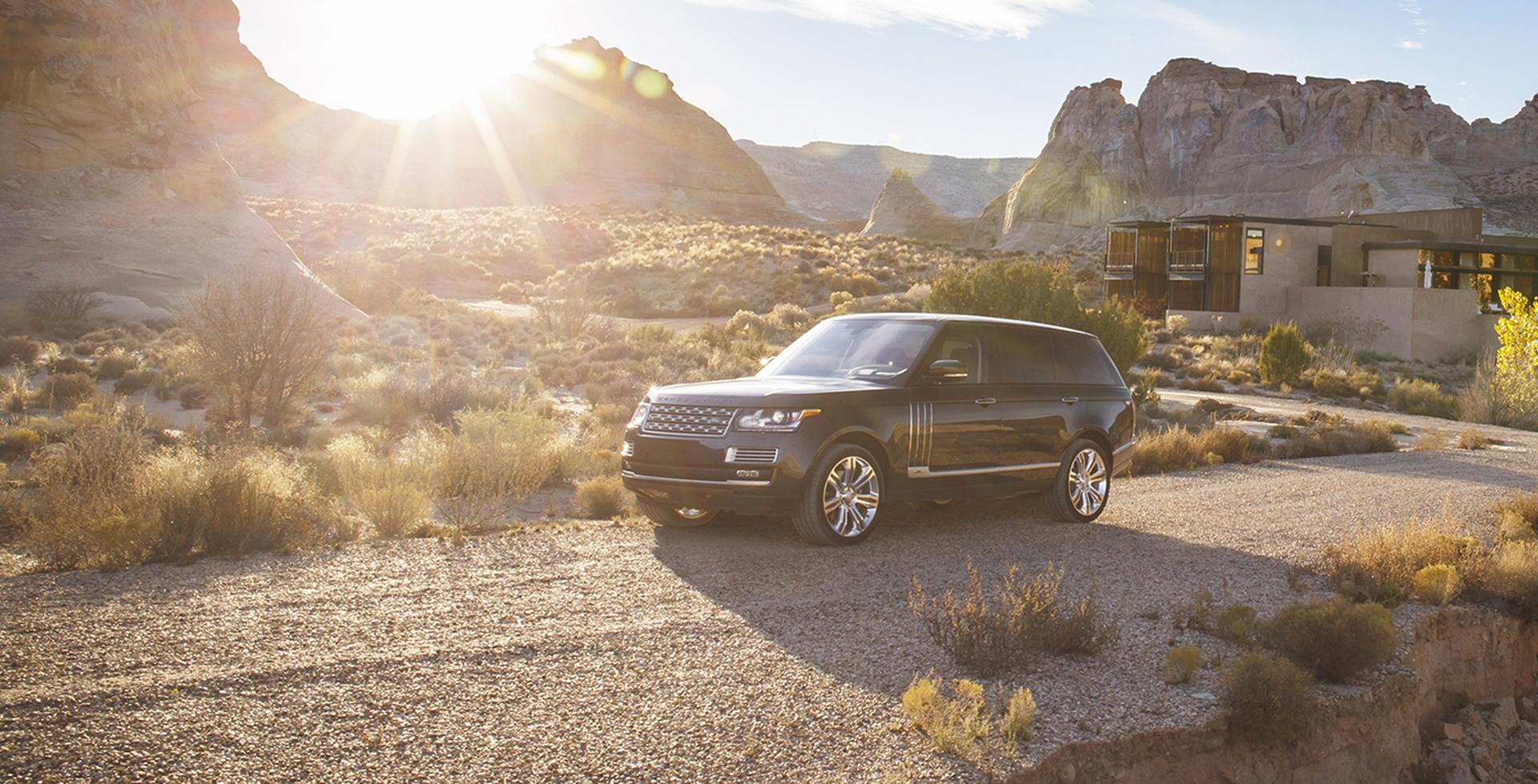 With 27,028 new and 127,665 used SUV cars available on Auto Trader, we have the largest range of cars for sale across the UK.
Frequently asked questions
SUV is short for Sports Utility Vehicle. SUVs used to be bigger cars primarily built for tackling tougher terrain or towing, and most or all of them were 4x4s. However, this has changed over the years, and you can now get SUVs in all shapes and sizes. Many newer SUVs also focus on style, rather than off-road practicality, and quite a few are two-wheel drive. Drivers of SUVs are often drawn to their practicality as family cars, the high driving position and the overall look.

Crossovers generally mix the practicality of a hatchback with SUV styling, meaning increased ride height, better visibility and ease of access, with relatively light weight, relatively small and economical engines, and a price not much higher than a hatchback. And while crossovers may appear bulkier than a hatchback, they don't take up any more space on the road. There is quite a mix of sizes within the crossover class however, with both family sized models, and smaller crossovers, too – just to confuse things further. Crossovers are one of the fastest selling types of SUV. While most crossovers are front-wheel drive, four-wheel drive is often available as an option for the highest spec models. And there's usually a decent range of petrol and diesel engines available. Which you choose will depend on your needs. A diesel may be useful if you'll be covering lots of longer distances, but petrol engines are catching up to diesels in terms of efficiency, so it may not be worth the extra cost.