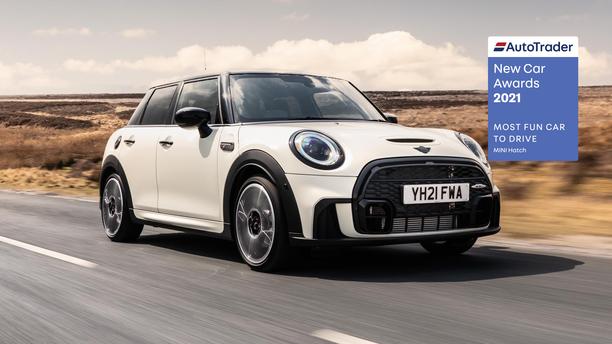 Discover the
MINI Hatch
New from £22,375 / £382 p/m
3 or 5 doors

4 or 5 seats

Automatic or manual

Petrol
Is the MINI Hatch Hatchback a good car?
Read our expert review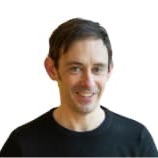 Words by: Dan Trent
"It may be a familiar sight on our roads but the Mini Hatch remains a distinctive choice when compared with more conventional superminis. After detail changes in 2018, this 2021 model year update tidies up the looks of the car with new bumper designs front and rear, revised trim and updated technology inside, including a nifty digital instrument cluster. There are detail changes under the skin but, otherwise, the engines remain more or less as before. Available in three- and five-door forms, the Mini is as fun to drive as ever but equipment levels look a little mean and you have to pay extra for navigation and even CarPlay. Click here for our standalone review of the electric version of the Mini Hatch."
Read the review by category
Running costs for a MINI Hatch
In comparison with other, more conventional superminis the Mini looks like a more premium option thanks to its unique sense of style and perceived quality. The huge range of customisation options and packs to personalise the look of the car have always been a big part of Mini ownership, too, but can hide the fact you need to spend extra to bring it up to the standards of more mainstream rivals in terms of equipment. The monthly finance costs on a mid-range Cooper Sport look competitive with equivalent Polo and Ford Fiesta models, but when you factor in the Volkswagen and Ford both have standard navigation but you have to pay extra for kit like this on the Mini it begins to look more expensive. In terms of day to day running costs the all-petrol engine range looks pretty good, though most rivals these days offer mild hybrid technology for improved efficiency, while the Toyota Yaris and Renault Clio offer full hybrid options. The three-door hatch is, of course, available in pure electric form as a standalone model and could work out a lot cheaper to run. Read our dedicated review and see Rory Reid's video roadtest here.
Lease deals
These deals are based on terms of 8,000 miles, for a 36 month lease with a 6 months initial payment.
Standard equipment
Expect the following equipment on your MINI Hatch Hatchback. This may vary between trim levels.
Other vehicles in the Hatch family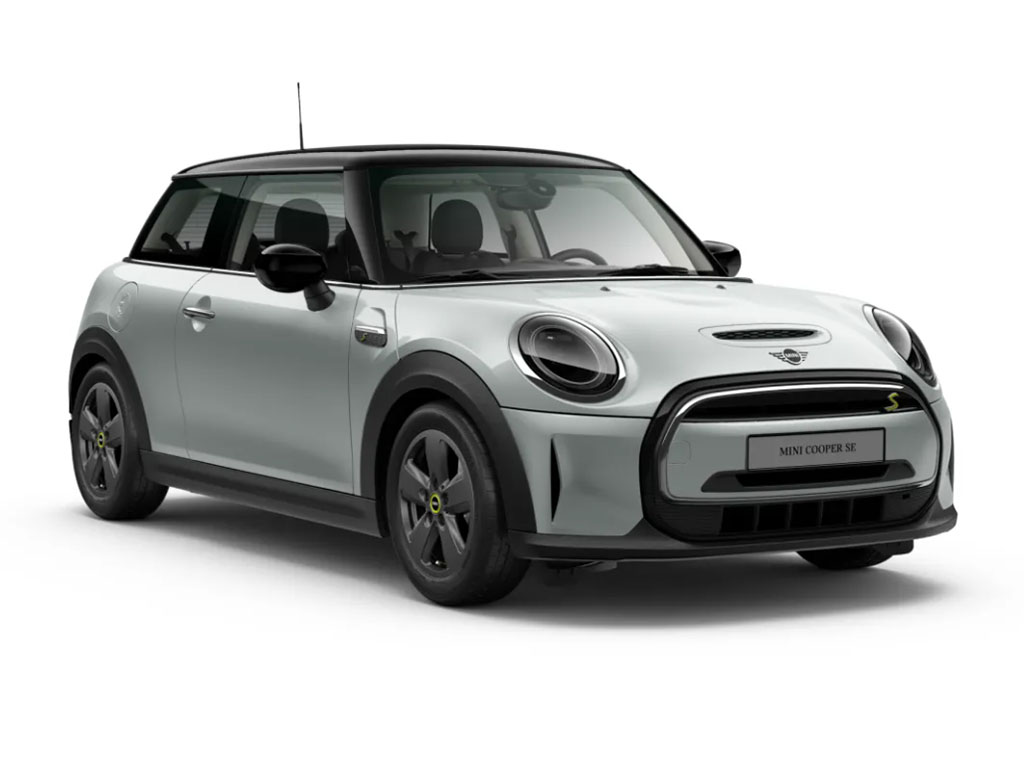 Related articles and reviews