Coupe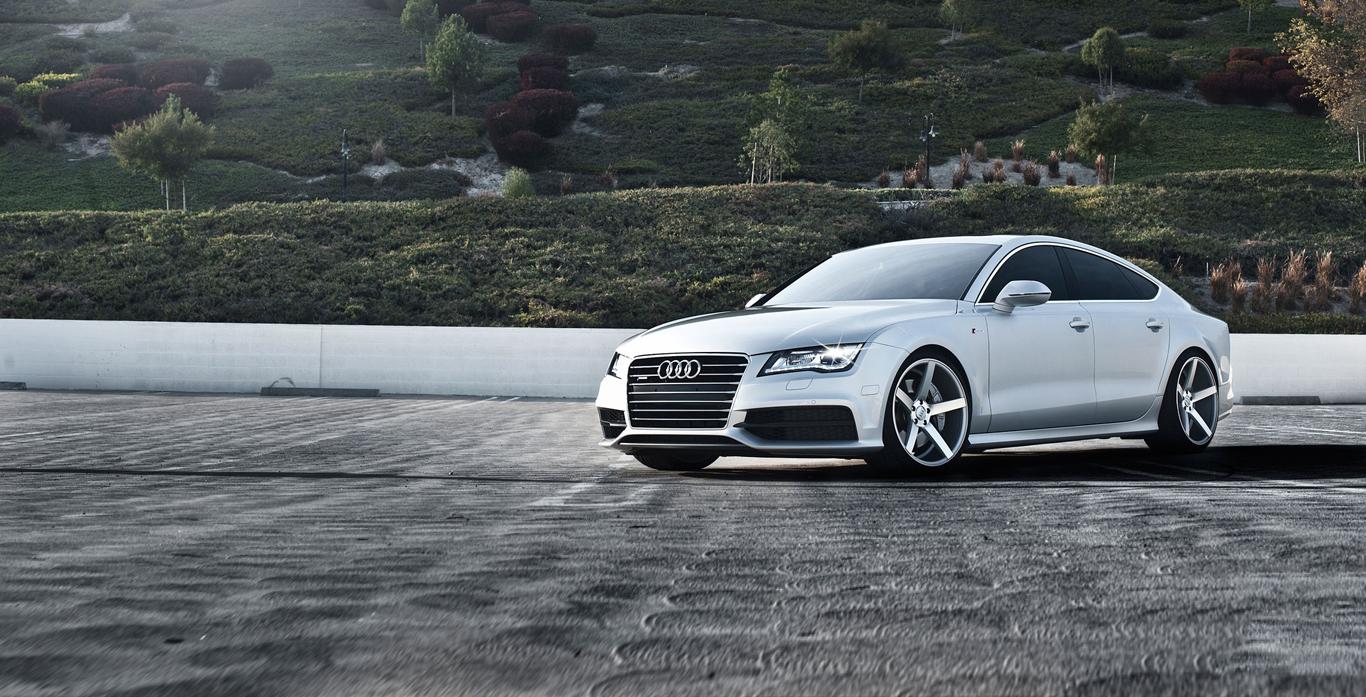 With 1,209 new and 30,013 used Coupe cars available on Auto Trader, we have the largest range of cars for sale across the UK.
Frequently asked questions
Traditionally, a coupe is a two-door car with a closed-body and sporty style. The average coupe has two seats, though you can sometimes get two smaller-than-average seats in the back. In today's style-focused world, many car manufacturers have tried to adopt coupe-like styling in other types of car, which has given us coupe-like SUVs and four-door coupes.

Here in the UK and Europe, it's normally pronounced "koo-pay". Americans, on the other hand, tend to call it a "coop". Coupe is a French word. It was the name for horse-drawn carriages that only had two forward-facing seats instead of the standard two forward-facing and two rear-facing (the original two-seater, if you will).