Coupe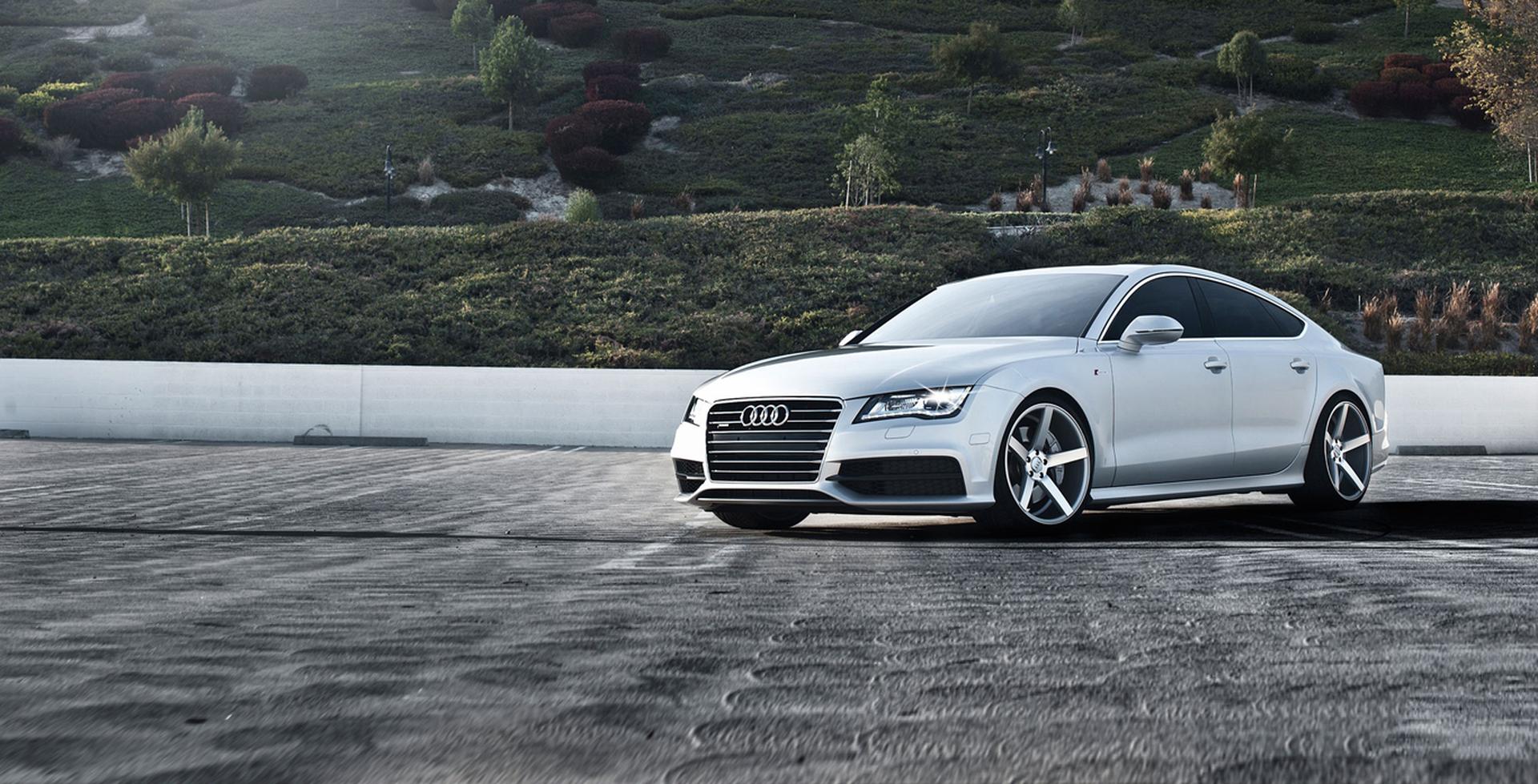 With 1,217 new and 20,856 used Coupe cars available on Auto Trader, we have the largest range of cars for sale across the UK.
Find your perfect coupe
Coupes blend stylish, aerodynamic forms and a sporty character.
While coupes' reputation is in style, manufacturers are looking to enhance their practicality too – meaning there are now spacious four-door coupes and SUV-styles coupes on today's market.
Fancy one of these beasts on your driveway? We don't blame you. Take a look at Auto Trader's range and used and new (available with monthly finance) coupes, including every major brand and the UK's biggest choice.
Shop by brand
Got something specific in mind? Find the next coupe car you want on your drive and shop by leading brands, all available on Auto Trader UK.
View more brands
Brand new - in stock now
Be the first to own one of these cars. There's no need to wait - they're available right now
View more
Shop all brands
Frequently asked questions
Traditionally, a coupe is a two-door car with a closed-body and sporty style. The average coupe has two seats, though you can sometimes get two smaller-than-average seats in the back. In today's style-focused world, many car manufacturers have tried to adopt coupe-like styling in other types of car, which has given us coupe-like SUVs and four-door coupes.

Here in the UK and Europe, it's normally pronounced "koo-pay". Americans, on the other hand, tend to call it a "coop". Coupe is a French word. It was the name for horse-drawn carriages that only had two forward-facing seats instead of the standard two forward-facing and two rear-facing (the original two-seater, if you will).