Convertible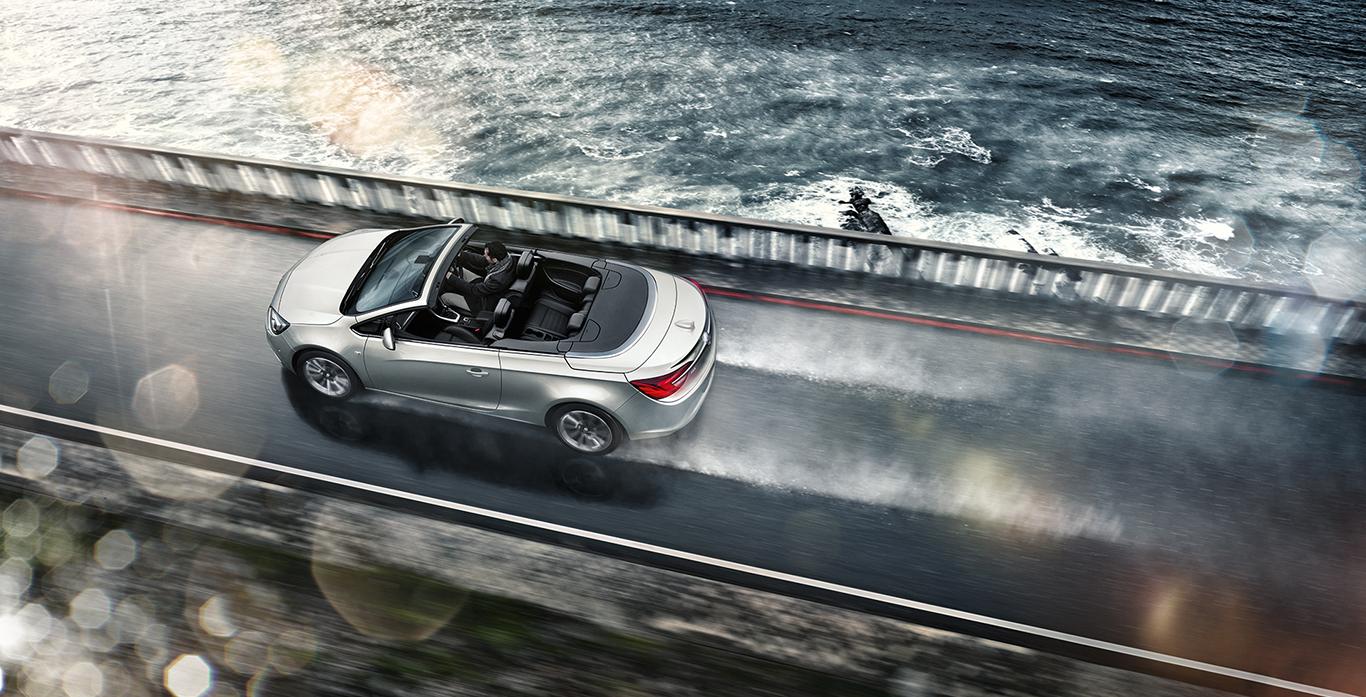 Find your dream convertible car for sale on Auto Trader UK. Shop the largest range of convertible cars in the UK, search for your perfect convertible...
Frequently asked questions
There's no real difference between a cabriolet and a convertible. They are different names for the type of car and are often used interchangeably. A convertible is a car that can 'convert' from a car with a roof to one without and be driven in both scenarios. The word "cabriolet" originates from 1800s France. It was originally used to refer to light, two-wheeled horse-drawn carriages. Like a convertible, the top could be pulled over if needed. Some manufacturers prefer to call their cars cabriolets (or cabrios) because it is an older, more traditional term. American manufacturers, however, are more likely to refer to their cars as convertibles.

There's a wide range of convertible cars on the market including two, four and five-seaters. Nowadays, you can also find electric and hybrid convertibles like the BMW i8 or Mazda MX-5. Beyond the standard soft and hard-top convertible cars, there are other varieties like:

Semi convertibles. Unlike full convertibles, they have all the bodywork up to the top of the door – it's just the roof that retracts.
Roadsters (also called spiders/spyders). These are normally sporty two-seaters, like the BMW i8 Roadster or the Ferrari 488 Spider.
Four-door convertibles, like the Jeep Wrangler.
Off-roaders sometimes have convertible options, like the Suzuki Jimny and Land Rover Defender.

Many convertible cars have roofs made of fabric, which is usually multi-layered to keep the cabin as quiet as possible when the roof is up. Convertibles with retractable metal roofs tend to be much quieter than those with fabric roofs when it comes to road and wind noise. In some cases, they can be as quiet and secure as a regular hard-top car. But metal-roofed convertibles tend to be heavier, which can affect fuel economy, and the mechanisms used to retract the roof can take up a lot of boot space when compared to convertibles with fabric roofs. Some convertibles also offer a detachable hardtop. While some of these can be stored in the car's boot, many can't and so have to be left in a garage or storage. With so many improvements in retractable roofs, detachable hardtop are much less common nowadays.