News Skoda makes most dependable cars, says report
Just as in 2015, the J.D.Power Vehicle Dependability Study has shown Skoda's cars to be the best in the UK, with more prestigious brands ranking near the bottom of the list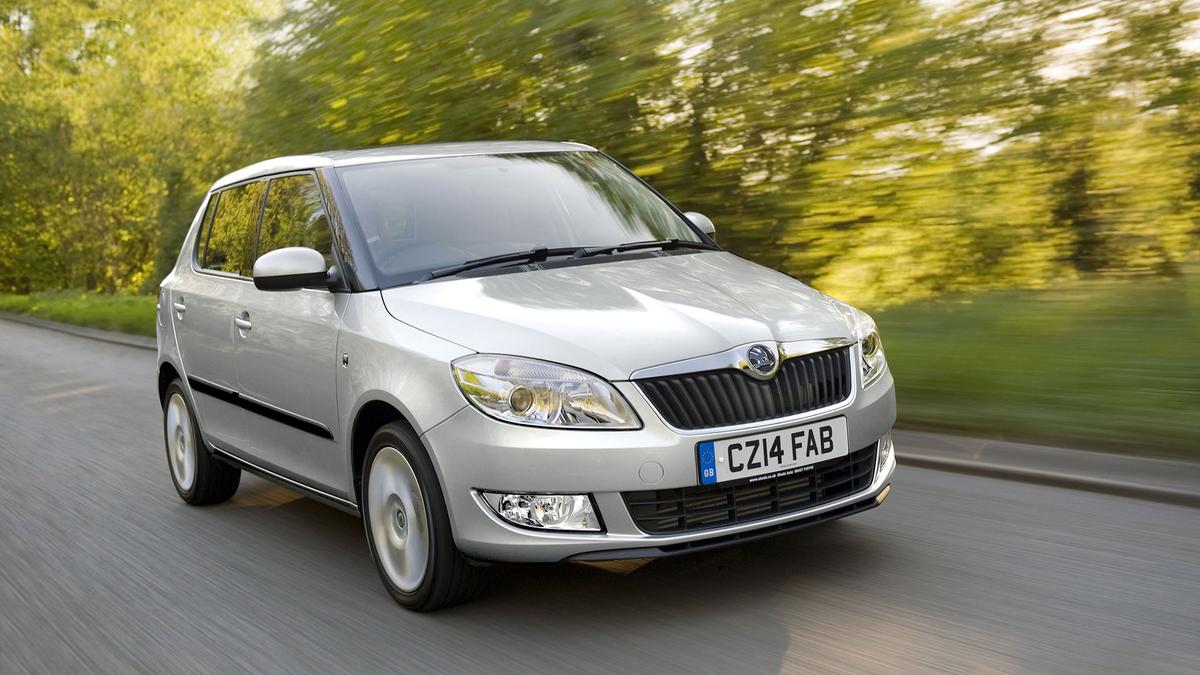 View gallery
First published: 13th July 2016
Skoda finishes top in annual Vehicle Dependability survey

Suzuki cars in second place, with Kia third

BMW, Audi and Mercedes all in bottom five, with Land Rover last
For the second year running, Skodas have been revealed as the most dependable new cars in the country. That's the main finding from the 2016 J.D.Power Vehicle Dependability report.

In second place was Suzuki, while the top five was rounded out by Kia, Vauxhall and Peugeot. In general, 'premium' cars did less well, and the bottom five included Mercedes, BMW and Audi, with Land Rover finishing in last place.

However, J.D.Power does recognise that premium cars have more high-tech features, and five of the top ten problems related to issues in this category, with the highest number of complaints caused by problems with the built-in Bluetooth systems.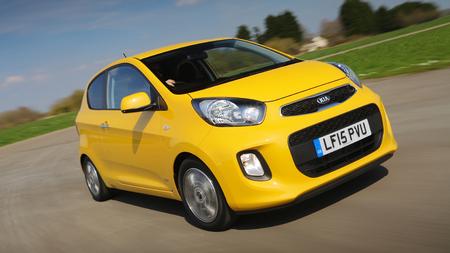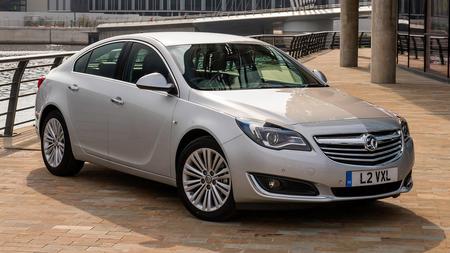 The study measures problems experienced during the last 12 months by original owners of vehicles after 12-36 months of ownership, and the results are based on the responses from more than 13,000 owners of 2013-2015 model-year vehicles.

To calculate the overall rating, J.D.Power looked at 177 problem across eight categories: engine and transmission; vehicle exterior; driving experience; features/controls/displays, audio/communication/entertainment/navigation; seats; heating, ventilation and cooling; and vehicle interior.

J.D.Power says that owners are reporting fewer problems in the exterior category, although that remains the most problematic category (17.9 PP100), and the engine/transmission category (12.8 PP100). However, owners consider engine-related problems among the most severe because they tend to affect the drivability of the vehicle more than other problems.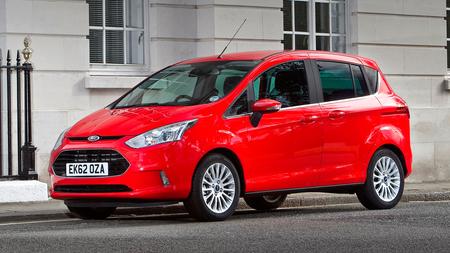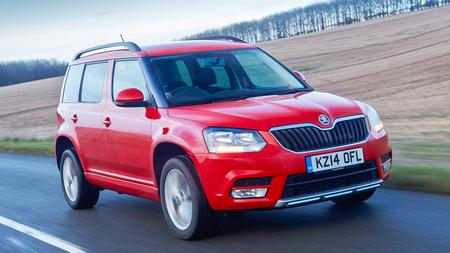 As far as the survey is concerned, a problem is either something that breaks or does not work as expected, or something works as it should but doesn't meet the owner's expectations. The overall dependability is then rated by the number of problems experienced per 100 vehicles (PP100), with a lower score reflecting higher quality.

Top-scoring Skoda recorded 66 PP100, well ahead of Suzuki and Kia, with 79 and 80, respectively. The industry average was 113, but Mercedes and BMW both scored more than 150, with Audi on 170. The bottom two companies in the rating – Dacia and Land Rover – scored 174 and 197, respectively.

In addition to this overall award, two Skoda cars – the Fabia and Yeti – also picked up awards as the best in their category, while similar awards went to the Ford B-Max, Kia Picanto, Mercedes E-Class, Toyota Auris and Vauxhall Insignia.

The full list of the top three cars in each category (with the highest-ranked first) is:
Interested in buying a Skoda ?