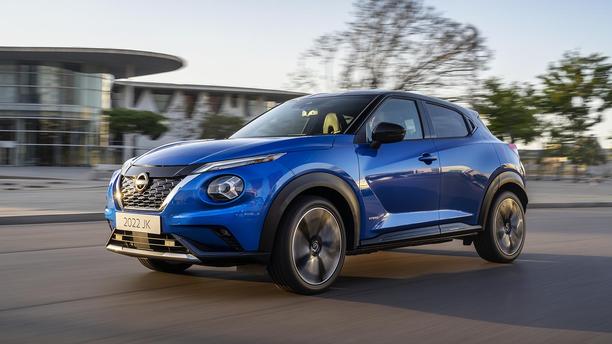 Discover the
Nissan Juke
New from £20,190 / £272 p/m
5 doors

5 seats

Automatic or manual

Petrol or petrol hybrid
Is the Nissan Juke SUV a good car?
Read our expert review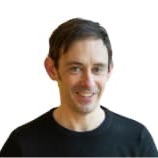 Words by: Dan Trent
"Hybrid SUVs and crossovers are everywhere but it can be bewildering for buyers, given the many different technologies they feature. One example? This electrified Juke uses a totally different hybrid system to the Qashqai E-Power, despite both coming from the same manufacturer. In fact, this Juke is more closely related to the Renault Captur, the important difference being the Nissan is not a plug-in hybrid so can't travel meaningful distances on electric power alone, and therefore doesn't offer the equivalent incentives for company drivers. Swings and roundabouts, though, because it is a little cheaper for private buyers. In other areas it builds on existing Juke strengths like funky styling, nippy handling and decent practicality, while also feeling more sprightly thanks to the electrified boost. Click here for our review of the non-hybrid Juke."
Read the review by category
Running costs for a Nissan Juke Hybrid SUV
Because it's not a plug-in hybrid (PHEV) the Juke can't claim the triple-digit mpg figures, Benefit In Kind savings or potential to do your short journeys on electric power alone like some of its rivals so can't match the potential running cost savings. On the plus side its hybrid system is a lot simpler because you don't have to plug it in (handy if you don't have a driveway or home charging point) and it has enough electrified juice to save on fuel costs, especially in town driving. Whether you can claw back the £3,000-plus it costs over a non-hybrid Juke is another matter, the fact you can only have the hybrid on the higher trim levels also making it appear a little more expensive. It also costs a fraction more than the equivalent Captur, though it is cheaper than the PHEV version of the Renault and Nissan promises a small but welcome improvement in residual values over the standard Juke to help those monthly finance costs.
Lease deals
These deals are based on terms of 8,000 miles, for a 36 month lease with a 6 months initial payment.
Standard equipment
Expect the following equipment on your Nissan Juke SUV. This may vary between trim levels.
Related articles and reviews
Nissan Juke SUV (2019 - ) review
The Juke is a firm favourite in the small SUV market, and takes on rivals like the Hyundai Kona, Toyota C-HR and Volkswagen T-Cross.