News
Queen's Bentley Mulsanne for sale on Auto Trader
Buyers have the chance to buy a unique piece of motoring history, as a Bentley Mulsanne that was exclusively used by the Queen for two years has just gone on sale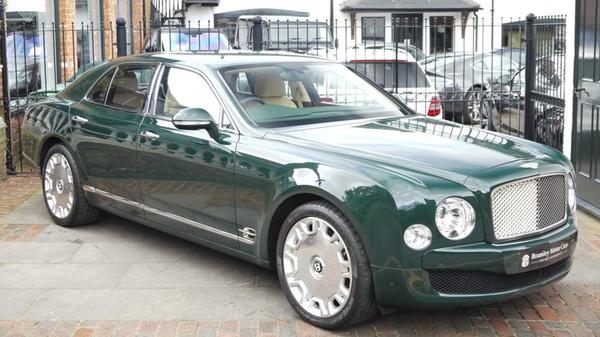 Unique Bentley Mulsanne as used by the Queen has gone on sale for £200,000
Used by her Majesty during her Diamond Jubilee and to visit 10 Downing Street
The car has Windsor set as the sat-nav's home address
The Queen's Bentley Mulsanne limousine has gone on sale for just under £200,000 on Auto Trader.
This rolling piece of history was reserved for exclusive use by the Monarch for a two-year period from 2012 to 2014. During that time, it was pressed into service by the Queen during her Diamond Jubilee celebrations and for a unique visit to 10 Downing Street where she attended her first-ever cabinet meeting with Prime Minister, David Cameron, who greeted her on her arrival. The limousine was first prepared and registered by Bentley at the company's headquarters in Crewe for exclusive use by the Queen, and the Royal wheels feature several upgrades, including walnut burr-veneered picnic tables, door panels and rear quarter vanity mirrors. There are embroidered Bentley emblems on every seat and the car runs on optional 21-inch alloy wheels. The interior boasts a full leather interior, air-conditioning, driver information system and satellite-navigation system, which has Windsor set as the home address.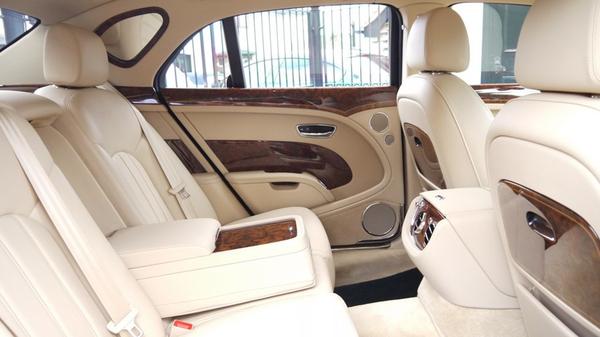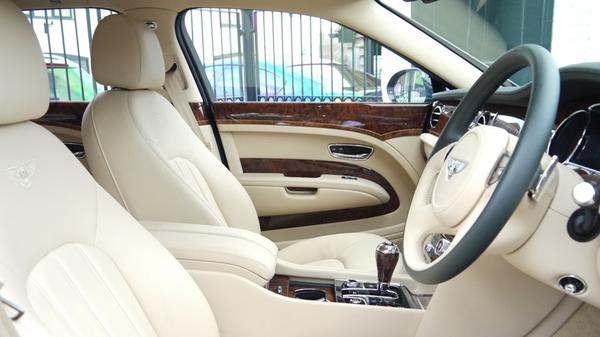 The Mulsanne is powered by a 6.75-litre engine with over 500bhp and is capable of dashing to 60mph in just over five seconds. It's also capable of hitting a top speed of 184mph, but it is not known whether James didn't spare the horses transporting her Majesty to one of her many pressing engagements.
This ex-Royal Household Bentley Mulsanne covered less than 5,000 miles during its two-year service with the Queen and is now offered in immaculate condition having covered a total of 5,826 miles. The car is offered for sale by a dealership based in Bramley, Surrey, and prospective buyers can pick up this piece of unique automotive history for just under £200,000 in the year that the Queen celebrates her 90th birthday. Karolina Edwards-Smajda, Auto Trader Retailer & Consumer Products Director said: "Auto Trader has a long tradition of advertising unique and famous cars including recently Victoria Beckham's own Range Rover Evoque, but few come with such Royal pedigree as this Bentley Mulsanne limousine."
Click here to see the Queen's Bentley in our classifieds