News
Best cars for summer driving
Make the most of the hot weather with our pick of the best convertible cars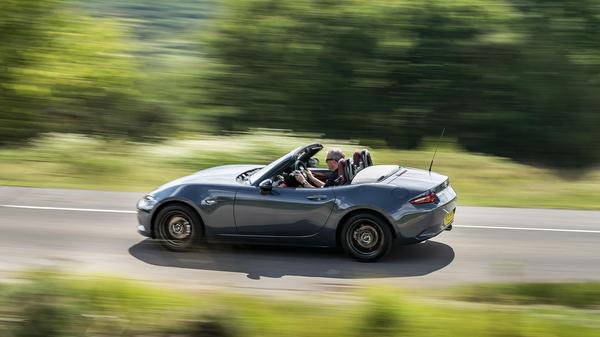 Words by: Nimisha Jain

Additional words by: Auto Trader
Last updated on 14 July 2022 | 0 min read
With the temperatures soaring high in the UK, it's the perfect time to blast out some tunes, turn up the air conditioning and take your car out for a spin.
Here are our picks of the coolest rides to enjoy the sun in this summer:
Bentley Continental GTC S
Bringing luxury to summer cruising, the
Continental GTC
has increased its offerings with two new models – the GTC S, focused on sporting performance, and the wellness-orientated GTC Azure. The GTC S expresses its character through a standard sports exhaust so driver and passengers can hear that acceleration as well as feel it. Meanwhile the Azure has a more relaxed ambience that, from Bentley's description, sounds like a wellness retreat on wheels.
So, whether you prioritise onboard comfort or dynamic performance, Bentley has a convertible to suit you this summer.
Explore our range of convertibles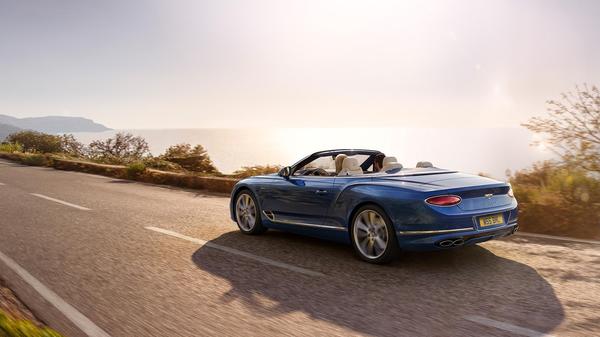 2. VW T-Roc Convertible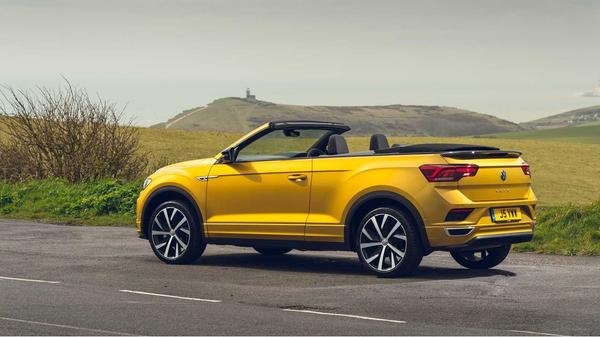 VW T-Roc Convertible
3. Mazda MX-5
If you're chasing the thrill of driving a sports car this summer,
Mazda MX-5
might be the one for you. This much-loved two-seater roadster is lightweight and compact, fun to drive and best of all, it doesn't break the bank.
A fresh spin on Mazda's classic roadster the latest version has all the mod-cons while maintaining a minimalistic vibe, making it just as suitable for the day-to-day as it is popping out for an ice-cream, just for the sake of it. The Mazda MX-5 was
voted by us as the most fun car to drive in 2020
because of how accessible yet fun it is to drive.
Explore more cars by Mazda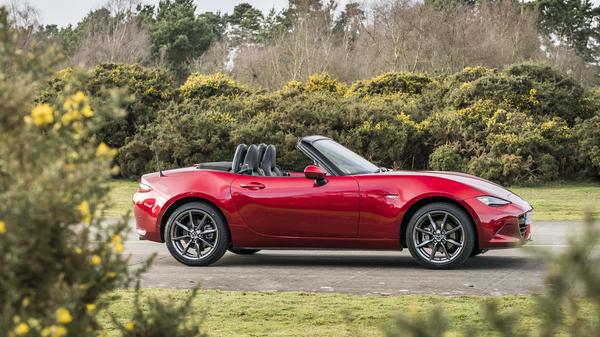 Mazda MX-5
4. Fiat 500 Cabriolet
The Fiat 500 Cabriolet is a new, all-electric version of the retro-looking
500s
that defines
Fiat's
image. The small size of the 500 makes it perfect for driving around the city, but the Cabriolet also comes with a retractable canvas top, which can be used as an extended sunroof to enjoy on sunny days or rolled all the way back to enjoy as a convertible when you really want to feel the wind in your hair.
Browse through more cars with sunroof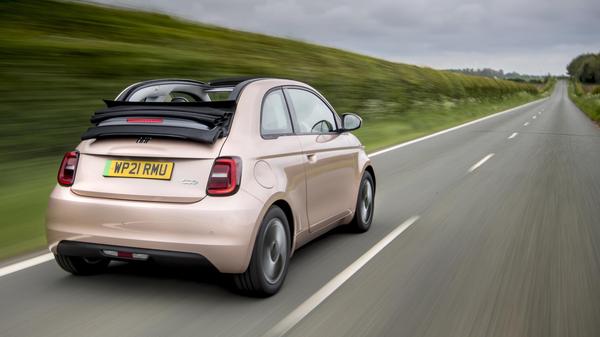 Fiat 500 Cabriolet
5. Hyundai IONIQ 5
Summertime is a great way to recharge ourselves after months of cold, wintery days. But what if we told you that you could recharge your car as well? Well, Hyundai latest IONIQ 5 comes with the option of a solar roof that helps recharge this electric vehicle, or even power electric appliances from its 'Vehicle 2 Load' external socket.
The IONIQ 5 also comes with two display screens so that you can use one just for entertainment purposes, it is super spacious which means you get to ride not only in style but also comfort, it comes with five USB ports so that everyone's devices are always charged and the seats recline as far as you can imagine and they come with a footrest at the bottom to provide you with a proper airport lounge feel and comfort.
6. McLaren 720S Spider
The McLaren 720S Spider had to make the list of best summer cars – it's a hardtop convertible that comes with its own pair of sunglasses!
The 720S Spider has a standard carbon rooftop but, for an additional price, you can add what's called an electrochromatic roof panel, which uses electrical charges to add tint to the clear glass and stop the interior from getting too hot on sunny days. The tint options are available in green tint or dark grey colours. You can choose how much light comes into your car by adjusting the settings on the control panel above the driver seat.
Browse our range of McLarens on Auto Trader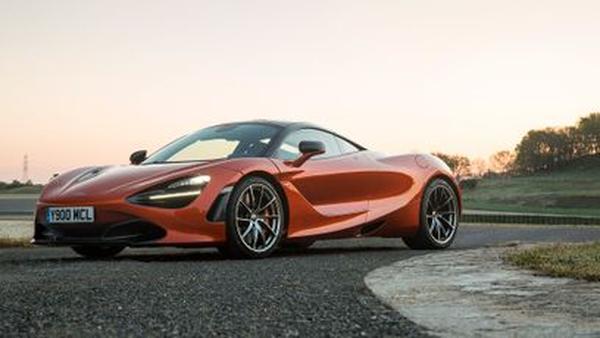 McLaren 720S Spider
7. Genesis G80
If you want to beat the heat this summer then the Genesis G80 is the car for you.
This executive saloon comes in various trims and package options, including the 'rear seat comfort package 1' which offers curtains within the car to provide shade and stay protected from the sun. The package also includes a three-zone climate control which even the passengers in the back can control.
Read our full review of the Genesis G80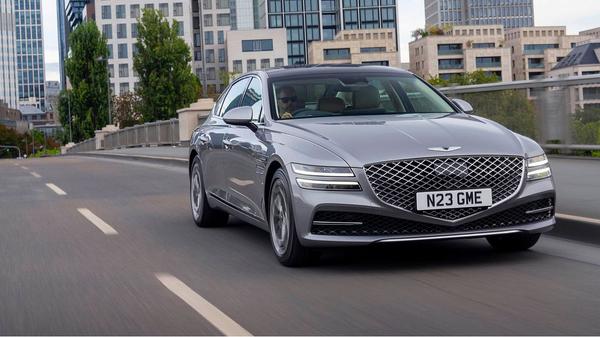 Genesis G80
8. Porsche 718 Spyder
The
Porsche 718 Spyder
is for all sports car fans who want a bit more aggressive convertible to drive.
The 718 Spyder comes with a part-electric fabric roof that looks sleeker than the standard Boxster's but requires a little extra effort to stow. This is all worth it as the Spyder is specifically made to be enjoyed with the hood down. The car's unique looks, along with its high-revving engine and performance make it an absolute delight for summer driving on twisty roads. Related:
Best convertible cars 2021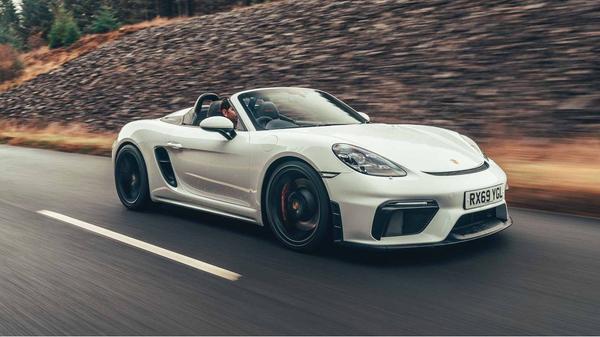 Porsche 718 Spyder