Feature
Most menacing cars 2020
Best viewed from behind the sofa, we look at some of the most menacing and macabre cars of 2020.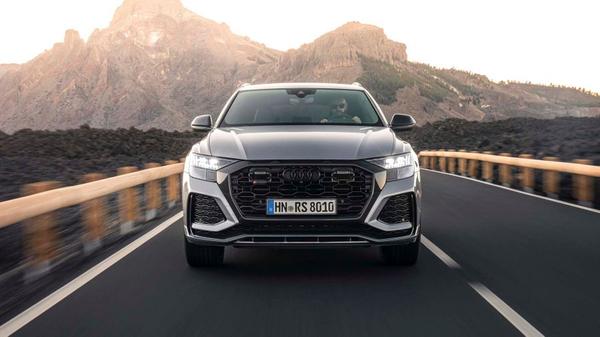 Halloween is approaching and, while we may not be able to go trick or treating this year, there's still something eerie out on the streets.
Yep, it's time for our
annual rundown of the most menacing cars
. This year, the cars are so terrifying, you'll be glad you have to stay inside for Halloween.
Audi RS Q8
You'll see the Audi RS Q8, complete with unapologetically aggressive styling, rolling up from miles away but you'll never out-run its muscular, turbocharged V8 engine, 600 horsepower and those huge monster wheels.
Should you dare get inside, it's sure to make you dizzy with its high-tech features, superior RS design package.
Learn more in our expert review
.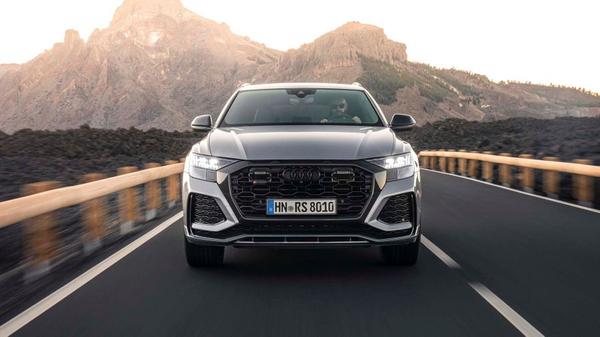 Lamborghini Urus
Don't mistake this beast for a humble bumblebee. Lamborghini Urus has a need for speed and it's out to get you with its 4.0-litre, twin-turbocharged V8 with 650 horsepower. You can run but you cannot hide…
Read the full review
.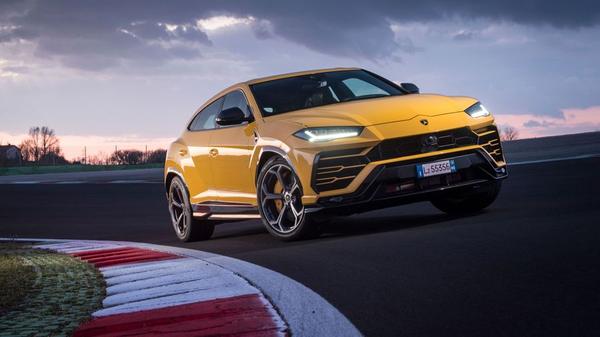 Nissan GT-R
One look at that grille confirms our suspicions: the Nissan GT-R is the Hannibal Lecter of cars. Pair that with the blood red exteriors and the brutal performance… this is not a car for the faint hearted.
Read the full review
.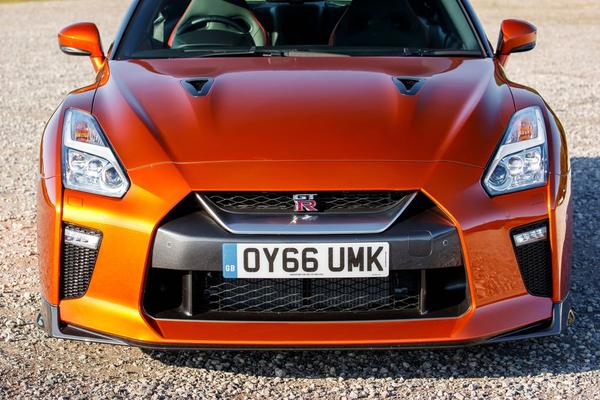 Mercedes-AMG GT Black Series
The new Mercedes-AMG GT Black Series looks like a monstrous beast that could spook even the most seasoned of drivers with its 730-horsepower speed. Never mind nightmares, you won't fall asleep easily after being behind the wheel of this.
Get a sneak peek at the Mercedes-AMG GT Black Series
.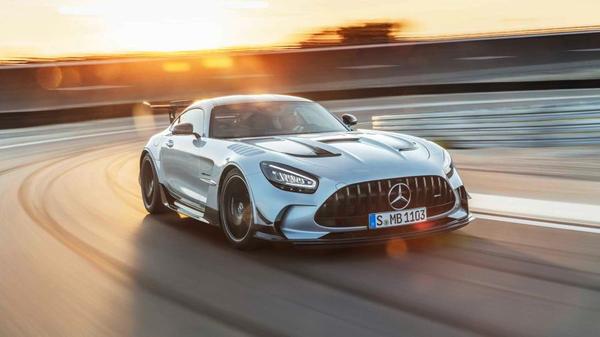 Rolls-Royce Wraith Black Badge
Rolls-Royce Wraith Black Badge has some wicked tricks up its sleeves. First, this sinister car will hypnotize you with its master craftsmanship, then it'll trap you with a single touch - all that's needed to close the doors. Be afraid, be very afraid…
Find Rolls-Royce Wraith Black Badge lurking near you
.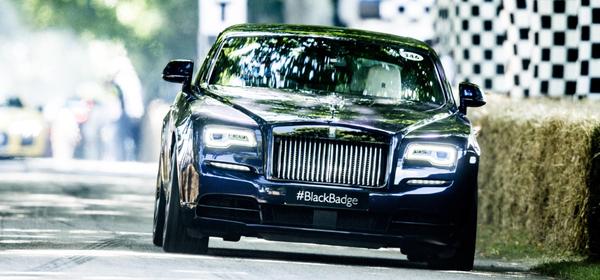 Range Rover Sport SVR
Is it just us, or does the Range Rover Sport SVR look a bit like Frankenstein's Monster? The bulky body, heavy features and room-dominating presence.
Just like Frankenstein's Monster, the mild-hybrid Sport SVR gets its power from electric – it doesn't need hooking up to a thunderstorm though.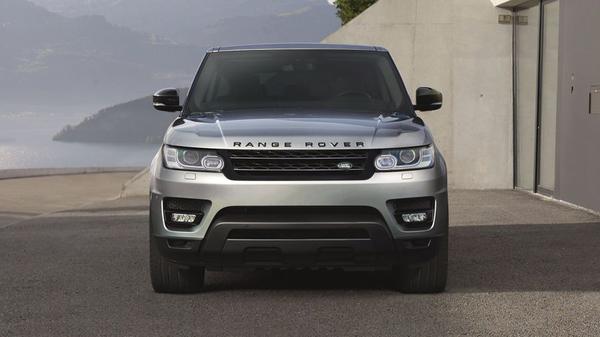 Honda Civic Type R
Like a werewolf, the Honda Civic Type R has transformed into something more powerful and gruesome than before.
The latest Civic Type R offers stunning performance and exhilarating handling, upgraded from the already monstrous hot hatchback it once was.