Feature Halloween: Top 5 most menacing cars of 2019
With the nights drawing in, and a chill in the air, you can count on these cars for a good old scare…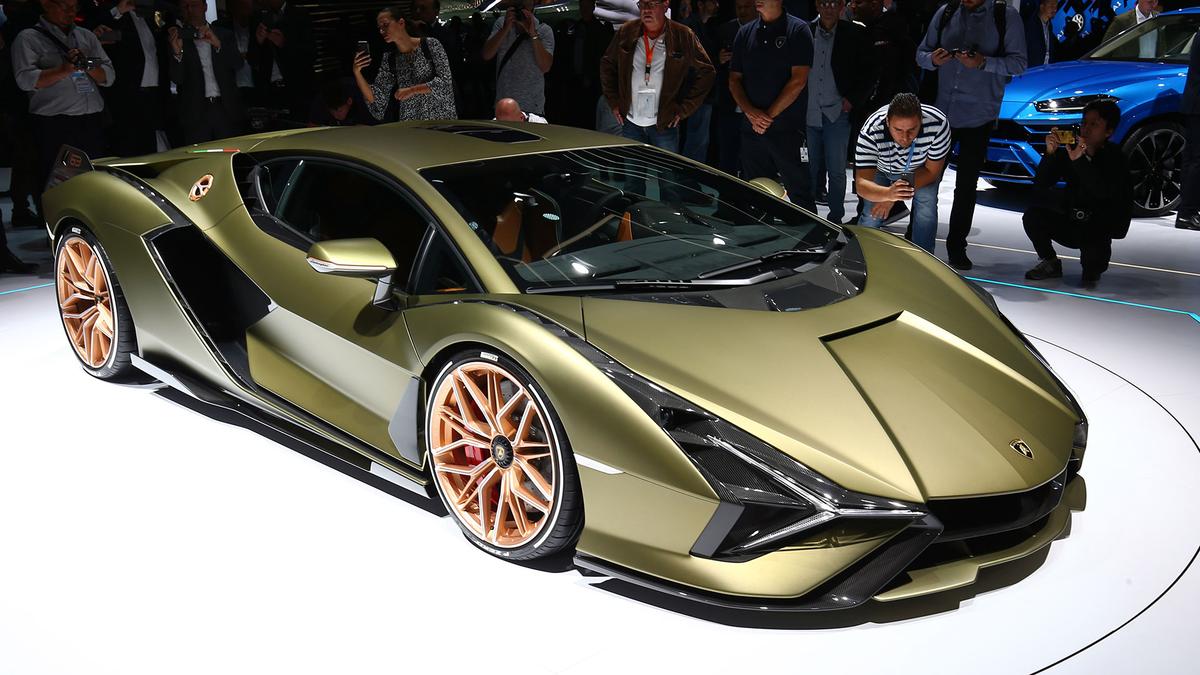 View gallery
It's Halloween 2019, and for 48% of the population, this particular Halloween is likely to be scarier than any other. And the good folks of Westminster aren't the only ones giving people a case of the shivers on October 31st.
Every year at this time, we recall the cars launched over the last 12 months that look fearsome enough to make you jump out of your skin. Come to think of it, why not have a look back at the rundowns for
2016
,
2017
and
2018
as well?
We think you'll agree, 2019 has given us plenty of cars that look like they'd enjoy nothing more than duffing you up and nicking your mobile. Be afraid. Be very afraid…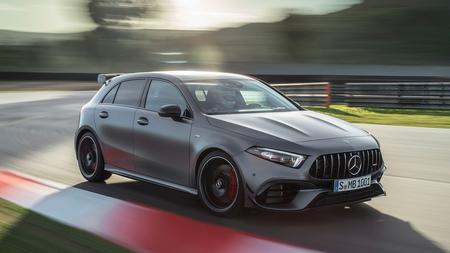 Mercedes-AMG A45 S
If
Merc's new hot hatch
was a person, there's no doubt in our minds it'd be the school bully. It's the big, snarly, aggressive kid from the wrong part of town, who'd think absolutely nothing of giving you a wedgie and swiping your dinner money. And when it packs this much of a punch – 421 horsepower to be precise – you're not going to stand in its way.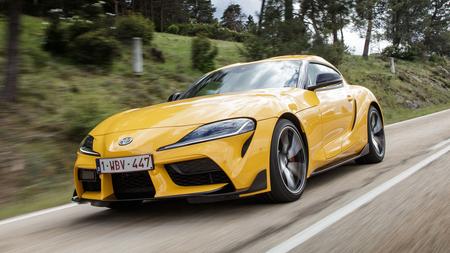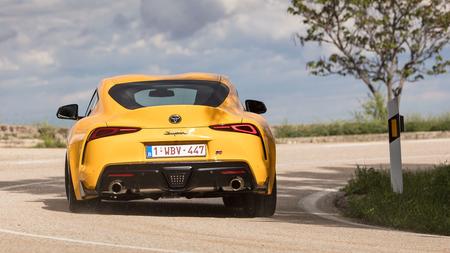 Toyota Supra
If the
A45
S is the school bully, we see the
Toyota Supra
as its nasty-piece-of-work big brother. The sort of unruly ne'er-do-well that left school with nothing but an ASBO, who spends its days on street corners, shouting insults and dishing out two-fingered salutes. Brute force and ignorance are the only things that this reprobate understands, and it enjoys nothing more than being thoroughly anti-social.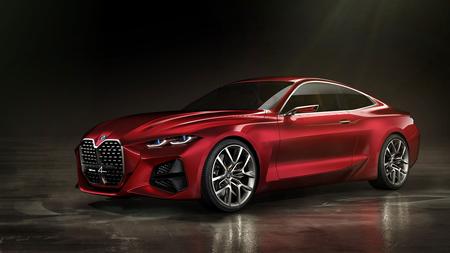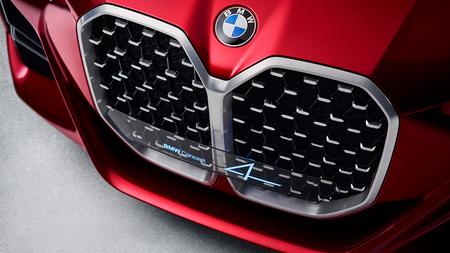 BMW 4 Series
Ok, so technically, this is the BMW Concept 4 that was unveiled at the Frankfurt Motor Show, but we're pretty sure that this is what the next
4 Series
is going to look like. BMW has taken some stick recently for the ludicrous size of the front grilles on its latest cars, and this bad boy really takes the biscuit. With gaping nostrils like those, this car looks like it'll hoover up your toddler from the pavement as it drives past you. Make sure you hold those little hands nice and tight…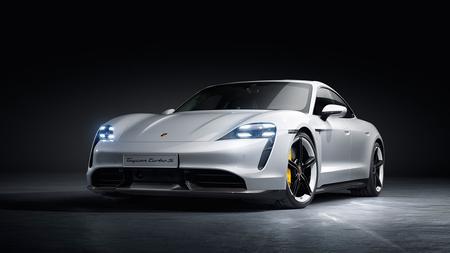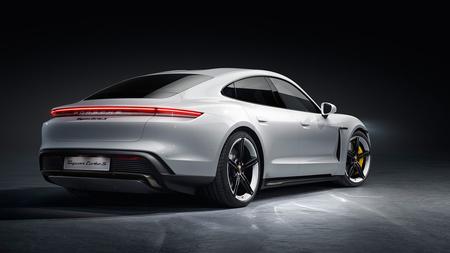 Porsche Taycan
Even the name sounds like a scary Liam Neeson movie about kidnapping, and you can bet that the
Porsche
Taycan
will also have "a very particular set of skills". And those skills are likely to be...: 1) It's an electric sports car with a monstrous 761 horsepower; 2) It's a Porsche; 3) It looks just as mean as its fearsome power output suggests
Just pray that it doesn't find you…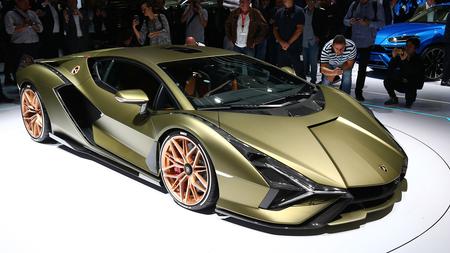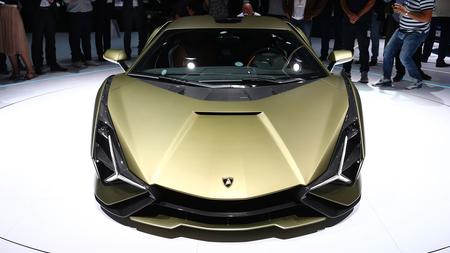 Lamborghini Sian
You can always rely on
Lamborghini
to come up with a completely bonkers-looking car, and although the company's marketing bods have given this one
a name that makes it sound like your mum's best friend
, the designers have really outdone themselves. The Sian was revealed at this year's Frankfurt Motor Show, and is capable of delivering an 819-horsepower hammerblow.