Best Of Cheap cars to insure: cars in the lowest insurance groups
Want to keep the costs down when it comes to insuring your car? Then these are the cars to look at.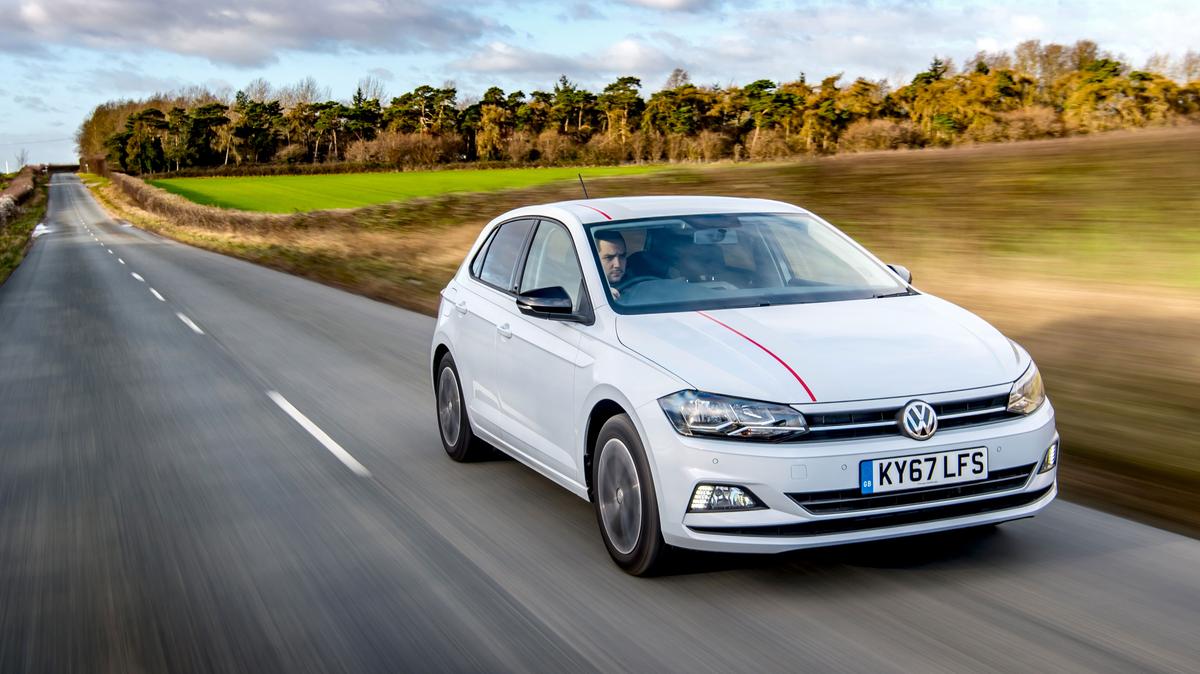 View gallery
The costs of motoring can soon mount up. Once you've bought your car and paid any necessary Vehicle Emissions Duty (that's car tax to you and me), you need to pay for fuel and, of course, insurance.

Exactly how much you'll pay for insurance will vary dramatically depending on a range of factors, from your age and driving experience to where you live, where you keep the car and what you do for a living.

But all cars have insurance ratings attached to them, and these five cars have the lowest insurance groups of all cars currently on sale. If you go for one of these, you can at least be sure that the car itself is as frugal on insurance as it can be, and surely everyone wants a cheap car to insure?

Ford Ka+

Nissan Micra

Smart ForFour

Volkswagen Polo

Volkswagen Up
Ford Ka+
The
Ka+
is
Ford's
supermini, an entry-level car that's smaller than the
Fiesta
but majors in practicality and value-for-money. Small wonder then that with an insurance group of 1E, the 1.2 TiVCT 70 horsepower Studio version is one of the cheapest cars to insure that you can buy.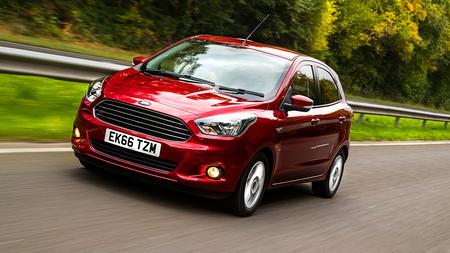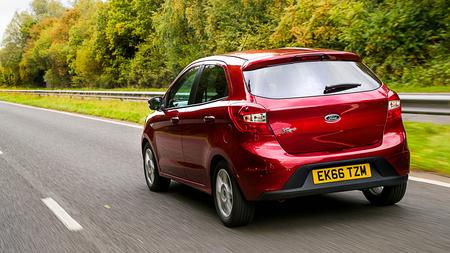 Nissan Micra
Nissan's funky little
Micra
comes with bags of safety equipment and plenty of customisation options, making it a very attractive low insurance car. If you opt for the 1.0-litre, 71 horsepower petrol engine you can choose from a range of trim levels, all of which have a 1E insurance group.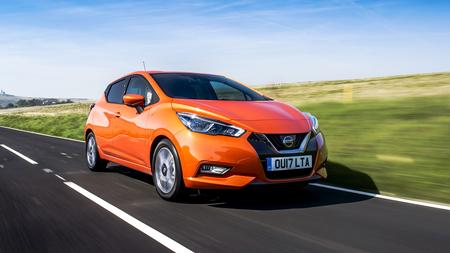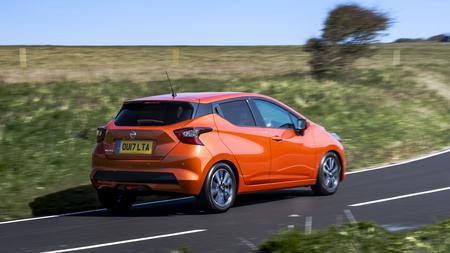 Smart ForFour
The quirky little
ForFour
isn't to be confused with the smaller – and more often-seen –
Smart ForTwo
. Whereas that has just two seats, the ForFour will seat, well, four, with two sets of doors but a still-diminutive size. In 1.0-litre, 71 horsepower Pure trim, it has a low insurance group of 1E.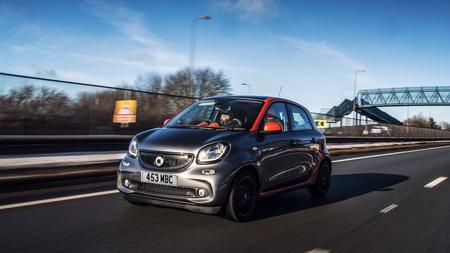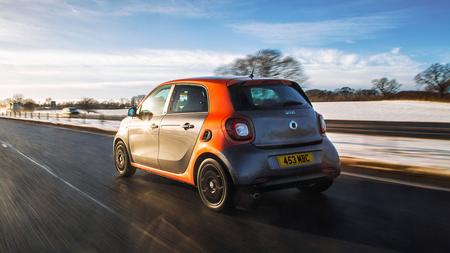 Volkswagen Polo
Volkswagen's Polo
is one of
our standout small cars
, with great build quality and plenty of creature comforts. Opt for a 1.0-litre, 65 horsepower engine and you can have it in S, SE or Beats trim while staying in the 1E insurance group. If you're happy with the SE trim, you can also have the 75 horsepower version in the same group.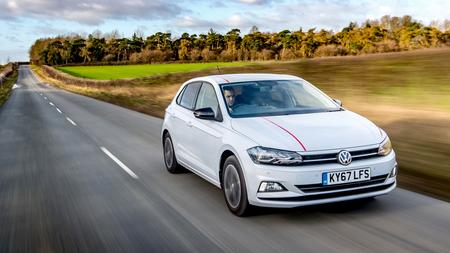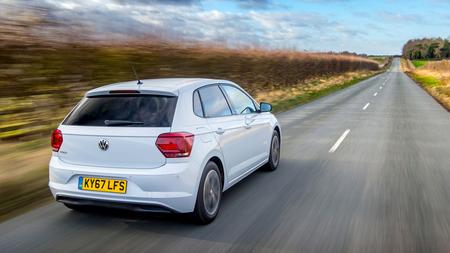 Volkswagen Up
The
Up
Volkswagen's smallest car, but it's an
excellent city runabout
with bags of style and fun behind the wheel. If you specify the 1.0-litre, 60 horsepower engine, you can have a three-door or five-door model in Move or Take trims without straying out of the cheap 1E insurance group.