News
New video: The best used cars for less than £7,000
In Auto Trader's latest challenge, Rory Reid finds the best used cars available for the price of a Dacia Sandero.
The cheapest new car on the market right now is the
Dacia Sandero
, which starts at a thrifty £6,995.
The Sandero is an
airy, comfortable car
that backs up the low purchase price with affordable running costs and an attractive three-year, 60,000-mile warranty. Sure, it's not the most refined drive, and you probably won't get too many compliments on the interiors, but it's seven grand. For a
brand-new car
. If you're still not convinced, well, that's ok too. We've looked through Auto Trader listings to find some of the best used cars you can get today on a budget of £7k, and boy we found some good ones.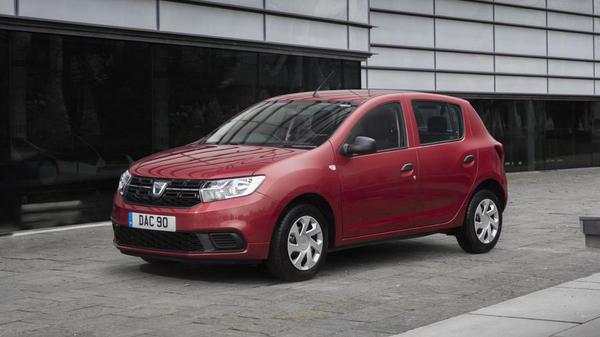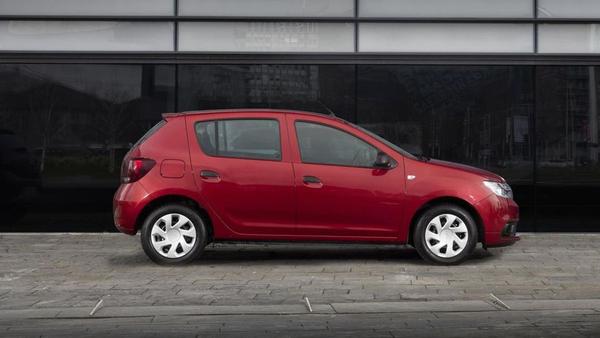 Top five:
Watch the video for our full rundown, including cars from Audi and Rolls-Royce. For now though, here're five standouts for under seven grand.
BMW 6 Series
We found a couple of Beemers, including convertible and coupe grand tourers, that offer you everything you want from a GT — speed, rear wheel drive, the works.
Keep an eye out for 650i and 630i models, both of which are on-site for under our £7k budget.
Find a BMW 6 Series
Abarth 595
Go for the
Turismo
version if you want more power, but this is a fun little car that offers some retro looks and a decent drive for not a lot of money.
Take a look at the different colour options on the market, there's some standout lookers in the pack right now.
Find an Abarth 595 on Auto Trader
.
Mercedes S Class
Yep, we found an S Class for under £7k.
The S63 was the car that stood out for blending luxury and build quality, and they still come in at around £12k. But if you go for the S600, you may be pleasantly surprised. Also, check that previous owner… Find more
Mercedes S Class on Auto Trader
.
Porsche Boxster
The Boxster is a popular roadster because it generally ticks all the boxes you need it to: accurate handling, exciting engines, solid build.
Looks and details can vary between models, so you may not find they all suit your personal taste, but we managed to find a handsome 987 under our budget.
Find a Porsche Boxster on Auto Trader
.
Things to look out for when you spot a potential bargain
You'll pick up more tips in our video, but when you're looking at the details in the ad description, pay attention to the mileage, condition and service history and ask yourself if you're getting a bargain or not.
Check descriptions and photos to see if anything is missing, if there are any scratches or bumps. If you're unsure, use the chat features in the Auto Trader ad to ask questions you may have, including repair bills or driver history. Cars listed between £1,500 and £50,000 on Auto Trader will feature our price indicator. This'll tell you, at a glance, whether a car's price is High, Fair, Good, Great or Low (significantly lower than the market average) in comparison to similar cars. Any unique features driving a price up could be covered in the description, so don't rule a car out before you do a bit of research — you may have found something special.