News
Volkswagen Golf VS Ford Focus: Virtual test drives
Our latest virtual test drive sees a face off (or is that a face-lift off?) between VW Golf and Ford Focus - who wins? Find out.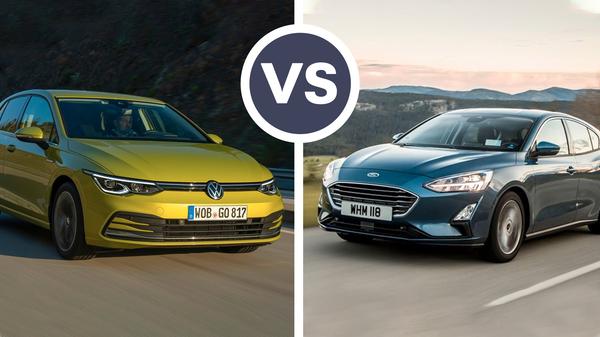 Let's take a look around
The Golf has gone through a whopping eight facelifts since it was launched, making it the Joan Rivers of the car world.
With each iteration, however, it's got better looking, although you'll be the judge of whether those new looping headlights that sag into the front bumper work… we suppose they had to do something to bypass the usual "blink and you'll miss it" comments on design tweaks between generations. The Ford Focus has played it safe (some might say boring) in the design department with a styling evolution, not a revolution. It's a bit bulbous at the front but has a smart rear. J-Lo on wheels, if you will. Both cars here feature in the UK best-sellers list year after year, so no one's going to go crazy and risk sales. Verdict: 1-0 Golf, for bravery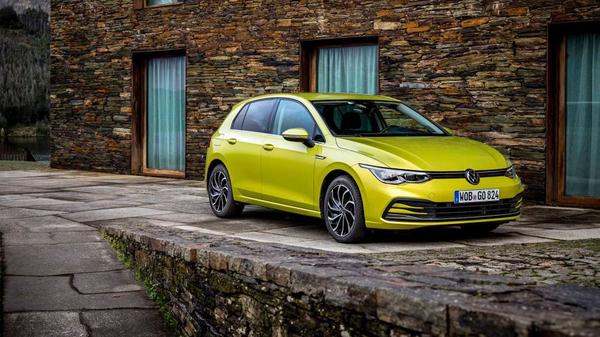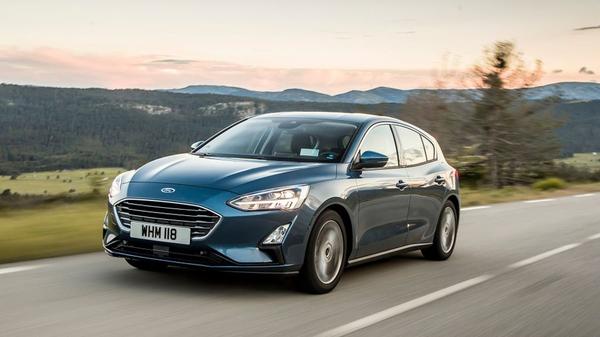 What are they like inside?
The Golf has the advantage here because it's brand new for 2020 whereas the current Focus has been with us since 2018. So the Golf comes with a hi-tech layout devoid of crazy old yawnsville notions such as "buttons" and "dials".
Instead, there's a screen behind the steering wheel and a large glass screen next to it. And that's it. Where buttons once were, space now is. Which is good for storage. The screen behind the steering wheel can change (gotta press a button for that one…) to show dials or replace everything with the satnav map, for example. If you step up a trim level, you get the bigger central screen, which we'd have. The Focus, then, looks tired in comparison, and that Sync 3 system is sometimes slow to load, as well as having pretty ugly graphics. But it's cheaper than the Golf and - whisper it - some of us prefer buttons to a screen. It matches the Golf for comfort, passenger space, practical boot, supportive seats and visibility. Verdict: 1-0 Golf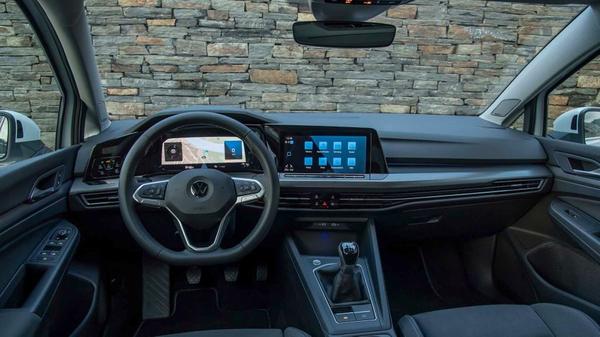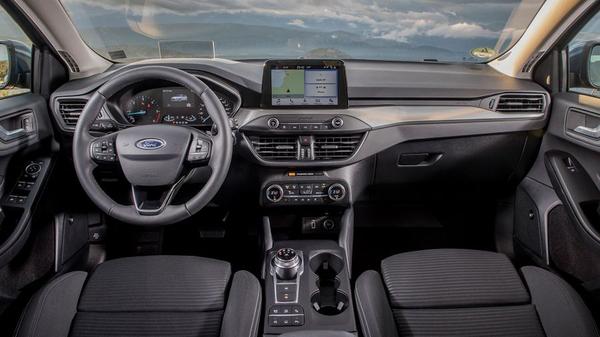 What are they like to drive?
Can we go straight to the Focus please? Coz this wins here, always has and - yeah, we said it - always will. Ford just has magic engineers straight out of a Willy Wonker story. We know not what they eat in the factory but it gives them special brains for making magic suspension. The connection between steering wheel, pedals, car and road is perfect.
Which doesn't mean the Golf is bad. No, it's good, especially how it feels like a more expensive car to drive. It's just the Ford is better. Sadly there will be no new Focus RS, while there are mad Golf GTIs and hopefully a new Golf R on the way. But the Focus ST is a fine bit of kit, or at the other end of the scale you could go for the clever Ecoboost engine that's great and frugal. With the Golf, there's the Golf E electric version on the previous generation, or the new ID 3 electric hatchback from VW, or a plug-in hybrid version. Verdict: 1-0 Focus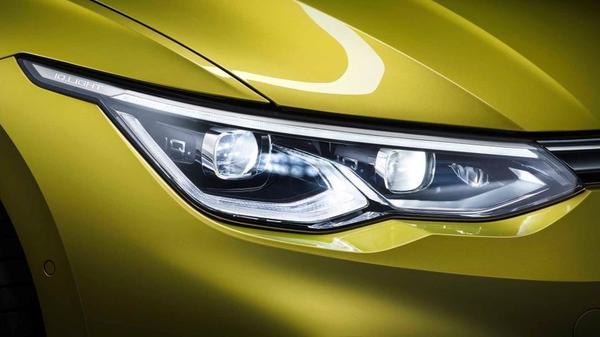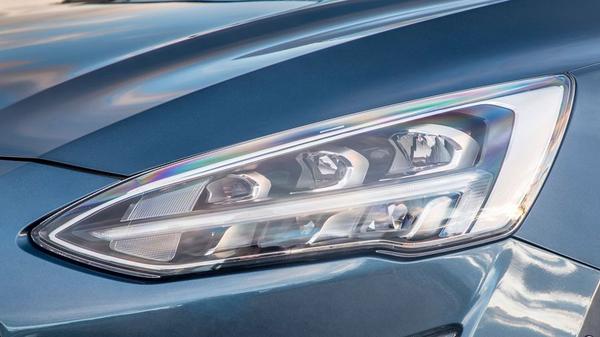 What version should we buy?
For the Golf, we'd go for the plug-in hybrid, or GTE, version. Then you've got essentially an electric car if you don't do more than 30 miles a day (just remember to top her up overnight or you'll eat into the fuel and lug around a battery for no reason). It also gives you a tasty 240 horsepower with all systems rolling.
As for the Focus, that 1.5-litre Ecoboost could be your best bet for balancing on the circus high wire of performance in the Big Top of economy, with 150 horsepower on tap for clowning around… (stop, Ed.).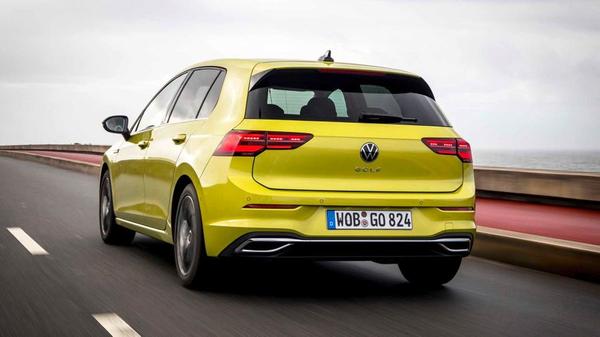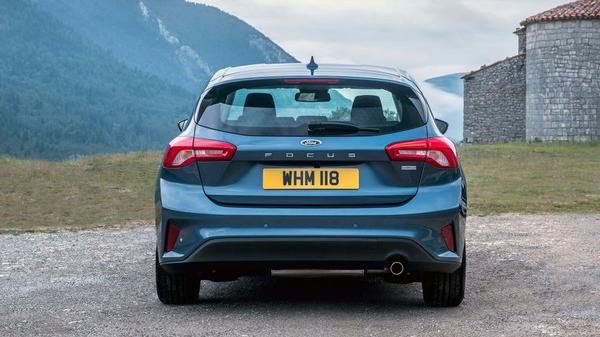 Where can we go next from our sofa?