News
Virtual test drives: Ford Fiesta vs Vauxhall Corsa
Erin Baker pits the Ford Fiesta against the Vauxhall Corsa from the comfort of lockdown, but which best-selling car will be crowned winner?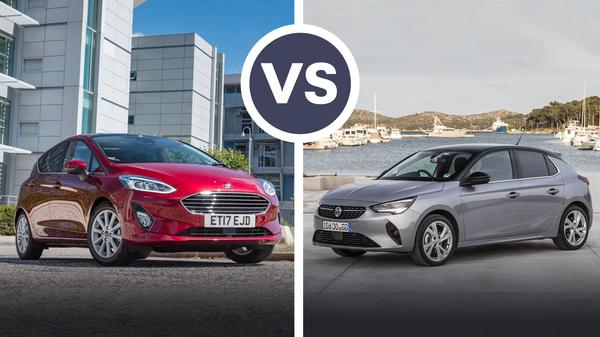 While the coronavirus lockdown continues, our road-test experts are here to offer you virtual twin test drives from the comfort of your sofa, based on their drives of the cars back when they could drive somewhere, anywhere…
Let's take a look around
Hmmm. Unusually, we preferred the look of the previous Fiesta - this one seems to have gone a bit Euro-bland on us. Inside, things aren't pretty either - if the price means no luxury materials, then we say go for bold, colourful and playful, instead of boring black plastics. The Corsa, on the other hand, fits its billing better, with a city-friendly smart silhouette and integrated screen in the dash. Nice work, Vauxhall.
Verdict: 1-0 Corsa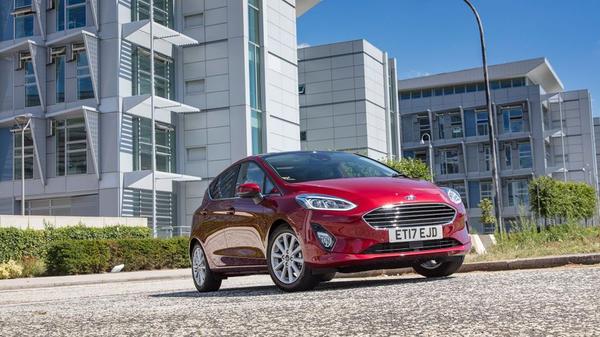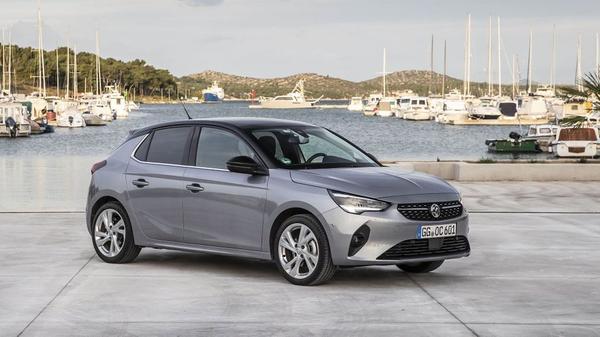 What are they like inside?
Ooo, nice supportive seats in both. Yes, we like it in here. The Fiesta has good head room, less so for the old legs, unless you like the lotus position. The Corsa is the reverse - mind your head but appreciate that knee room thanks to hollowed-out leg space behind the front seats. The Fiesta's boot is deep but narrow, the Corsa's is impressive, with a load space that's ahead of the class average.
Verdict: 1-0 Corsa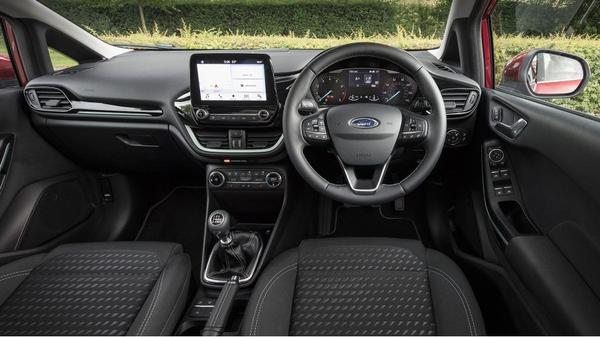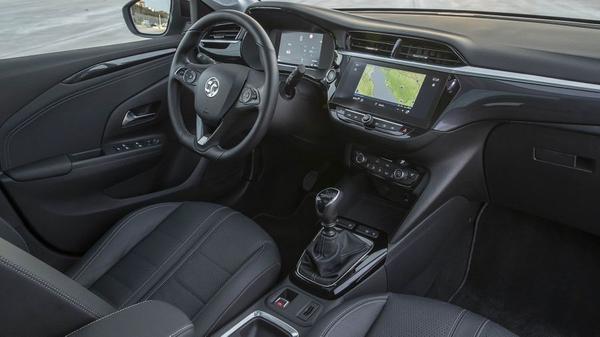 What are they like to drive?
Off we go, then. Ford's Fiesta, first. Mirror, signal, manoeuvre and we're away. What has traditionally kept this car in number-one spot in the UK best-seller charts is the feeling that you are driving a more expensive car. Tick, tick, boom: the Fiesta does it again. Everything feels solid, pleasing, responsive. It's also impressively quiet at speed for such a small, cheap car.
Ah, poor Corsa: if it wasn't for the Fiesta, we'd be crowning your head with laurels here, but, although this is the most refined Corsa to date, it just doesn't have that perfect relationship between steering, gears, throttle and brakes that the Fiesta does. Verdict: 1-0 Fiesta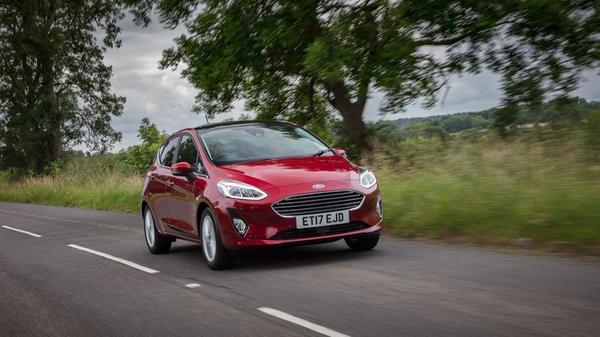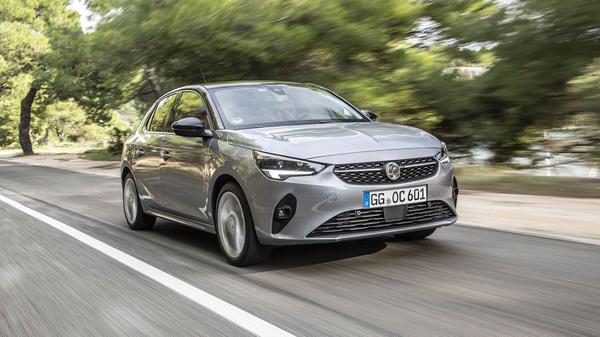 What version should we buy?
For the Ford Fiesta, it's got to be the 1.0-litre, three-cylinder Ecoboost engine with 100 horsepower. For the Corsa, it's either the 1.2 petrol with 100 horsepower, or, if you're thinking electric, the new Corsa-E is about £60 a month more on a finance deal, depending on deposit and so on.
Explore car finance deals here
.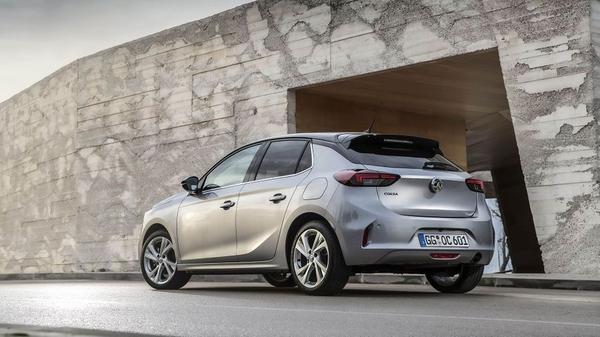 Where next from our sofa?