News
BMW 3-Series vs Audi A4: Virtual Test Drives
We take another virtual test drive, this time with the BMW 3-Series and Audi A4.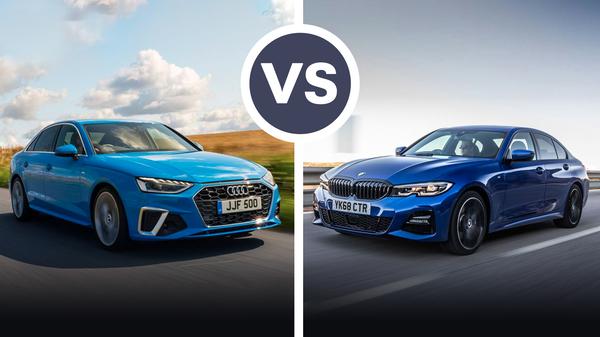 Words by: Erin Baker
Published on 22 April 2020 | 0 min read
While the coronavirus lockdown continues, our road-test experts are here to offer you virtual twin test drives from the comfort of your sofa, based on their drives of the cars back when they could drive somewhere, anywhere…
Missed part one? You can get
Ford Fiesta vs Vauxhall Corsa here
. Next up: BMW 3-Series v Audi A4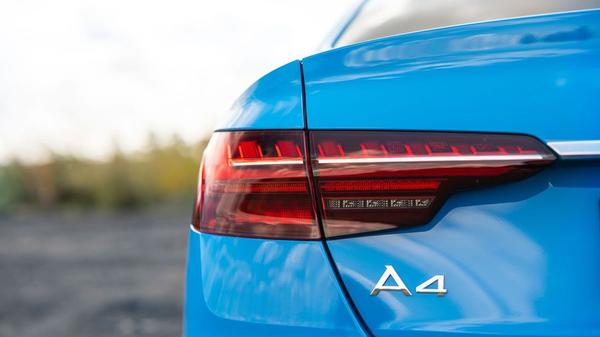 Audi A4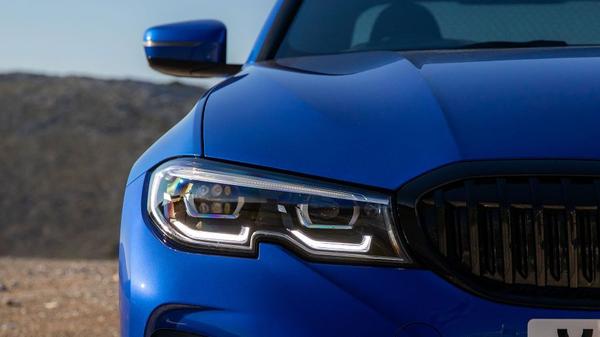 BMW 3 Series
Let's take a look around
While both cars have muscled up in recent years, the Audi has kept things relatively simple with its styling, while the 3-Series is full of vents and slits and detailing. both have gone for big horizontal lights at the rear, projecting power and dominance on the road.
Inside, the Audi's layout up front for the driver feels less cluttered, with fewer small black buttons, a sleek gear-lever more akin to a plane's joystick, and no control for the screen functions - everything is accessed on screen. Both cars come with a mix of black fabrics and silvery trims on the dash, and you can go through all sorts of leather and alcantara options on the configurators. Verdict: 1-0 Audi A4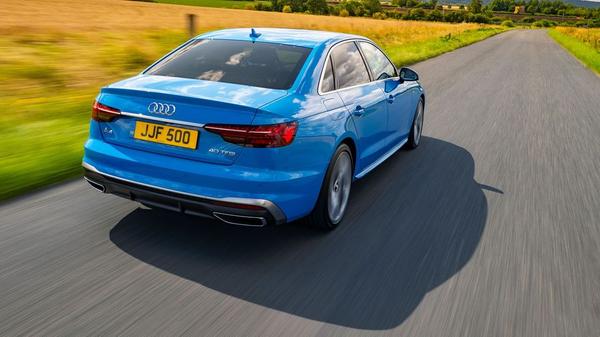 Audi A4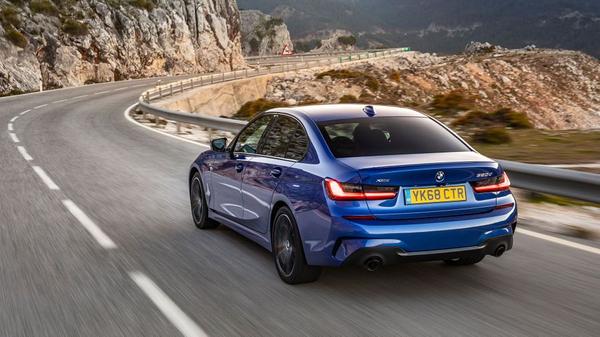 BMW 3 Series
What are they like inside?
The rear-wheel drive nature of the BMW means the socking transmission tunnel dividing the rear negates leg space for a third passenger. But you get enough head and leg room for four adults (tall people may like to take the Skoda Superb for a virtual test drive - it wins on space), and a decent boot. Which is all copy and paste for the Audi - there is so little to choose between them on interior space, it's a genuine draw.
Verdict: 1-1 draw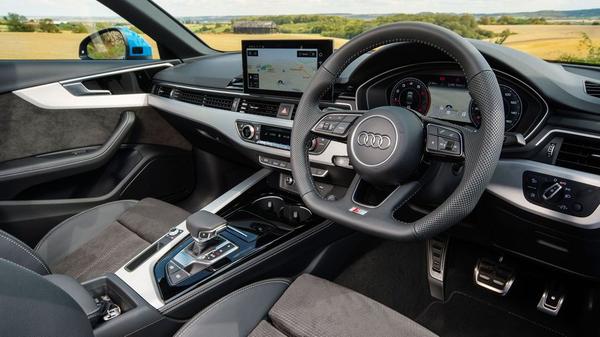 Audi A4 interior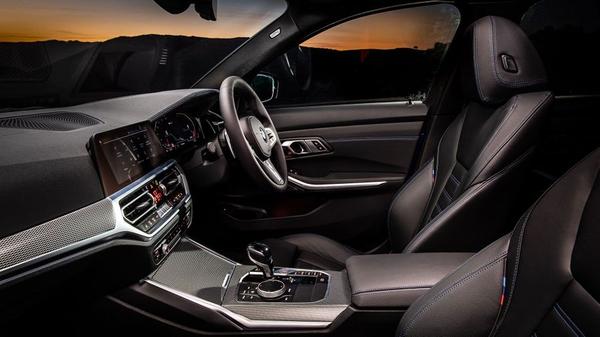 BMW 3 Series interior
What are they like to drive?
It rather depends on which model you've bought - if you've gone for the xDrive version of the BMW or the quattro version the Audi, then you've bought four-wheel drive, and the driving fun will be slightly diluted, in favour of more grip in slippery conditions. If, however, you've gone large, and gone for the potent mixture of a big engine and rear-wheel drive in the BMW, or the Audi S4 with its V6 diesel, you'll enjoy the experience. The BMW, however, still has the edge over all its rivals for sheer driving pleasure - the steering is pin-point sharp, and the chassis darts about on the road like a bee in search of nectar.
Verdict: 1-0 BMW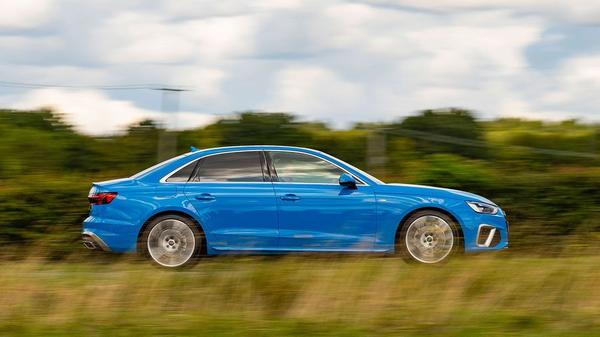 Audi A4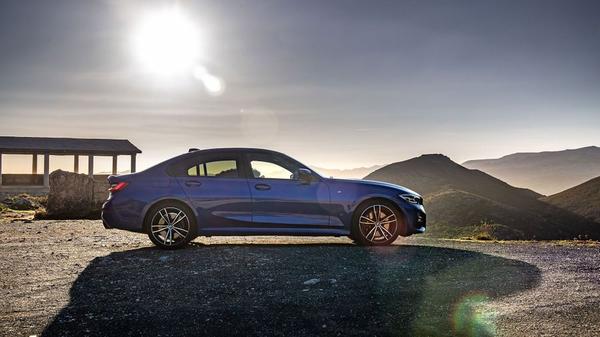 BMW 3 Series
What version should we buy?
There are so many version of both, you can get lost on the configurators. For the BMW, we'd go for the 330e plug-in hybrid, with its impressively long electric-only range and huge dose of power when the engine kicks in. For the Audi, our personal, irresponsible favourite is the S4, but if we had to be sensible for a moment, we'd go 40 TFSI, with it's 2.0-litre, 190 horsepower engine.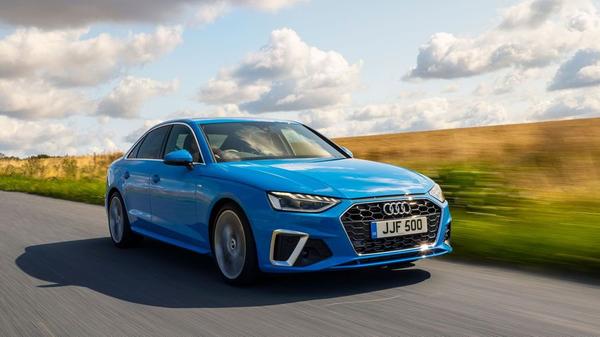 Audi A4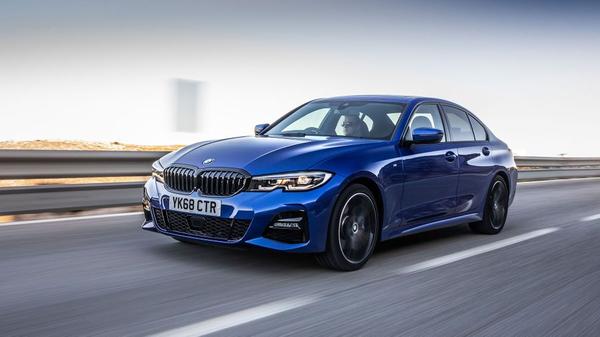 BMW 3 Series
Where can we go next from our sofa?