Feature
Car Brand with Best Features: Volvo
Find out why Volvo was the 2017 winner of our Car Brand with Best Features award.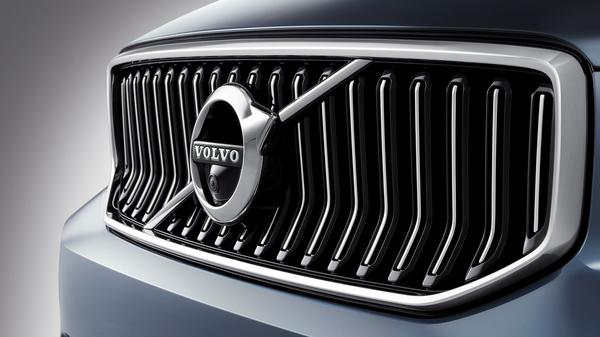 This award is the only one that goes to a manufacturer rather than a single car model. It's awarded to recognise popular but common features such as sat-nav, smartphone integration, decent air-con, and which manufacturer does them best.
Kia
and
Mini
both made the shortlist, but were consigned to runner-up status by the eventual winner,
Volvo
. Volvo weren't short of new products last year, with cars like the
S90
,
V90
and
XC60
all joining the market. As well as making them lovely to look at, wonderful to sit in and nice to drive, Volvo has also managed to fill them with some really cutting-edge equipment. This award shows that not only are all the essential things provided, but these features are also effective and easy to use. Like most of our awards, this category was decided by feedback collated from a survey of around 10,000 car owners, all of whom rated their car in 16 key areas. That means an Auto Trader New Car Award is a real stamp of approval from people that live with the car day-in, day-out, and it makes each winner a true consumer champion. Here are just a few of the comments owners made about the features in their Volvo…
"It's beautiful, comfortable and has enough equipment to satisfy even the best tech head!"
"Superb quality and safety features."
"The quality of the car is very good, it drives very smoothly and it has a lot of standard features and equipment. Overall good value."
The thing about technology, though, is that it's always moving forward. That means Volvo can't rest on its laurels if it wants to retain its crown in 2018. Could another manufacturer pip Volvo to the honours this year? Well, that's up to you.
Have your say on the outcome of our 2018 New Car Awards by
completing the survey
and letting us know what you think of your car. Be sure to watch out for the results on 24 May.