Feature Best British Cars 2020
Buying locally opens up a wider range of options than you might have expected - here's our pick of the best British-built cars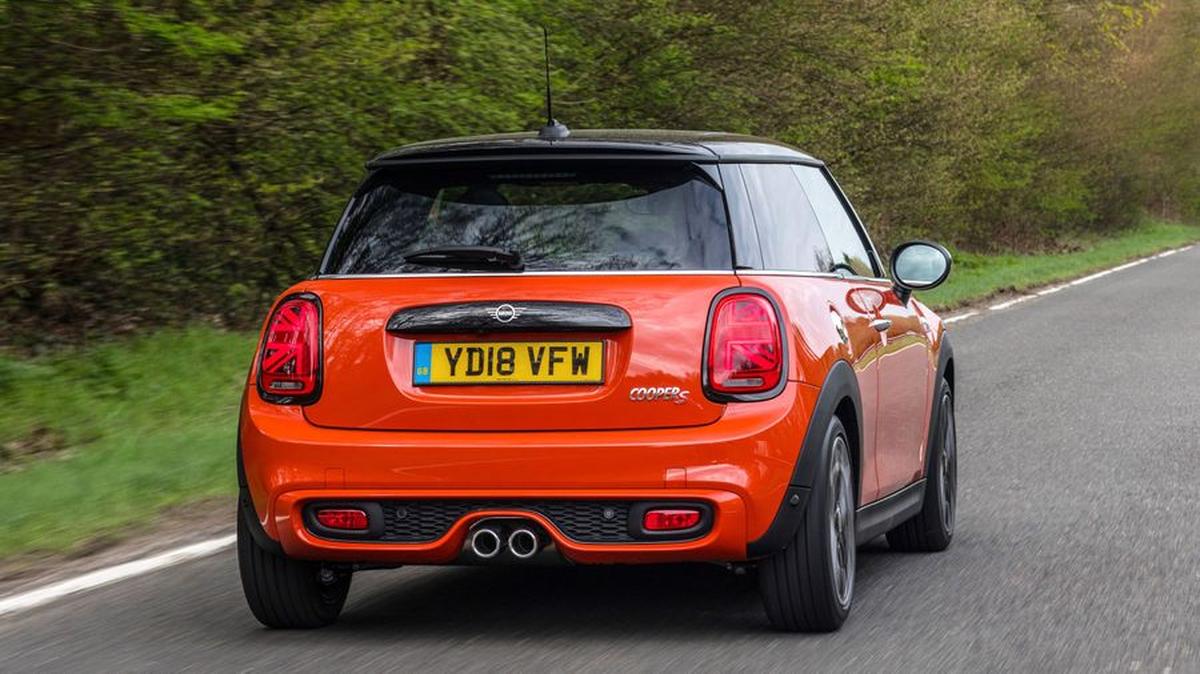 View gallery
If you want to buy a British car, you've got a greater choice than you probably realise. Alongside legendary British marques like Aston Martin and Rolls-Royce, there are global brands with a British manufacturing base, employing a British workforce to build cars in the UK, for both export and the domestic market. In fact, your choice of cars made in Britain has never been better.
Caterham 310
Weighing just 540kg (or less than half the weight of a Fiesta ST) the
Caterham
310 brings 152 horsepower to the party, which feels like a whole lot more with your hips seemingly skimming the road surface. It's the very best blend of performance and power that Caterham has yet invented and packaged up in a little retro body. A raw, bonkers celebration of British B-roads.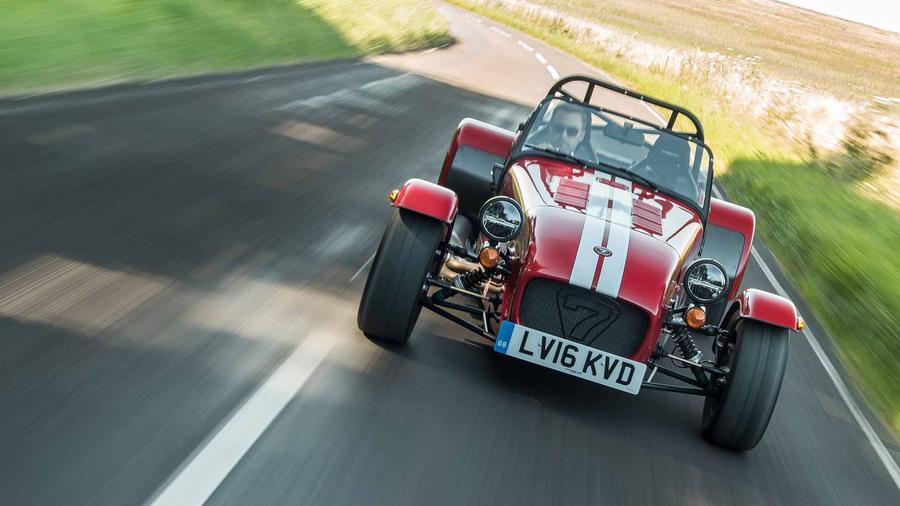 Land Rover Range Rover
The original luxury SUV has reached its 50th birthday, the special
50th anniversary edition
reprising a selection of the classic colours used on the 70s original. While the luxury brands bring out their SUVs to much fanfare, the peerless
Range Rover
quietly goes about its business. Now available as a plug-in hybrid, too.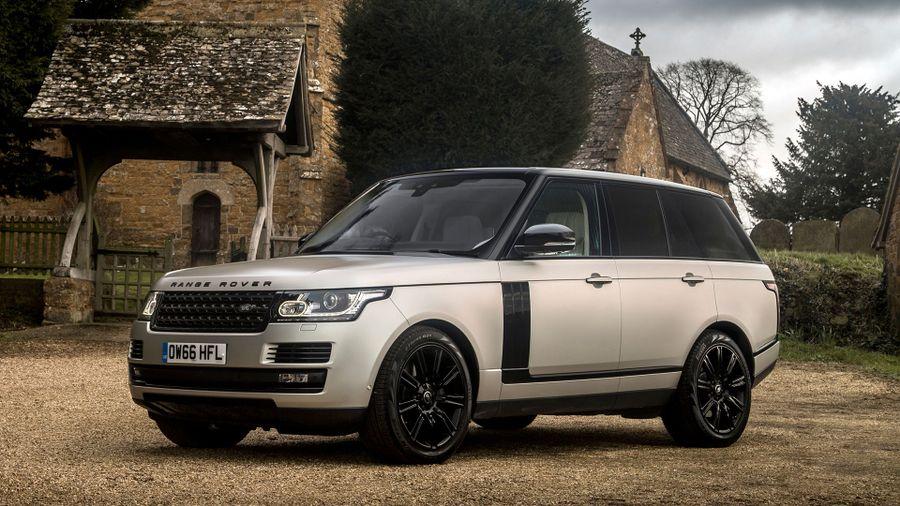 Bentley Bentayga Hybrid
75 per cent of
Bentayga
Hybrid owners charge their cars overnight to make the most of the electric power, putting paid to the gossip that a hybrid SUV is a tax dodge. Bentley's blend of materials and its colour palette are still second to none. Yours all the way from Crewe.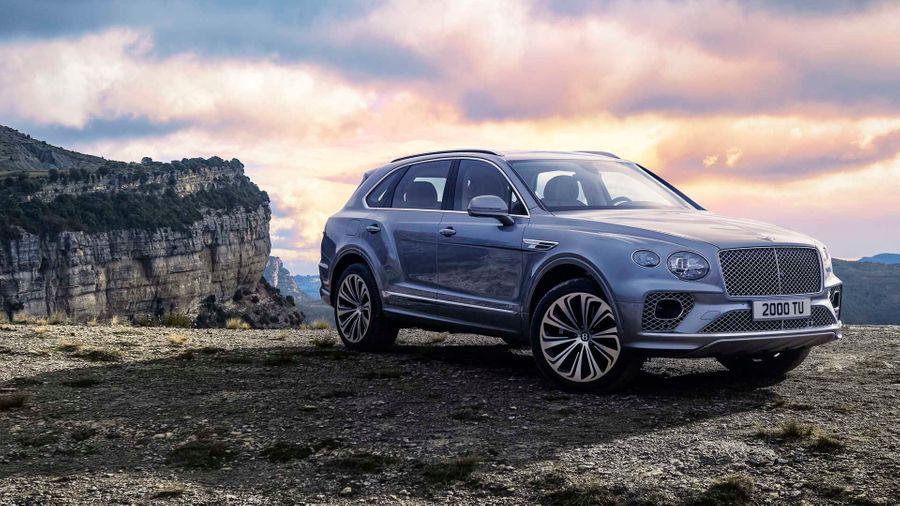 Nissan Leaf
The
Leaf
, Nissan's pure electric car, has been with us for over a decade now and that experience and expertise shows. The new design is far better than previous version, having straightened out some of the weirder curves, and inside, the digital read-out gives you the most useful charging information of the lot. Comes to you from Sunderland.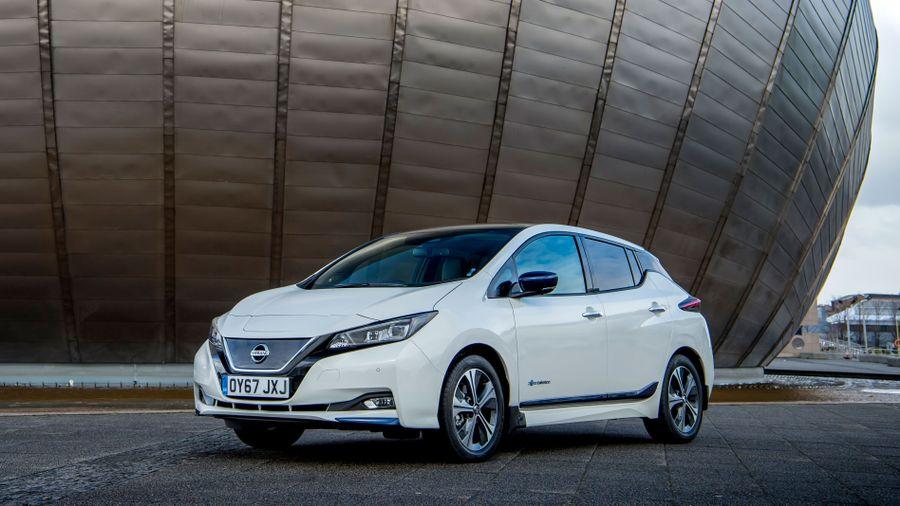 Mini Hatch
Cowley in Oxfordshire has been churning out Minis since God was a boy, the ever-popular
Hatch
and its new
Electric
version still built in the original plant. True, the bigger Countryman is built overseas but from its cheeky face to its Union flag rear lights the Hatch remains true to its British roots.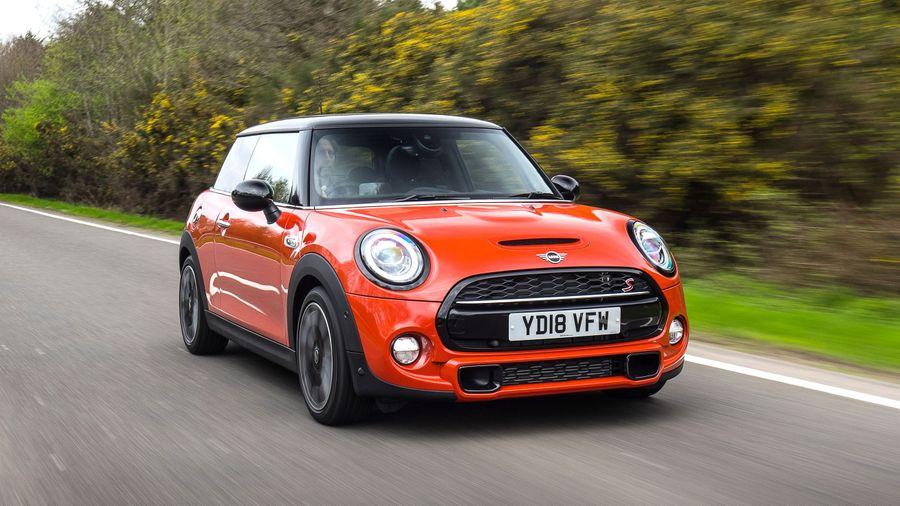 Honda Civic Type R
Honda's huge European plant sits in Swindon, but only for another year, so buy a Honda now if you want to buy British. And what better Honda to buy than the monstrous
Civic Type R
, which remains a shouty dragon slayer? Bright colours, big paintwork and more than 300 horses under the skin. It's rapid.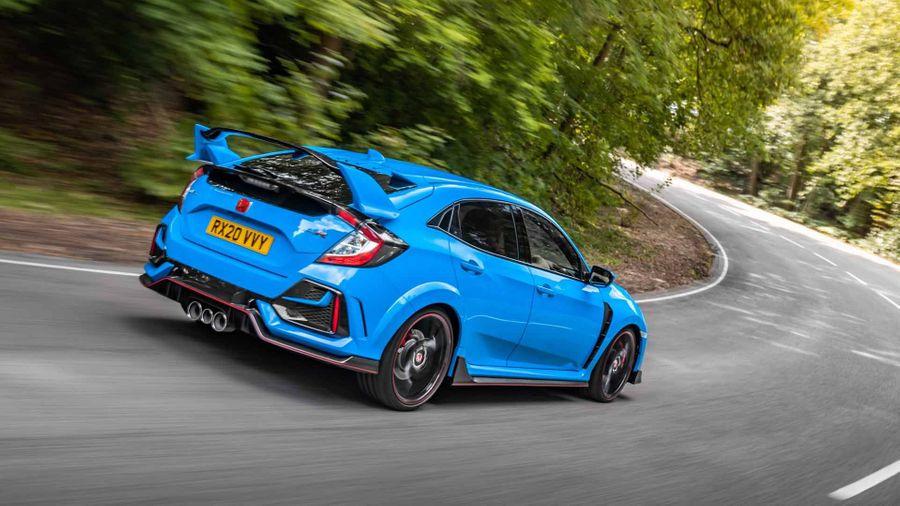 Vauxhall Astra
Unfairly overlooked in favour of the Ford Focus and VW Golf, the
Astra
, which has been built in the UK since 1979, still has plenty to offer. It's smart, frugal, has a neat gear change and some pleasing engines, and is quiet on the go. It also offers great value for money.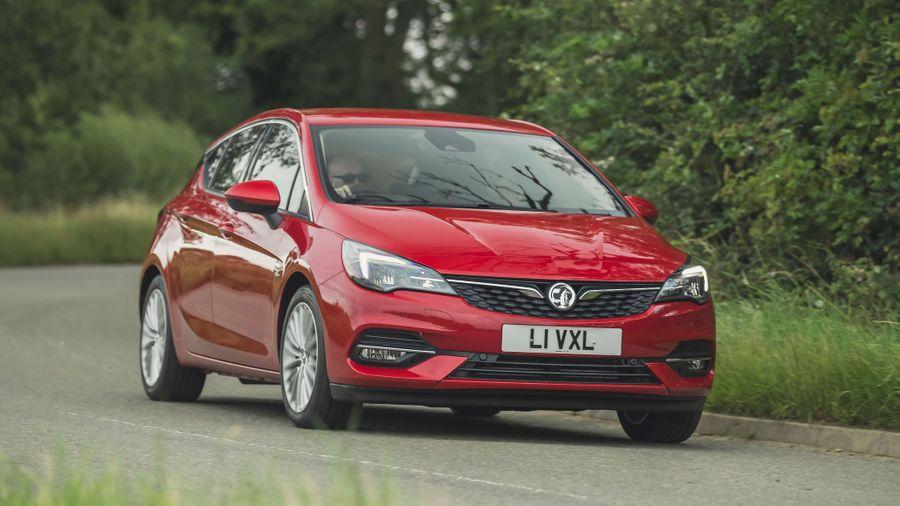 Jaguar F-Type
The redesign of Jaguar's sports car has been a fantastic success and the new
F-Type
, in every colour under the sun, looks like the svelte, menacing sports car Jaguar intended it to be. Go for the R version and you have a stealthy supercar on your hands. Well worth the six-figure price tag for the exhaust note alone, as Rory Reid can demonstrate in his
recent video
.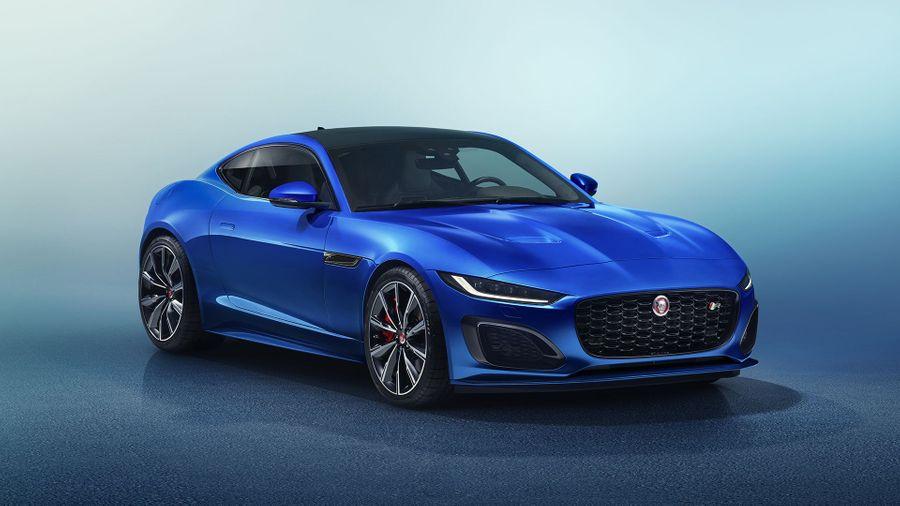 McLaren GT
It arrived relatively quietly for such a fast and glamorous machine but we love McLaren's twist on the
classic grand tourer
. It's quite something for this hardcore, driver-focused, oddball brand from Woking to turn its softer side to the mirror, but we like what we see. More space, softer suspension but still those looks…