News
Range Rover Fifty goes retro
Limited production to celebrate half-century of Range Rover production includes authentic 70s paint and trim options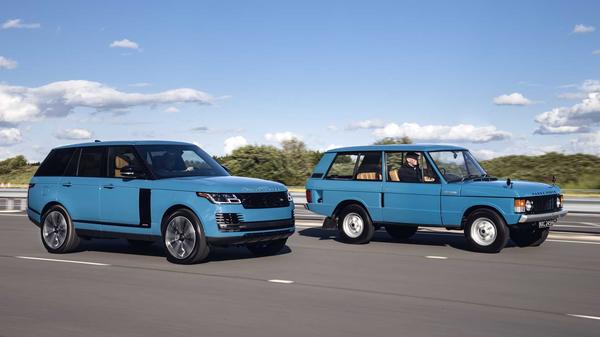 Words by: Erin Baker
Published on 23 June 2020 | 0 min read
Land Rover's
Range Rover
celebrates its 50th birthday this year with a limited-edition version, the Range Rover Fifty. Launched in 1970 in two-door form as the embodiment of rugged practicality, these days the Range Rover is a byword for luxury motoring. The original had a wipe-clean vinyl interior, and was such an icon of utilitarian styling that the Louvre museum in Paris featured it as a perfect example of industrial design.
These days you're more likely to be ensconced in lashings of leather and surrounded by expensive wood finishes. And while V8 engines have always featured, nowadays there are also diesel and plug-in hybrid powertrains to choose from, as well as a long-wheelbase version for chauffeured executives.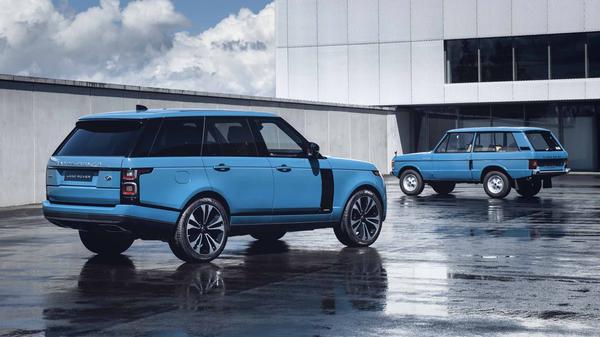 The Range Rover Fifty special edition will be built in 1,970 examples, reflecting the year of its birth, and will cost more than £100,000, although its rarity may ensure it holds its value. It will be available in some striking solid heritage paint colours, including Tuscan Blue, Bahama Gold and Davos White, and features 22-inch wheels and "Fifty" badging.
The Range Rover model sits at the top of Land Rover's luxury range, while the
Discovery
now heads up the more practical arm of the family tree. Below the Range Rover sits the
Range Rover Sport
,
Range Rover Velar
and
Range Rover Evoque
.