News
Video: is the Audi E-Tron GT a Tesla killer?
Rory crunches the numbers on the new Audi E-Tron GT to see if it's got what it takes to defeat the might Tesla Model S
The EV wars are set to hot up in 2021 as Audi gets ready to launch its first all-electric RS model with a high-performance version of its E-Tron GT.
Audi already has its
E-Tron
, which rolls on an adapted version of the platform internal combustion powered SUVs like the
Q7
and
Q8
already use. It looks like an electrified SUV because … that's exactly what it is. The E-Tron GT is something a bit different, though, and uses foundations designed from the start to be used exclusively for EVs.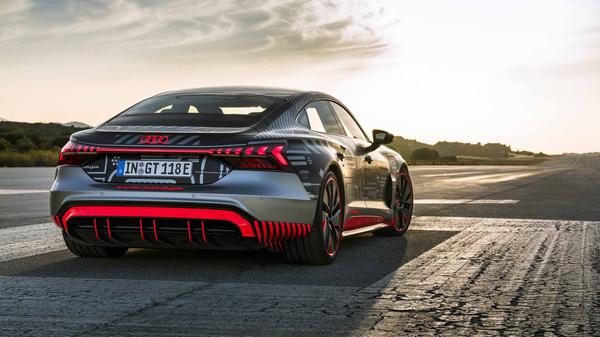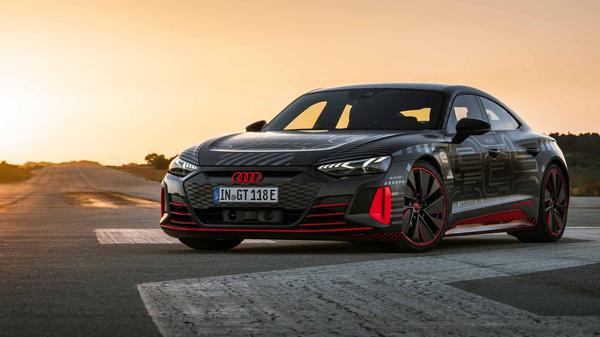 If you're thinking there's something a bit
Taycan-ish
about the E-Tron GT's lines that's because it shares much with the Porsche, which is only natural given both brands are part of the wider VW group and share much of the same technology. That means Audi's new challenger doesn't only have to beat the
Tesla Model S
, it also has to offer something sufficiently different to its Porsche brother for us to sit up and take notice. Which is quite the test.
Here Rory crunches the numbers to see if the new E-Tron GT has what it takes to be a Tesla killer and what might make you choose it over that Porsche when it goes on sale next year. Warning – this video contains number crunching of kilowatt hours, voltages and other jargon but if you need to swot up on the tech you can read up on
electric car batteries
and
how to charge
them here on Auto Trader first. Once you've done that you'll be equipped to hear Rory's thoughts on Audi's new challenger and why 2021 is shaping up to be an exciting year for EVs. For more videos like this make sure you
Subscribe to our YouTube channel
!