News
New Lamborghini Urus 2021 review: the ultimate super SUV?
Watch our video review of the Lamborghini Urus 2021 and find out if it hits the mark.
The original
Lamborghini Urus
was unveiled in 2017. It combined extravagance and performance with practicality and comfort.
Since then, various competitors have hopped on-board that bandwagon, looking to rival the Urus and move the game forward by producing faster and more powerful super SUVs. Now, Lamborghini has announced its all-new 2021 Urus, but do the changes justify the mighty £170,000 price tag, or has it lost its shine? Watch our video review to find out.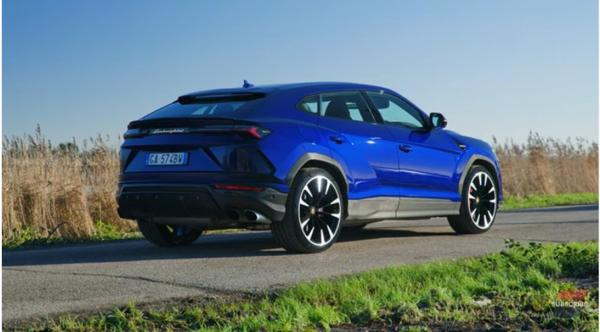 How fast is the new Lamborghini Urus?
First up, the Lamborghini Urus is incredibly quick: it can go from 0-62mph in just 3.6 seconds and flat-out it reaches 189.5 mph.
It's also outstandingly powerful with a 4.0-litre turbocharged V8 engine making 650 horsepower. The Urus sounds thunderous too, especially when the exhaust wakes up in Sport mode.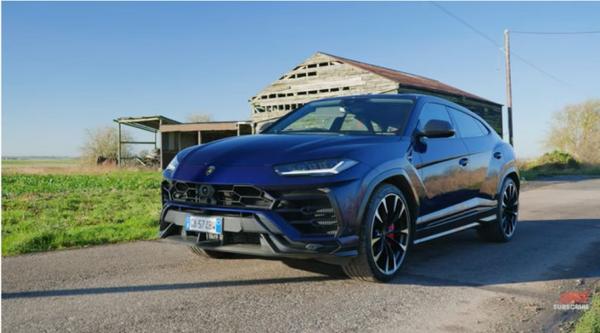 Can you daily drive a Lamborghini Urus?
This super SUV feels lovely driving around the high streets, towns, cities and suburbs. In 'Strada' mode, the car cruises over any speed bumps along the way, its air suspension ensuring the drive is comfortable and peaceful.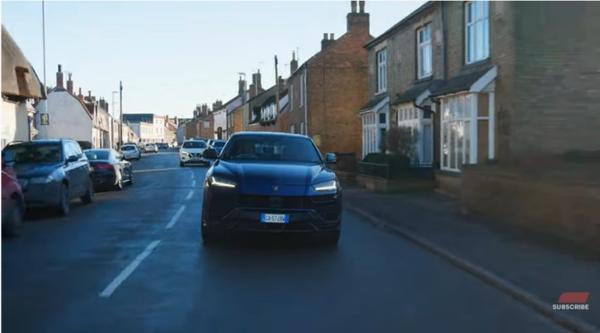 Lamborghini Urus 2021 interior and exterior
The Urus has an especially flamboyant interior laden with buttons that make it look like something out of an alien spaceship. It has an engine stop and start button hidden behind a dramatic red flap, paddles behind the wheel for changing gear and a chunky reverse selector.
Besides its regular Sport, Corsa and Strada driving modes, the Urus comes with three more modes for off-roading, confusingly labelled Sabbia (sand), Terra (land) and Neve (snow). The Urus also uses 23-inch wheels and the biggest brake discs on any production car, which make the brakes stunningly effective.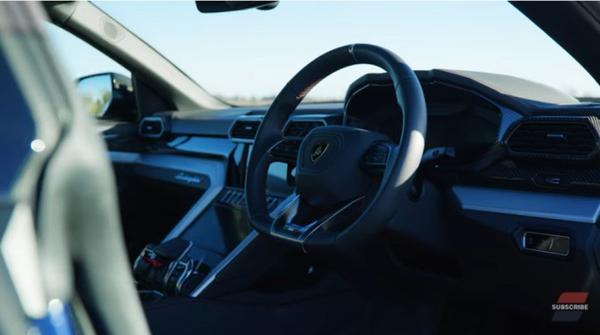 Lamborghini Urus vs. Audi Q7
The Lamborghini Urus is based on the same platform you'll find in an
Audi Q7
or Q8, which are naturally far less expensive.
But what makes the Lamborghini Urus more premium and so special? The power and performance go a long way to justifying the price tag, of course, but so do its dramatic looks. Impressively, it delivers this whilst offering five seats, so it's perfect for driving around with friends or family. Overall, it's a car that's safe and relaxing, but also exciting to drive.