Lamborghini Urus
New from £191,564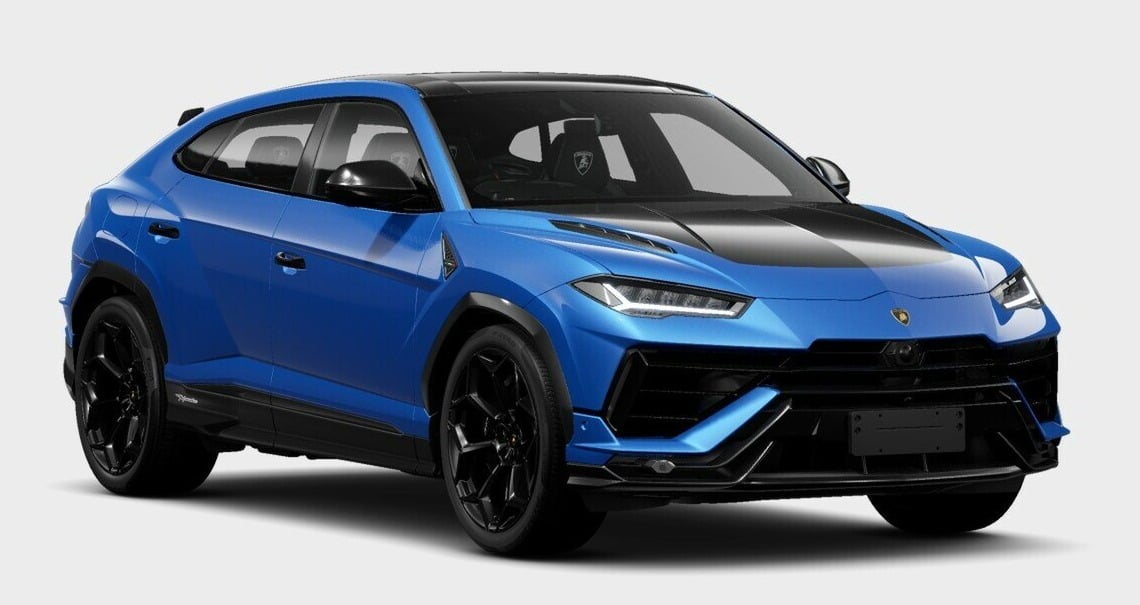 About the Lamborghini Urus
Crazy looks and mad performance? Yep, it's a Lambo alright. One of the more forgivable SUVs to come from a supercar maker because it doesn't feel like a sad compromise. Instead you get a 4.0-litre twin-turbo V8 with 650 horsepower, supercar styling and still room for the big supermarket shop and the kids. Literally every box ticked.
Standard equipment
Expect the following equipment on your Lamborghini Urus SUV. This may vary between trim levels.
Related articles and reviews
Lamborghini Urus SUV (2017 - 2021) review
The Urus is a luxury SUV from Lamborghini that aims to combine Italian hypercar performance with a family-friendly, practical car. Its rivals include the Bentley Bentayga and the Porsche Cayenne Turbo.