Best Of
Best upcoming hybrid cars 2021
For those not ready to go full electric plug-in hybrids offer the ideal halfway house with short-range zero emissions driving and no range anxiety – here are the ones we're looking forward to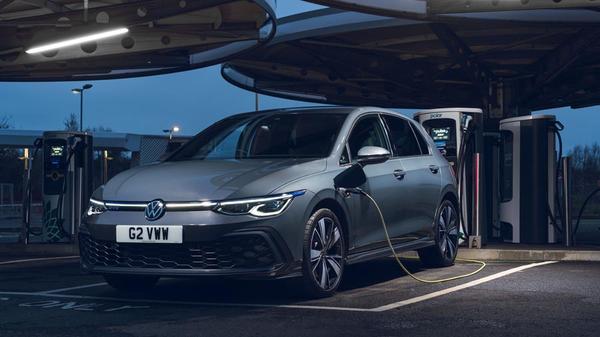 It's easy to get carried away on the hype for electric cars but they're not yet for everyone and hybrids still have a place, especially plug-in hybrids or – as they're commonly known – PHEVs. With technology improving all the time the range – and performance – on pure electric power makes it more viable to do short, regular journeys without firing up the internal combustion engine at all. Indeed, Monday to Friday you might not need it at all. But if you do want to go further you have none of the range-anxiety of a pure electric car, and can go as far as you want knowing you can fill up as you would with any regular petrol or diesel car.
Currently PHEVs are heavily incentivised in tax terms and especially attractive to
company drivers
, who can offset the typically higher purchase price with massive monthly savings in
Benefit In Kind
. Cynics may view them as a 'stop gap' between internal combustion and battery electric vehicles (BEVs, in the jargon) but the latest hybrids are better to drive, more efficient and with fewer compromises on space than their predecessors. To swot up on all the jargon
read our explainer article
and, with that in mind, check out our picks from the hottest hybrids coming in 2021…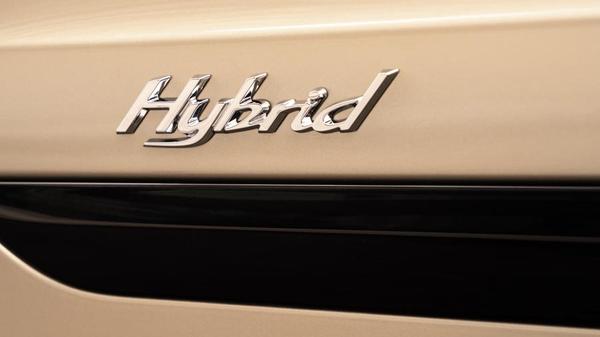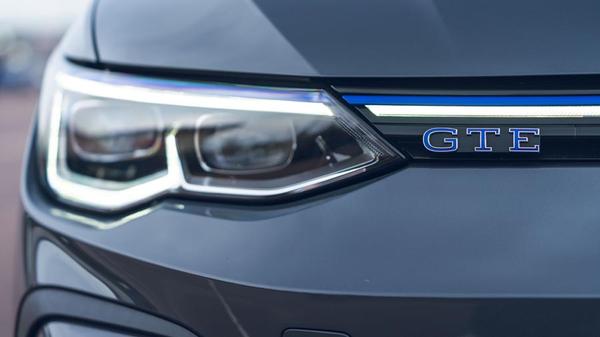 Nissan Qashqai
The
the new Qashqai
will be available with two different types of hybrid system, balancing the mix between petrol engine and electric support in different ways. The 'mild' hybrid version uses (in effect) a beefed-up starter motor for improved start-stop performance, mirroring technology becoming more or less standard equipment on most modern petrol and diesel cars. It doesn't save huge amounts of fuel or CO2 but it helps and is very cost effective. The e-POWER version leans more heavily on electric power, the petrol engine effectively little more than an onboard generator when the main battery is exhausted to – hopefully – combine the best of an EV with the flexibility of a hybrid.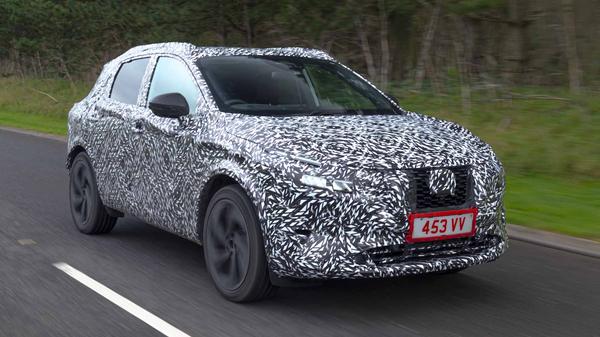 Renault Clio
Technical and cost constraints have typically ruled full hybrid systems out from smaller cars but Renault has bitten the bullet with its
latest Clio
and adapted its new
E-Tech system
for its popular supermini. Unlike its Megane and Captur equivalents the Clio isn't a plug-in so has limited electric-only range but can cruise for short distances on battery power alone around town and coast for longer ones without firing up the petrol engine. Renault claims a 40 per cent improvement in fuel consumption over an equivalent pure petrol version. The F1-inspired gearbox makes it a sharper drive than the similarly pitched Yaris, against which the Clio hybrid competes.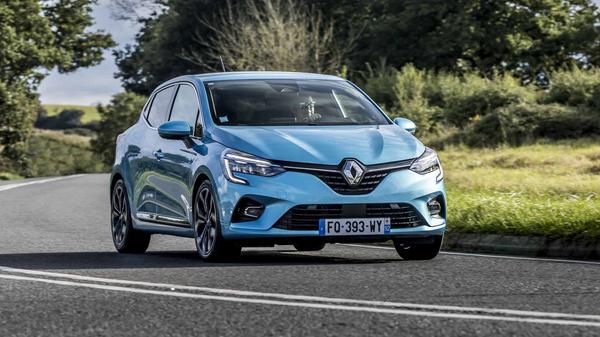 Toyota Yaris
Toyota can arguably be credited with bringing hybrid technology to the mainstream with its original Prius and now uses it across the model range. Its experience shows in the
new Yaris
, which combines a lower-slung and more spacious body with an electric motor and battery pack assisting the 1.5-litre petrol engine. Like the Clio it's not a plug-in so has limited battery-only range but the seamless switchover between the two powertrains – and extra squirt of power when they operate together – makes the Yaris very easy to drive, not to mention very efficient.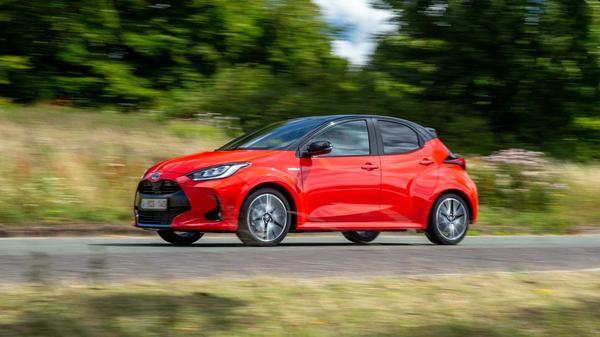 McLaren Artura
All car manufacturers are feeling the pressure to cut their average CO2 output across their model ranges, supercar brands included. A decade on from McLaren's rebirth with the original MP4-12C the new Artura is a significant step, given it introduces a new carbon fibre chassis and ditches the V8 that's powered all McLarens to date for a hybrid-assisted V6. There are no performance figures at the time of writing but McLaren is promising equivalent pace to the old engine, with the ability to cover shorter journeys on battery power alone. A cake-and-eat-it supercar, it will be the closest to guilt-free performance you can get.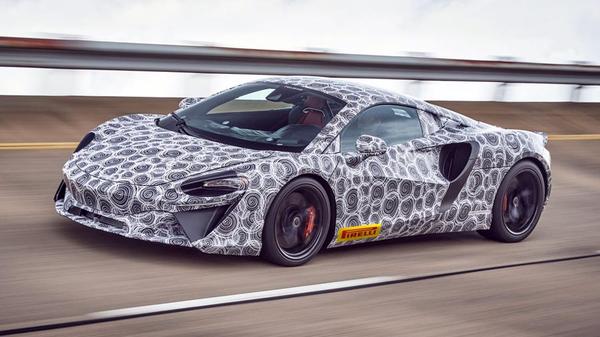 Bentley Bentayga
Bentley has confirmed that by 2026 all its cars will be either plug-in hybrid (PHEV) or full battery electric (BEV) before going fully electric for 2030. 2021 will see two new PHEV models to kick that programme off, the hybrid version of the freshly
updated Bentayga
being the first. Combining an electric motor with a 3.0-litre turbocharged V6 engine means huge power and long range – 449 horsepower and 536 miles no less – with the ability to complete short journeys of up to 31 miles on electric power alone. Studying usage patterns of the previous Bentayga hybrid the firm discovered half the regular journeys taken by owners were under 30 miles, with some drivers scoring up to two thirds of their cumulative mileage for longer trips on the electric motor alone.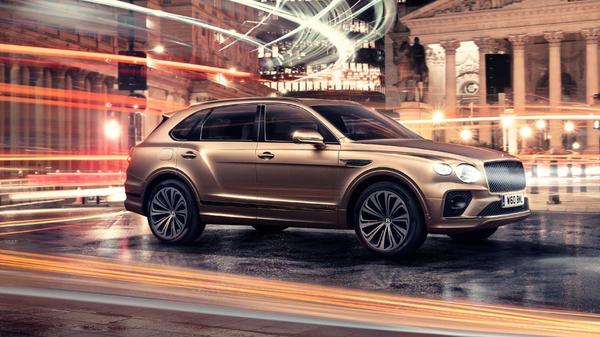 Volkswagen Golf GTE
Proof that there's a
new Golf
to suit all tastes is demonstrated by the fact even the performance variants include petrol, diesel and hybrid options. The latter, known as the GTE, is intended to offer all the style and performance of the iconic GTI but with the flexibility of a hybrid. The 245 horsepower developed by the combination of a 1.4-litre engine and electric motor matches that of the petrol-only GTI and the GTE hits 0-62mph in just 6.7 seconds but records tax-busting official figures of 176.6mpg and 36g/km of CO2. With a battery half as big again compared to the previous GTE it can cover just over 30 miles on electric power alone.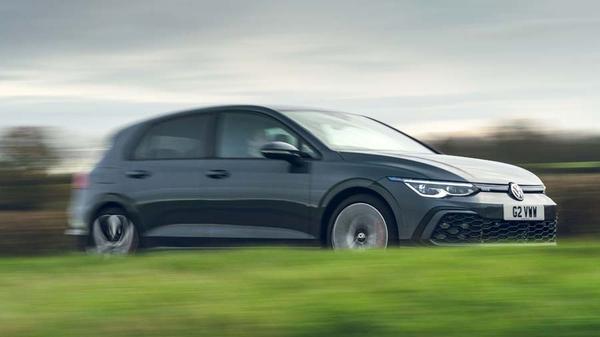 Cupra Formentor
Seat has split its performance Cupra models into a standalone sub-brand, the new Formentor SUV being the first all-new vehicle to be sold under this badge. The top of the range petrol model has a feisty 310 horsepower from a conventional petrol engine and will – rightly – get the attention but Seat is also promising to introduce a 'High Performance Plug-in Hybrid' version to sit alongside it, with details to follow in due course. With stylish looks, fashionable SUV stance and generous standard equipment expectations will be high, the hybrid likely to be a popular choice, especially for company drivers.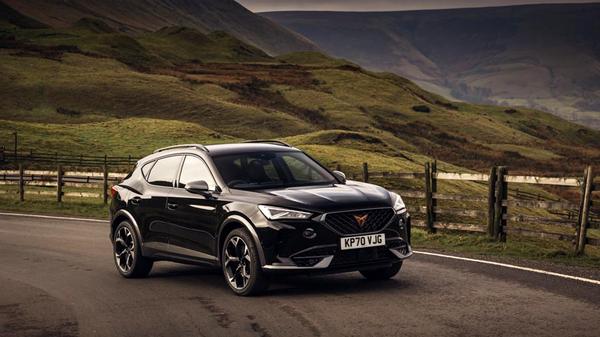 Mazda MX-30
The
MX-30
is Mazda's first all-electric model and has been deliberately built around a modest battery pack in an effort to keep weight and cost down. That does limit range, however, so for owners with ambitions to use their MX-30 beyond city limits Mazda has teased the introduction of a 'range extender' version with a small petrol engine onboard to act as a generator once the battery is exhausted. Not only that, the motor will be of the rotary design in a nod to
Mazda's heritage
as a pioneer of this technology.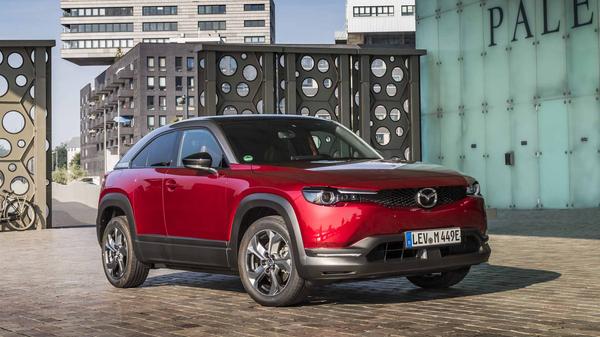 Land Rover Defender PHEV
With all that was at stake with the launch of the
Defender
Land Rover played it safe and the first batch of cars were all four-cylinder diesels. The range is quickly expanding with new engines and trims, though, these including the new P400e Plug-In Hybrid version combining all the expected Defender toughness with a more versatile and efficient powertrain. Powered by a 2.0-litre petrol engine and electric motor, the Defender Plug-In Hybrid is available in long-wheelbase 110 form and has a combined power output of 404 horsepower. On electric power alone it can cover 27 miles and by official numbers does 85.3mpg and just 74g/km of CO2. It's fast, too, hitting 0-62mph in just 5.4 seconds.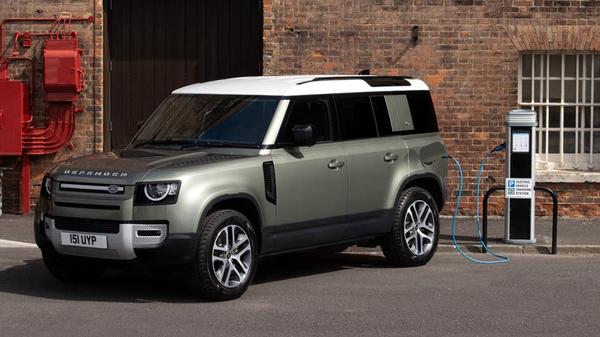 Audi A3 Sportback TFSIe
The hybrid version of the
all-new A3
is the most affordable PHEV in the Audi range and expands on the abilities of its predecessor with a bigger battery, longer range and more effective performance when driving in pure electric mode. Capable of covering 40 miles on battery power alone it's perfectly viable to drive the A3 40 TFSIe without waking the petrol engine and treat it effectively as an EV with the flexibility of a conventional internal combustion engine (ICE) hatchback. A more powerful 45 TFSIe S Line Competition version will be available from the spring.